Healthy Eating Assembly at Prudence Ashok Vihar
"A healthy lifestyle not only changes your body, it also changes your mind, your attitude and your mood."
Many people don't even know how it feels to eat healthy because they have been making bad food choices for too long. To make right food choices it is important to be disciplined. It isn't always easy but we can surely give it a try.
Keeping in mind the eating habits of today's generation, an insightful assembly session was conducted by G 3 students of Prudence School, Ashok Vihar to spread awareness about benefits of eating healthy.
Let's eat healthy, stay healthy!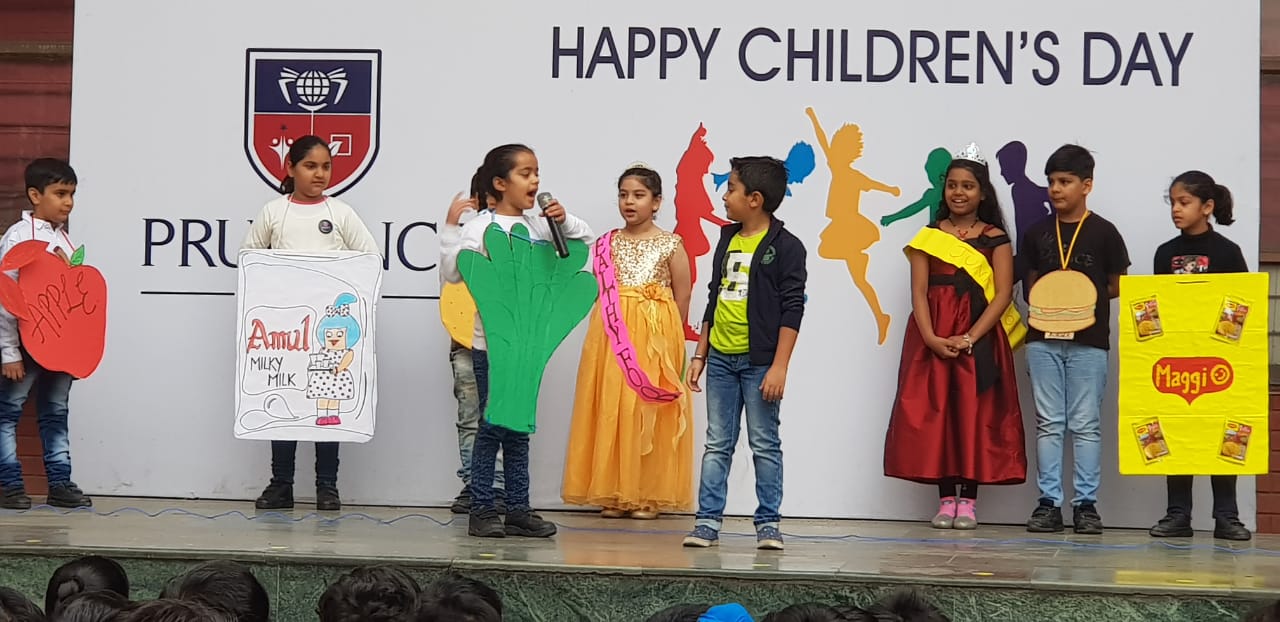 Healthy Eating Assembly at Prudence Ashok Vihar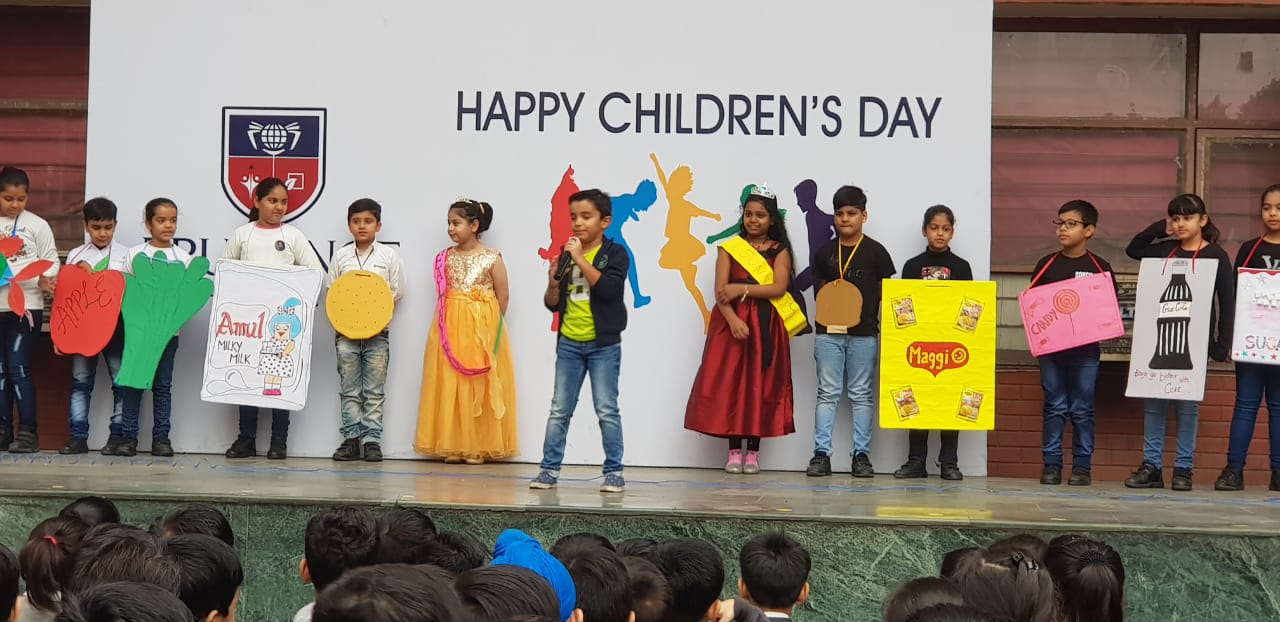 Healthy Eating Assembly at Prudence Ashok Vihar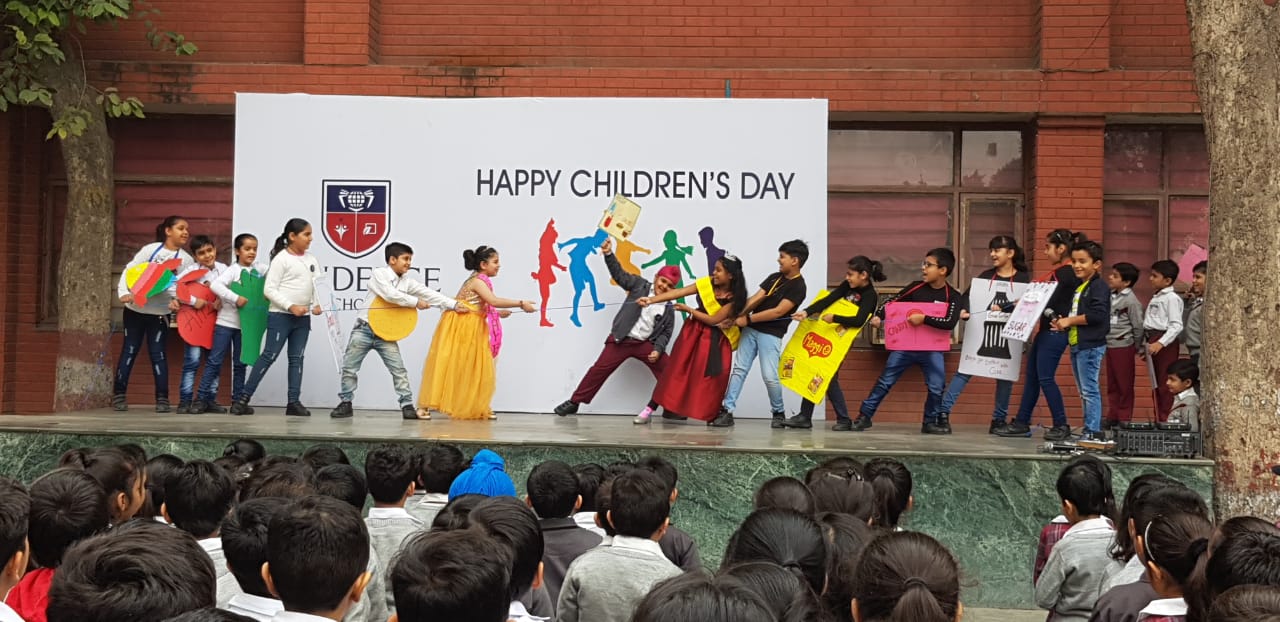 Healthy Eating Assembly at Prudence Ashok Vihar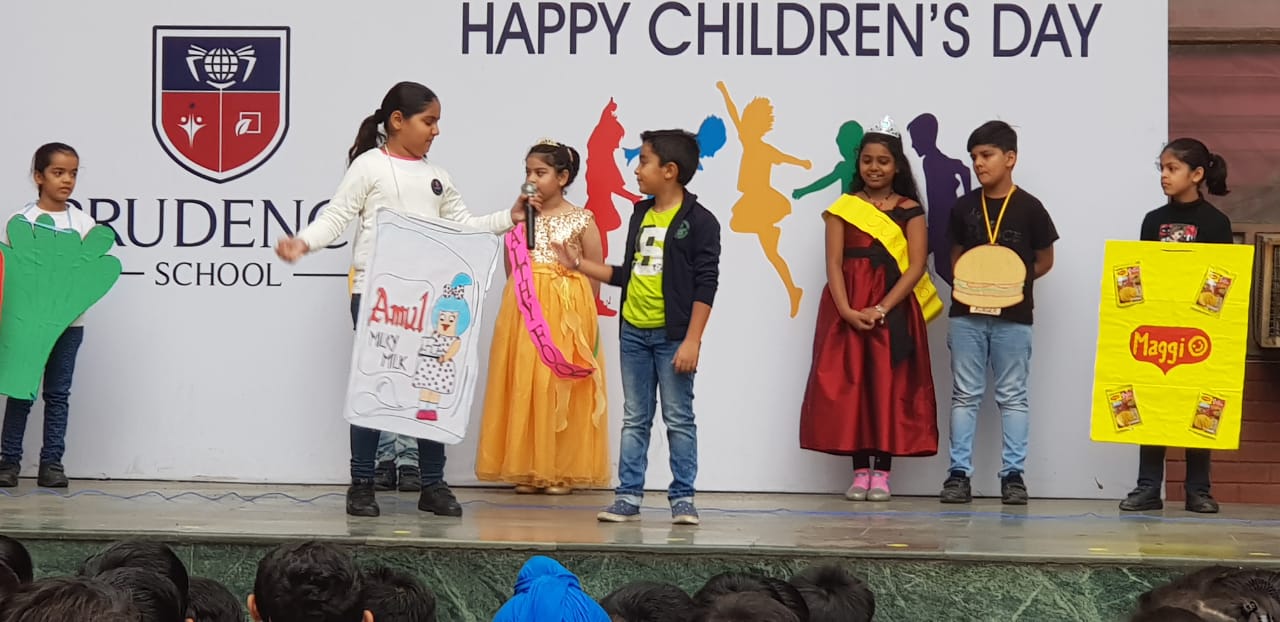 Healthy Eating Assembly at Prudence Ashok Vihar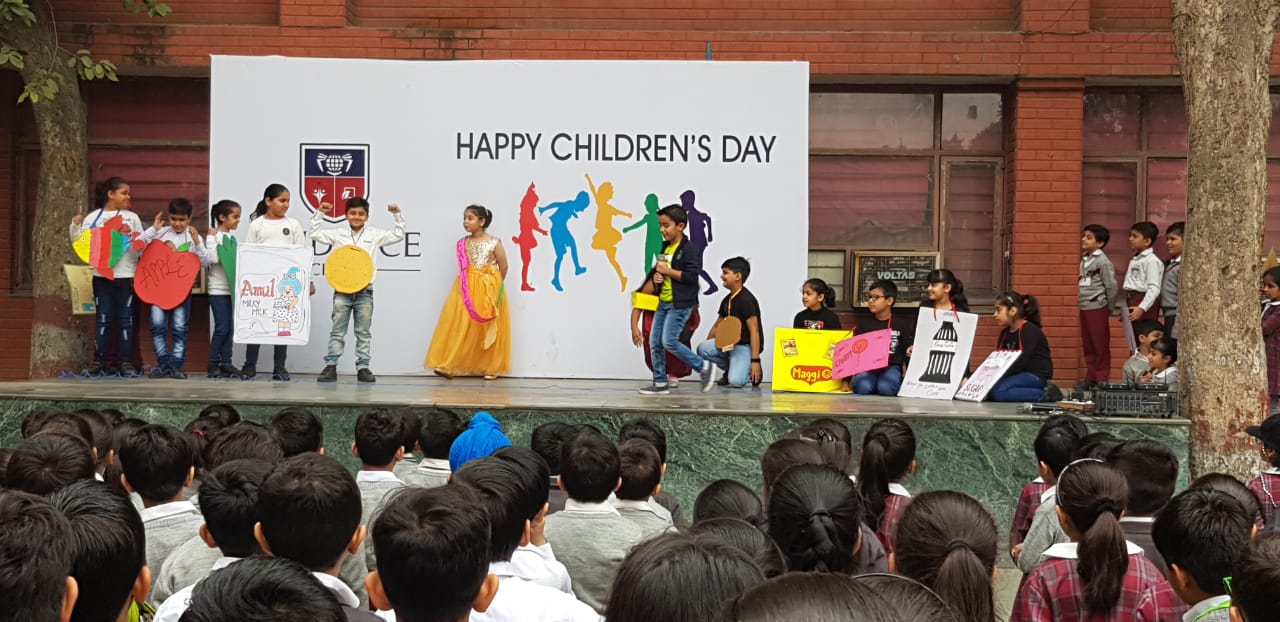 Healthy Eating Assembly at Prudence Ashok Vihar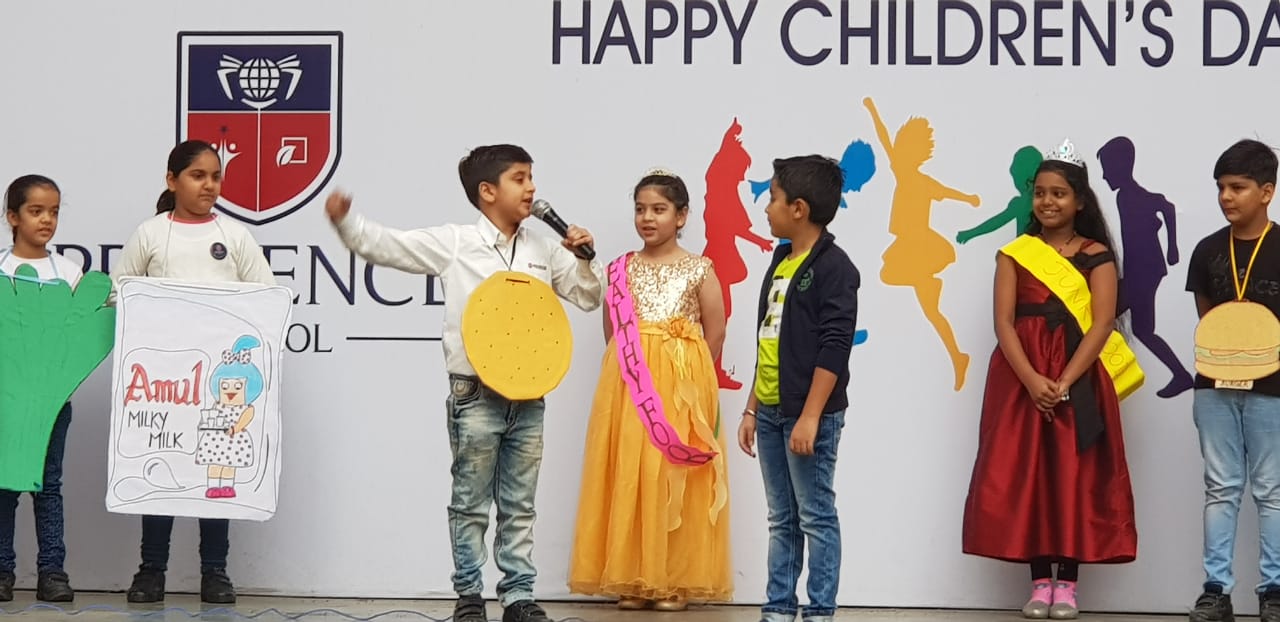 Healthy Eating Assembly at Prudence Ashok Vihar
Healthy Eating Assembly at Prudence Ashok Vihar