Food We Eat - Culmination at Prudence Dwarka 22
Food is an essential part of life. It affects the health, learning and lifetime wellness habits. Without food, survival of humans or any other living being is impossible. Children love to eat food and go out with their families for eating. They have preferences associated with it.
Culmination brings a sense of closure to the ongoing theme. It also provides an opportunity for students to share some interesting facts about the theme.
To revisit the concepts covered under the theme 'Food we eat', TBL culmination was conducted in Grade Prep.
A variety of vegetables, fruits, healthy and junk food, sweet and salty food items, cold and hot food items, etc. were displayed using pictures and concrete materials.
A restaurant set up was depicted with a variety of food items from different parts of the country giving a significance to the theme.Vegetable vendor in the vegetable shop, fruit shop and grocery store, etc. were set up to showcase different places from where we get food. Students vehemently shared table manners and discussed how to place an order in a restaurant.
Splendid presentation of stories through a short skit, detailed description of healthy and junk food along with reflection about different meals of the day; highlighted the theme and kept the audience spellbound.
It was an enriching experience for everyone providing superlative exposure to presenters thereby enhancing self confidence and building multiple skills.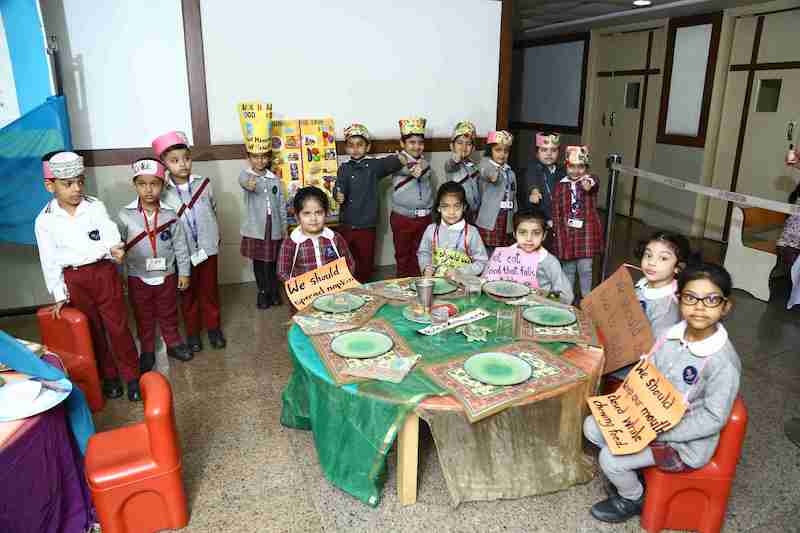 Food We Eat - Culmination at Prudence Dwarka 22
Food We Eat - Culmination at Prudence Dwarka 22
Food We Eat - Culmination at Prudence Dwarka 22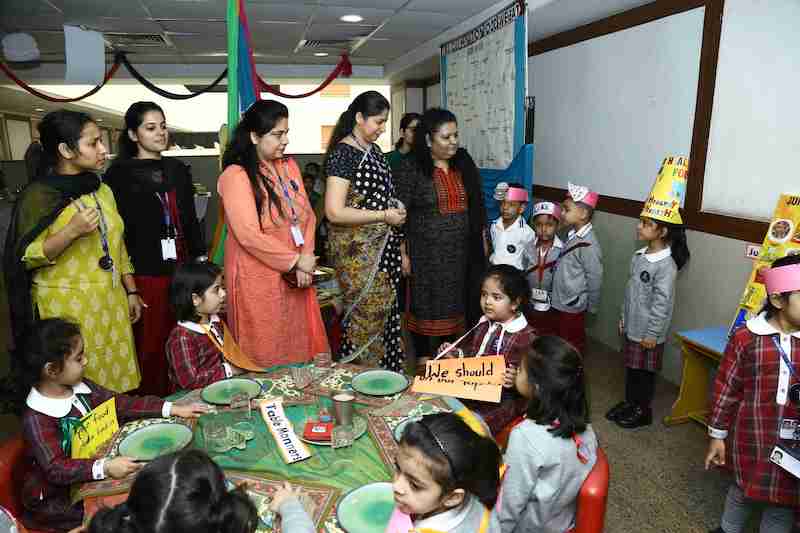 Food We Eat - Culmination at Prudence Dwarka 22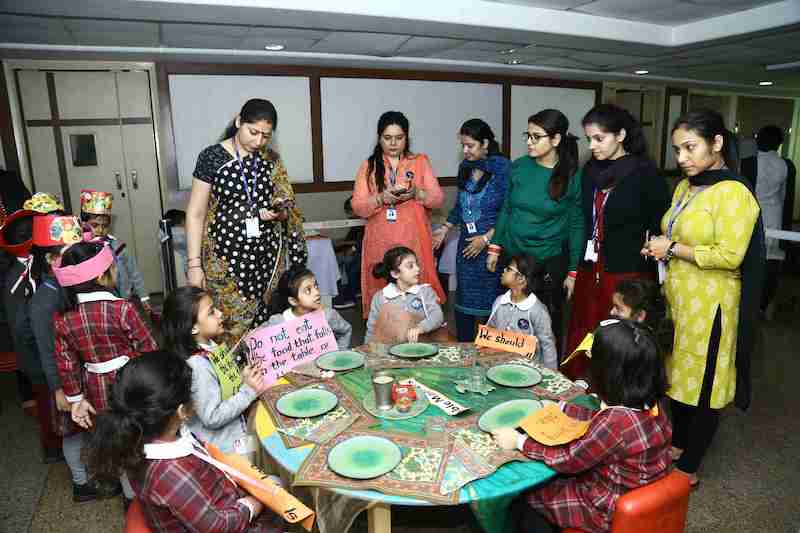 Food We Eat - Culmination at Prudence Dwarka 22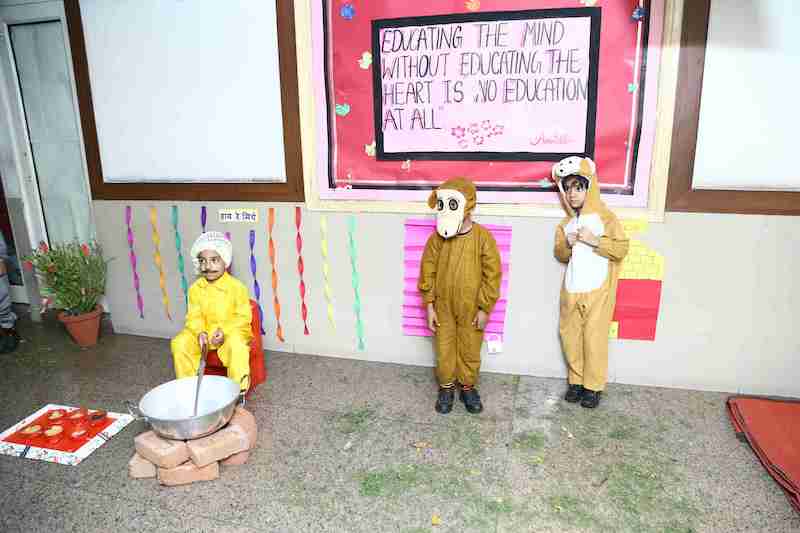 Food We Eat - Culmination at Prudence Dwarka 22
Food We Eat - Culmination at Prudence Dwarka 22