Republic Day Celebration at Prudence Ashok Vihar.
Where the mind is without fear and the head is held high,
Where knowledge is free;
Where the world has not been broken into fragments by narrow domestic walls;
Into that heaven of freedom, my father let my country awake.
As the Tricolour flutters in the sky, no feeling can be compared to the sense of pride and patriotic fervour in the hearts of every Indian. This was felt by everyone at Prudence School, Ashok Vihar as it celebrated the day, India became a Democratic Republic with much gusto and vigour. The ambience, national colours, songs and mesmerising dance performance created an atmosphere of celebration and patriotic zeal. Truly, the 70th Republic Day Celebration in the school was a grand event.
The celebration started with the inspiring words of our respected Chairman sir, Shri. G.S. Matharoo, who urged the students to be true to their motherland and the values and ideals it upholds. The words 'JAI HIND' resonated in the air as the students voiced the words together proudly. In the end, as everyone stood in rapt attention for the National Anthem, they sang with renewed fervour and enthusiasm.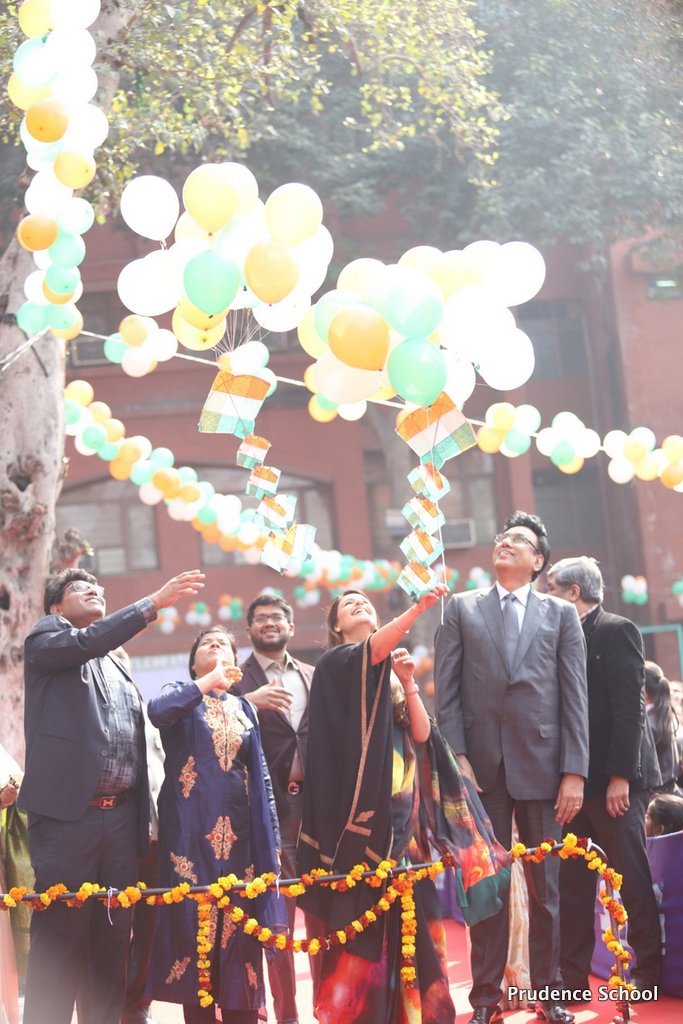 Republic Day Celebration at Prudence Ashok Vihar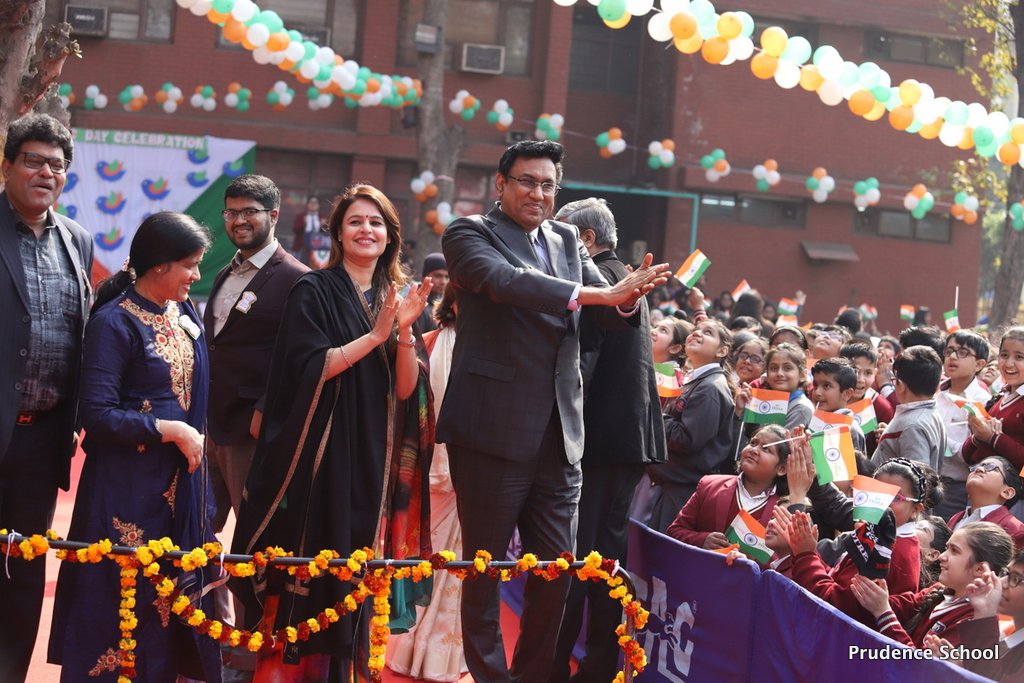 Republic Day Celebration at Prudence Ashok Vihar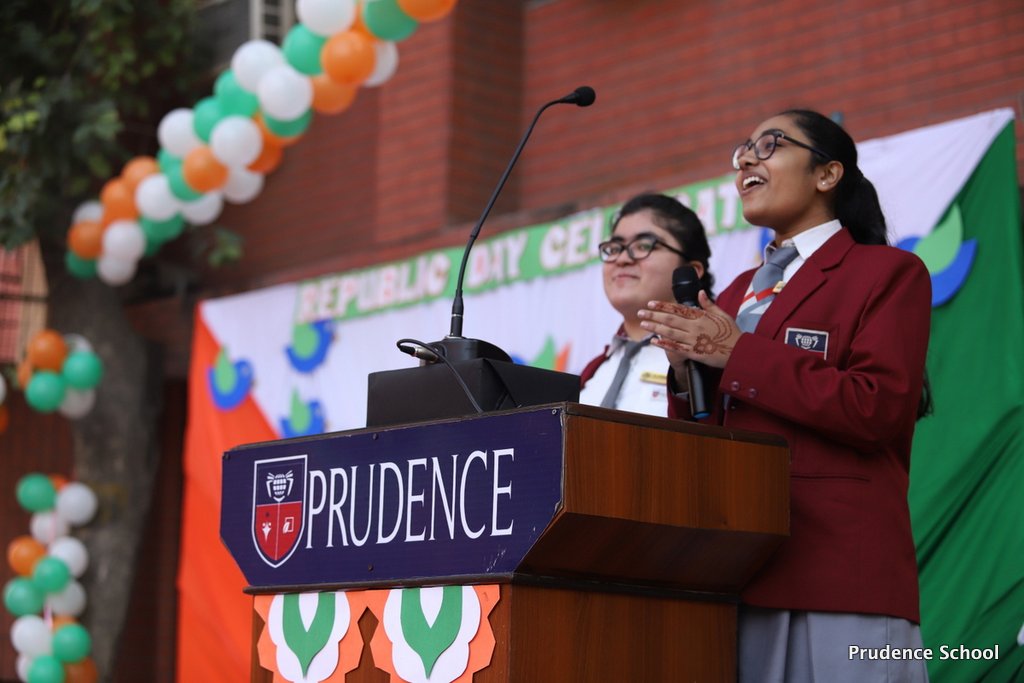 Republic Day Celebration at Prudence Ashok Vihar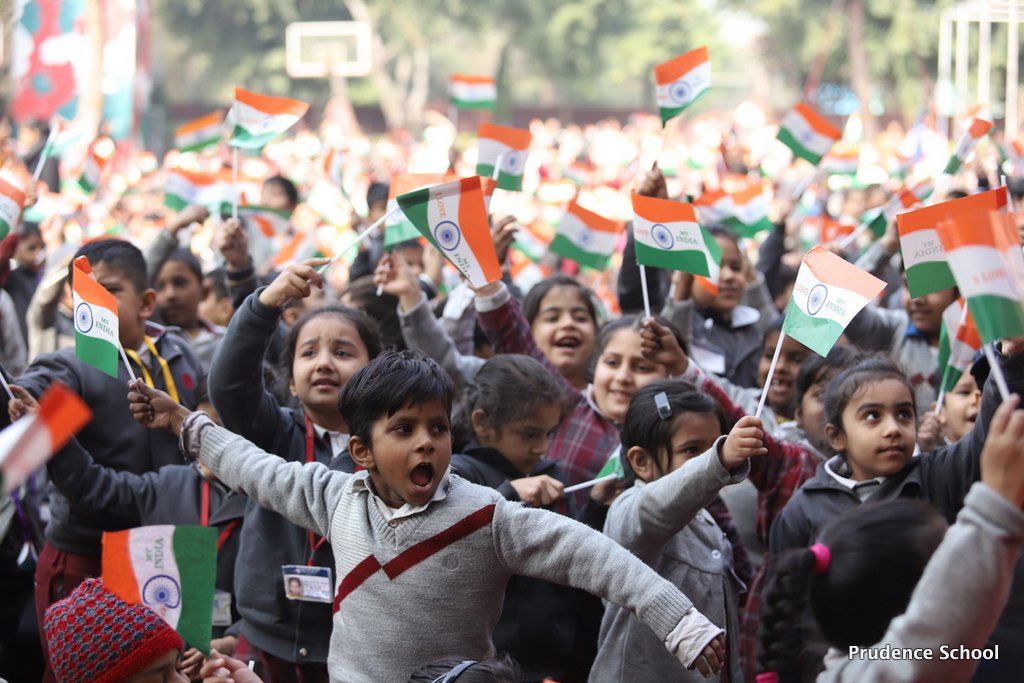 Republic Day Celebration at Prudence Ashok Vihar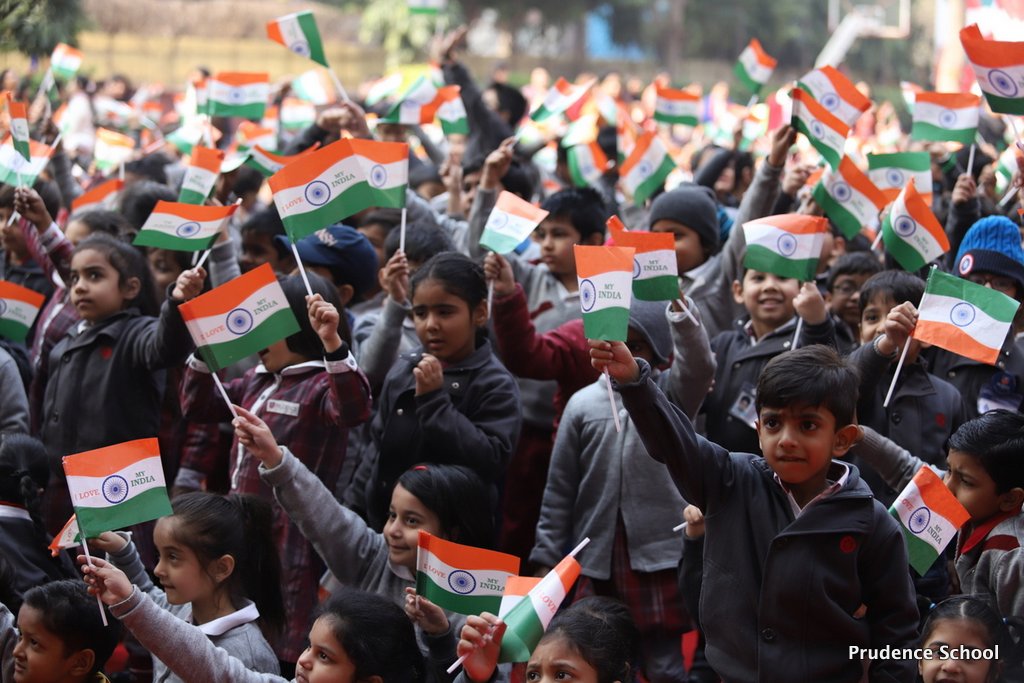 Republic Day Celebration at Prudence Ashok Vihar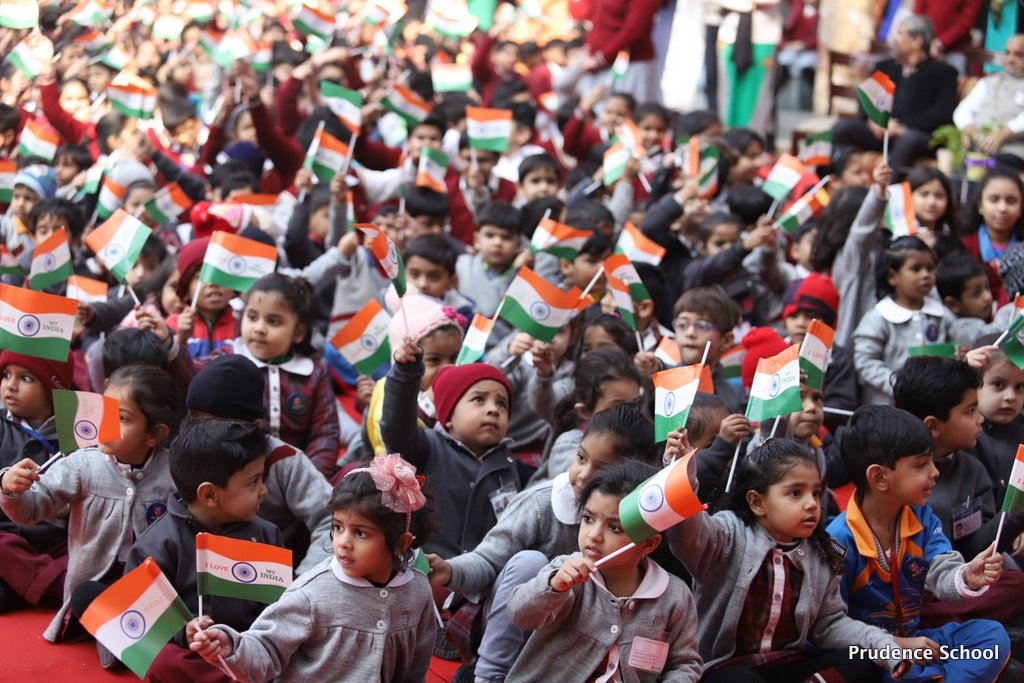 Republic Day Celebration at Prudence Ashok Vihar
Republic Day Celebration at Prudence Ashok Vihar
Republic Day Celebration at Prudence Ashok Vihar
Republic Day Celebration at Prudence Ashok Vihar
Republic Day Celebration at Prudence Ashok Vihar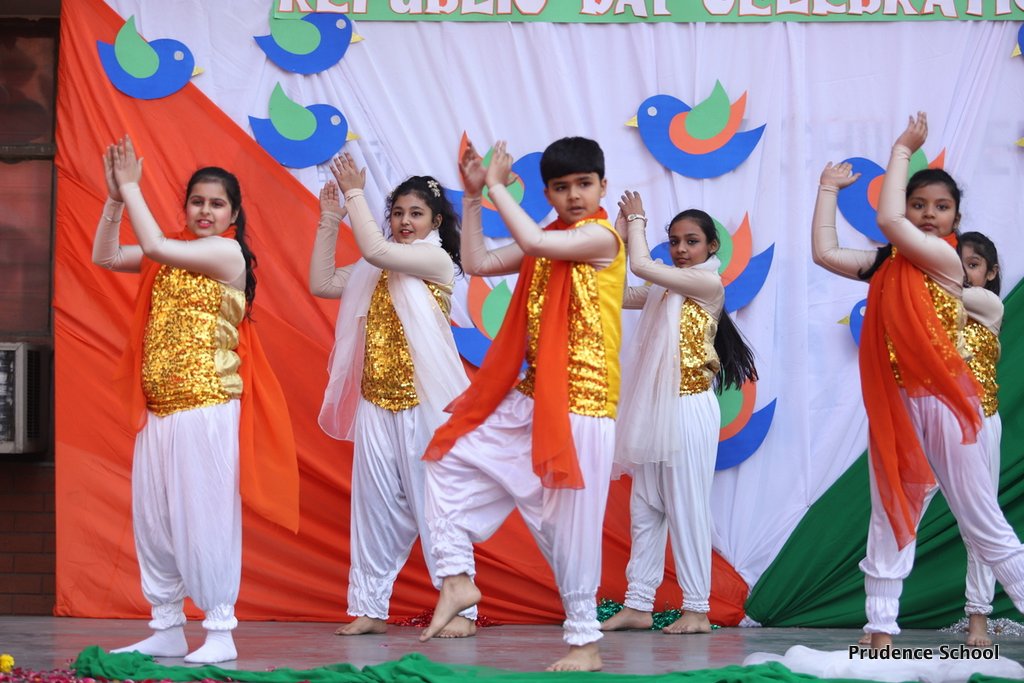 Republic Day Celebration at Prudence Ashok Vihar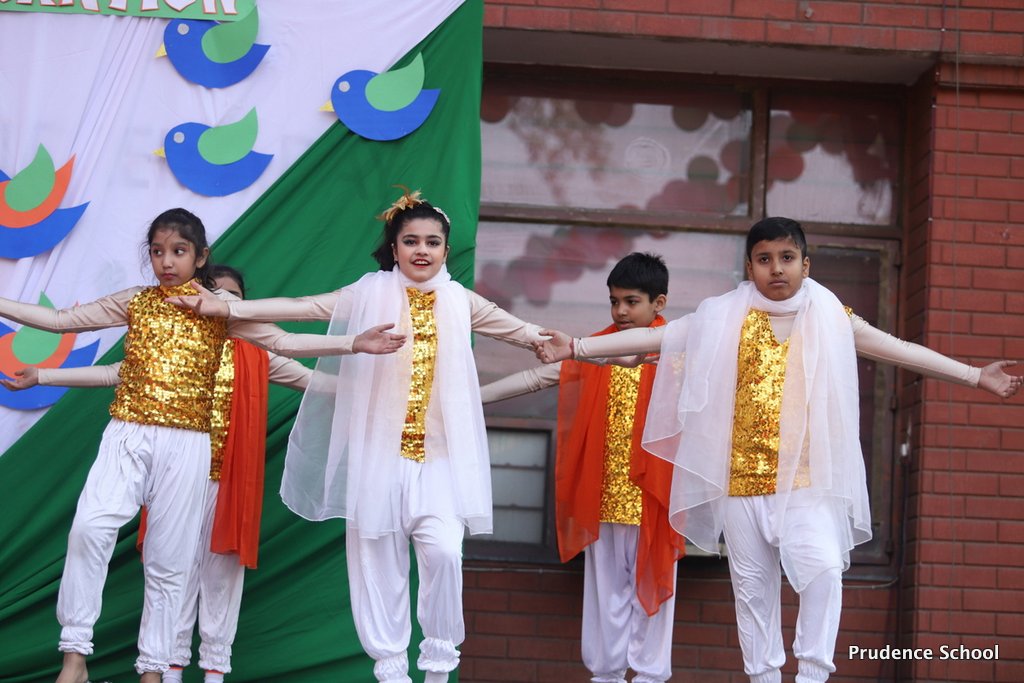 Republic Day Celebration at Prudence Ashok Vihar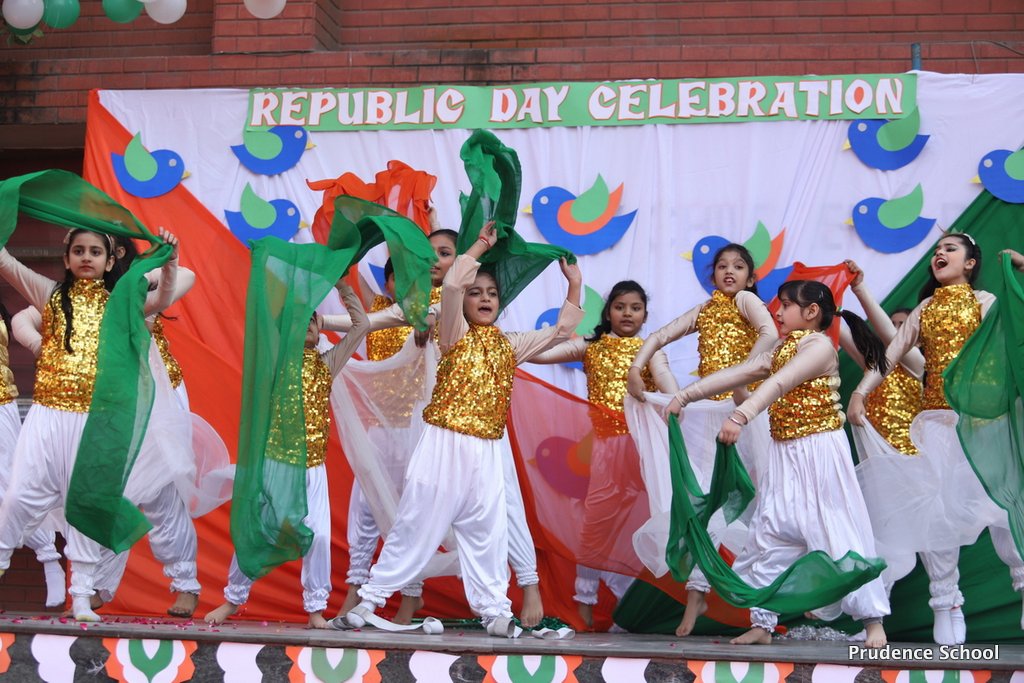 Republic Day Celebration at Prudence Ashok Vihar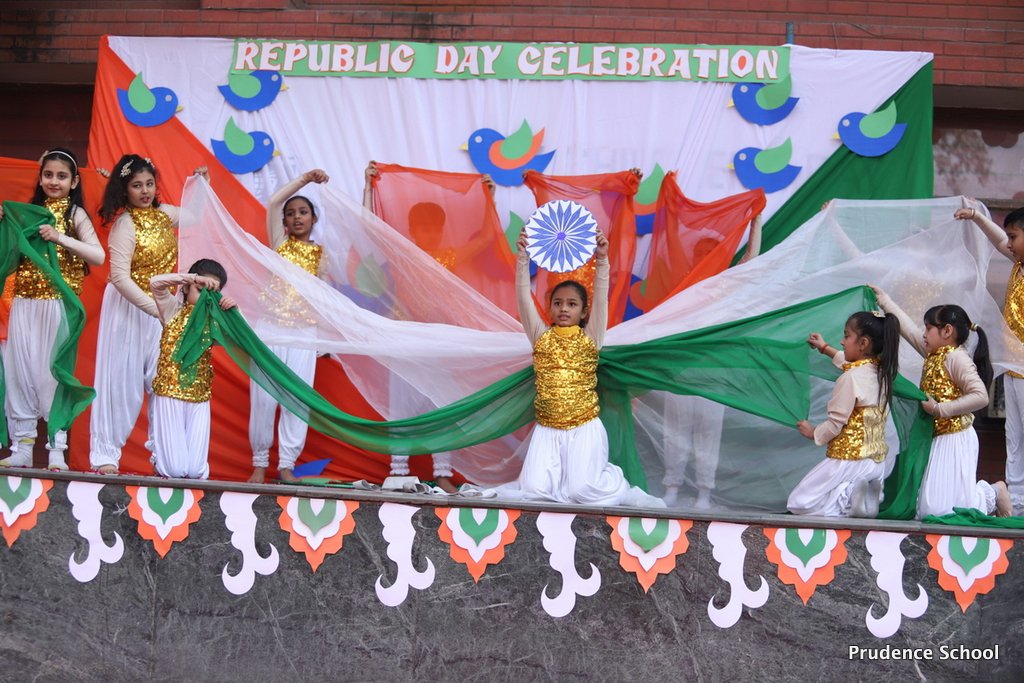 Republic Day Celebration at Prudence Ashok Vihar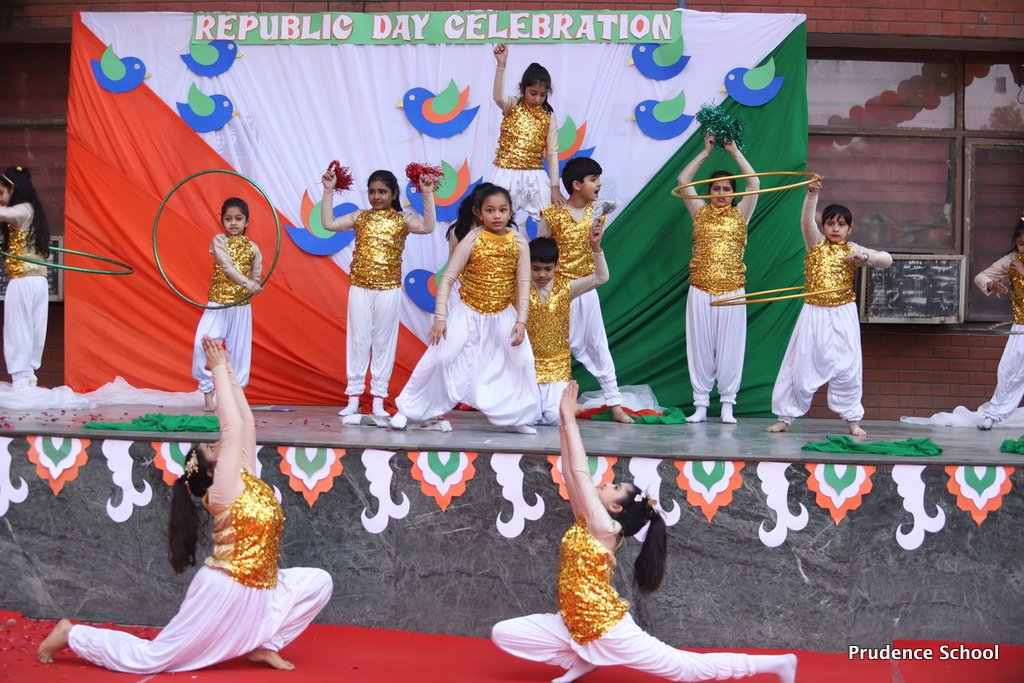 Republic Day Celebration at Prudence Ashok Vihar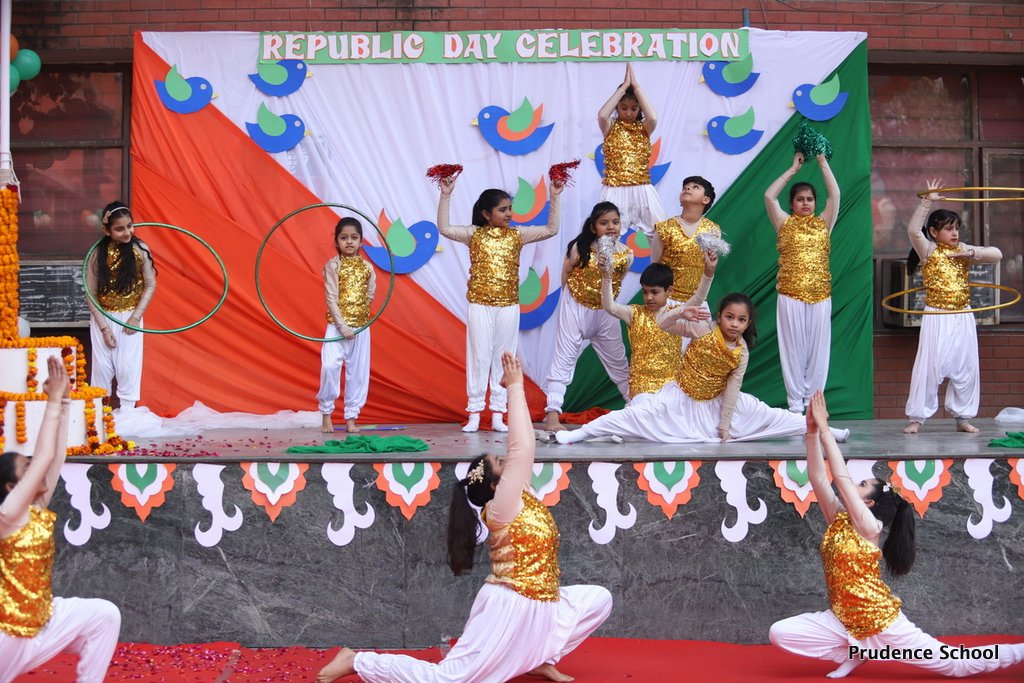 Republic Day Celebration at Prudence Ashok Vihar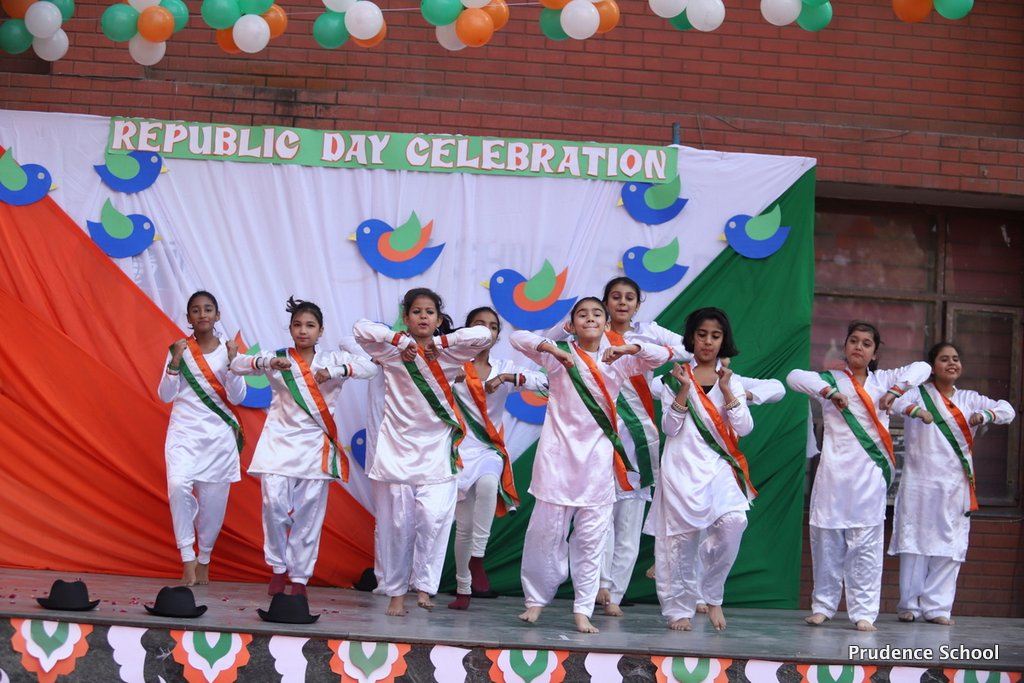 Republic Day Celebration at Prudence Ashok Vihar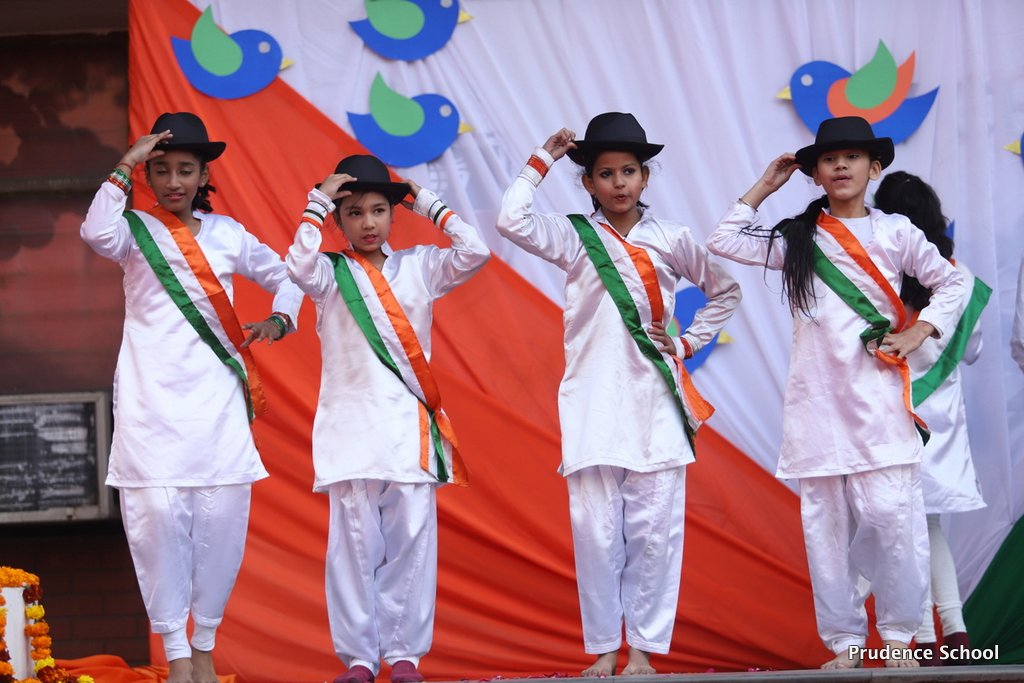 Republic Day Celebration at Prudence Ashok Vihar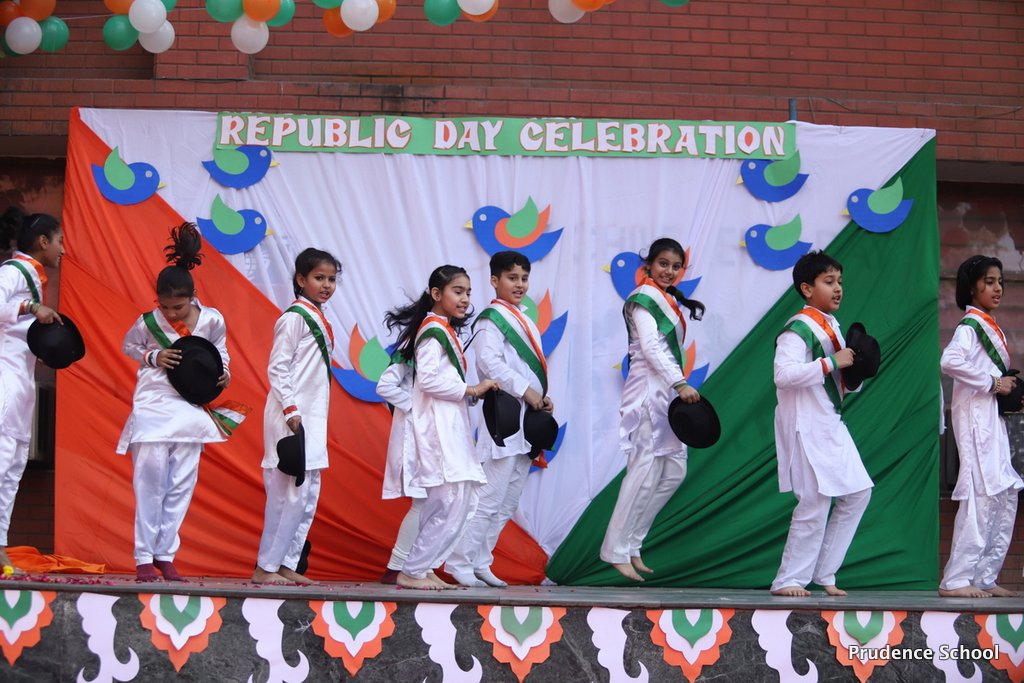 Republic Day Celebration at Prudence Ashok Vihar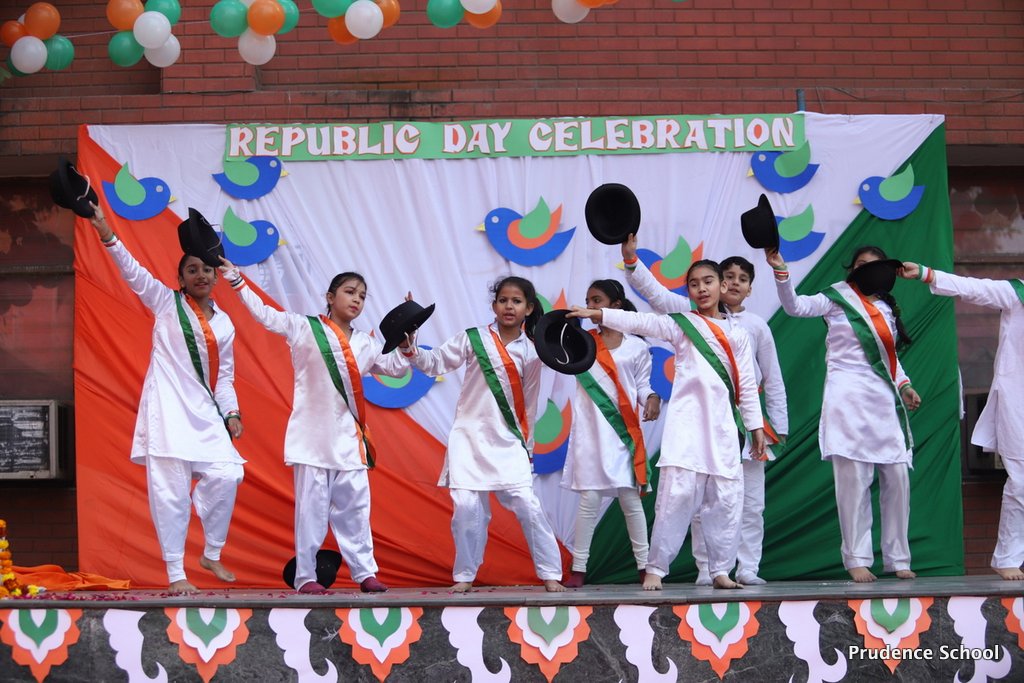 Republic Day Celebration at Prudence Ashok Vihar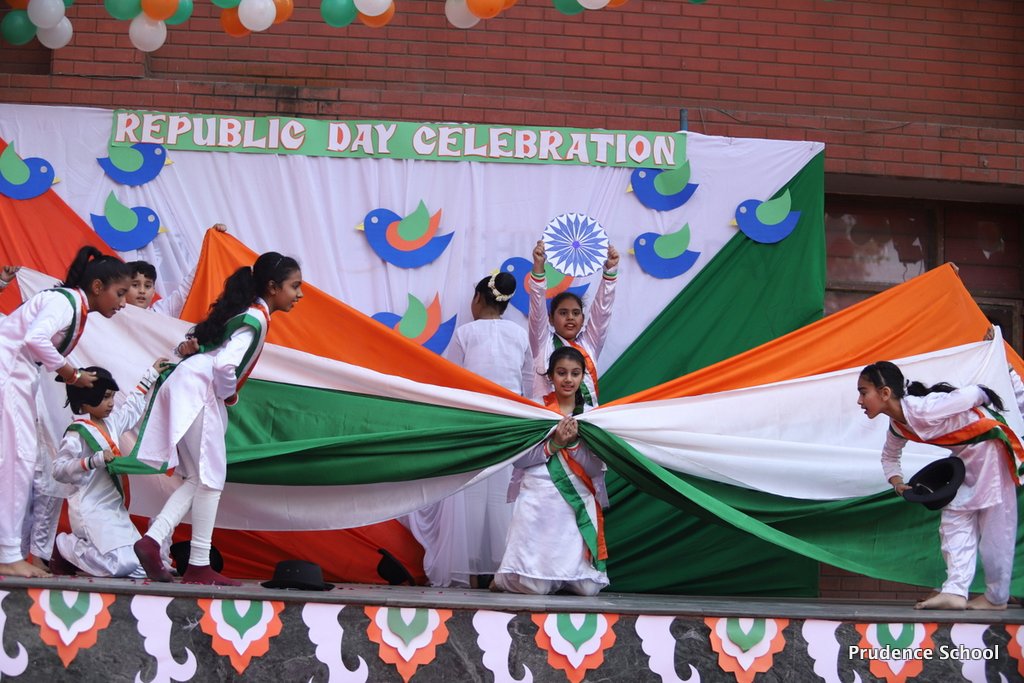 Republic Day Celebration at Prudence Ashok Vihar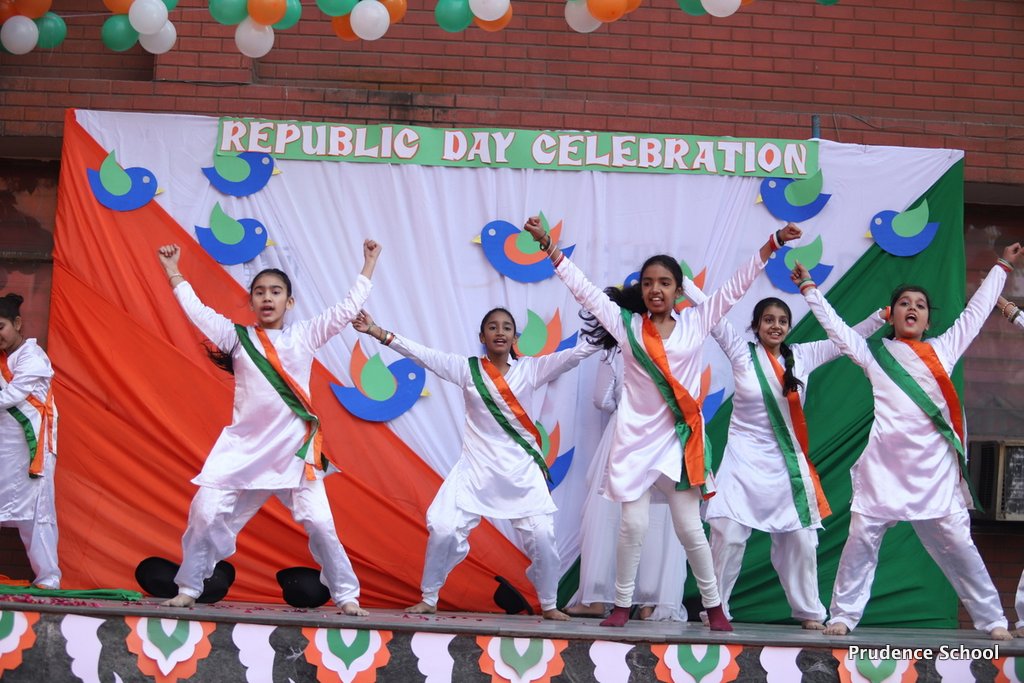 Republic Day Celebration at Prudence Ashok Vihar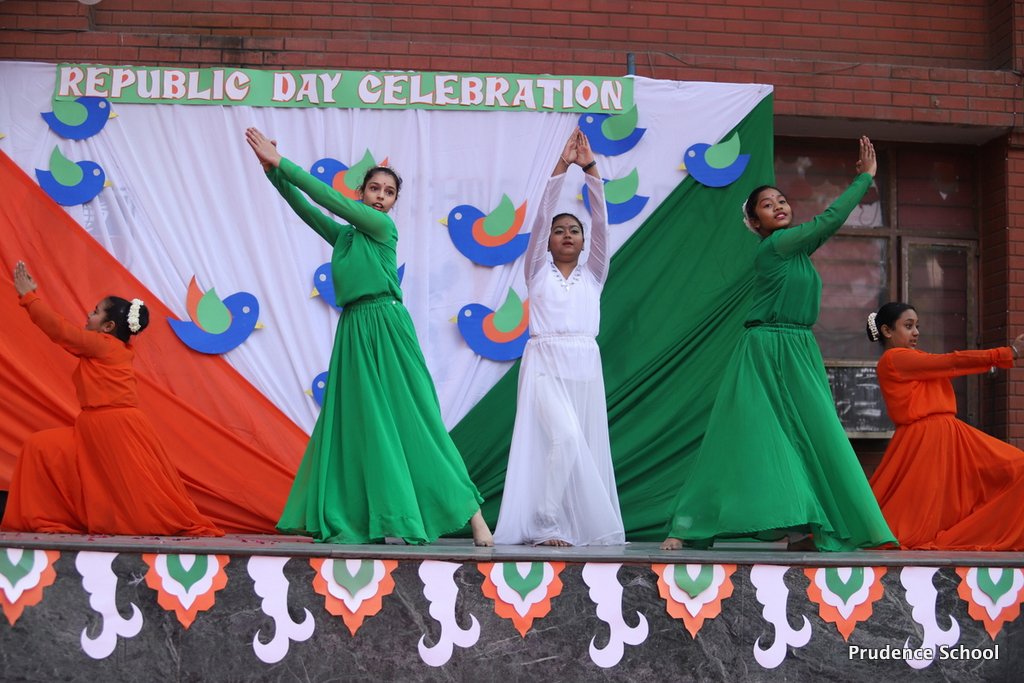 Republic Day Celebration at Prudence Ashok Vihar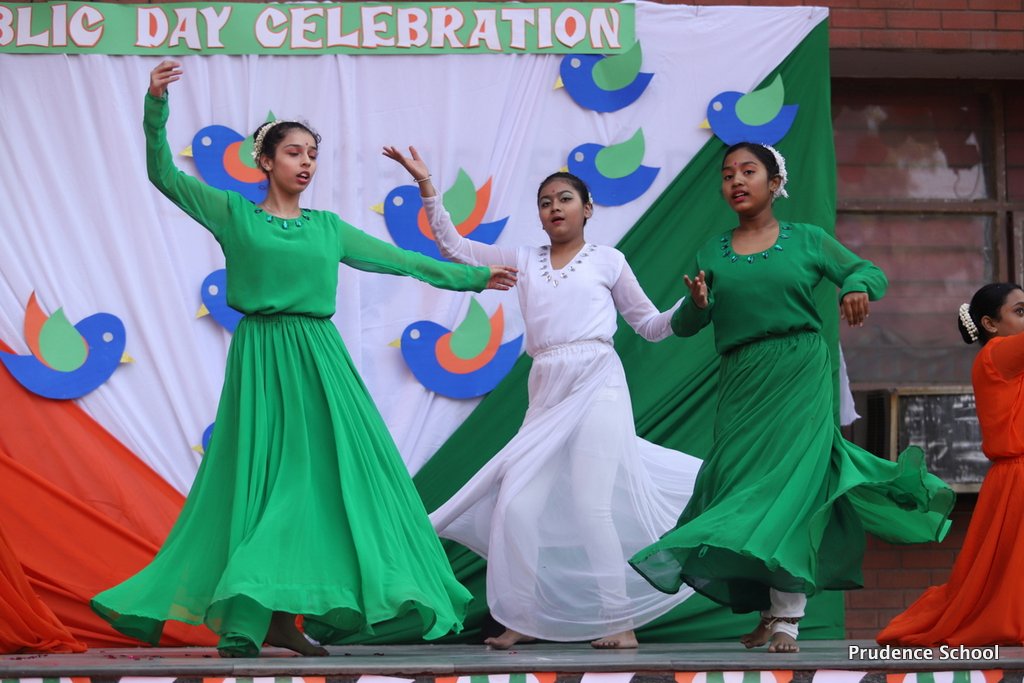 Republic Day Celebration at Prudence Ashok Vihar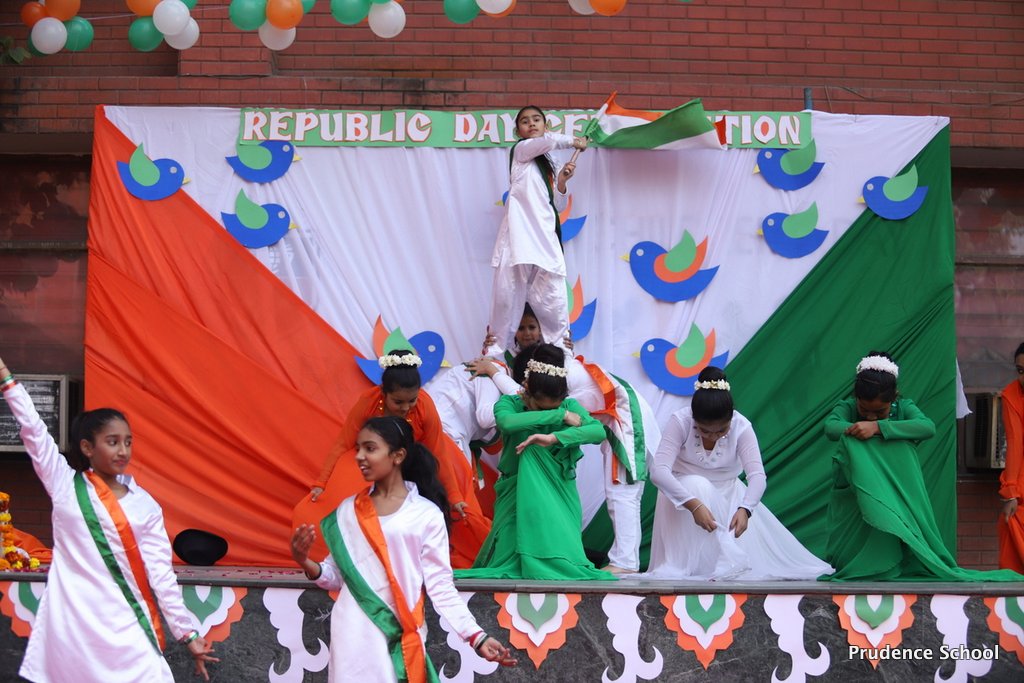 Republic Day Celebration at Prudence Ashok Vihar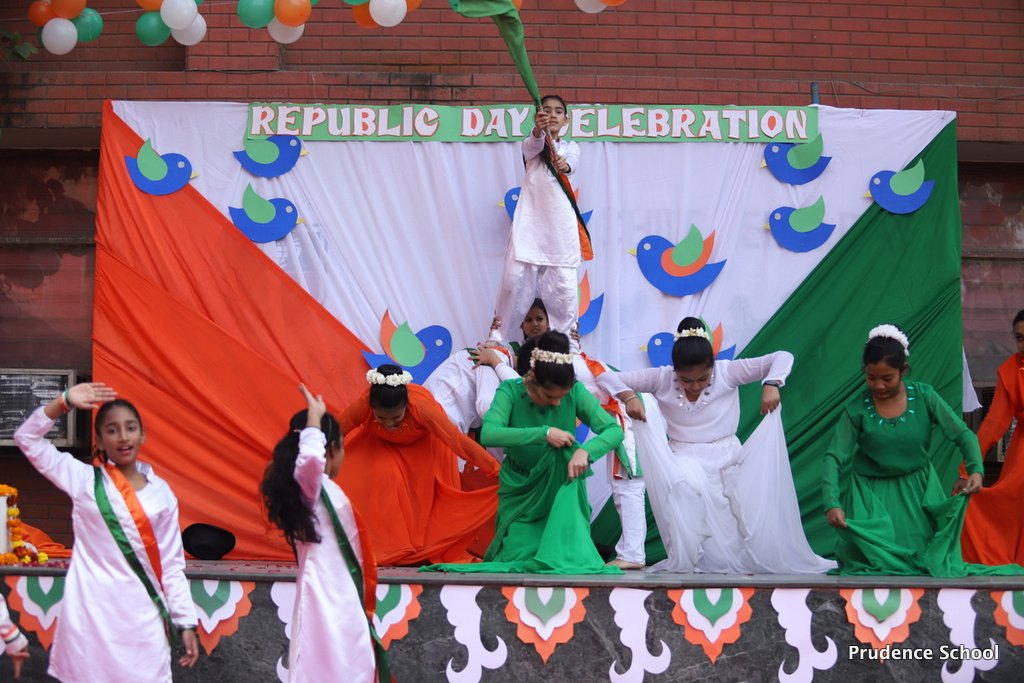 Republic Day Celebration at Prudence Ashok Vihar
Republic Day Celebration at Prudence Ashok Vihar
Republic Day Celebration at Prudence Ashok Vihar
Republic Day Celebration at Prudence Ashok Vihar
Republic Day Celebration at Prudence Ashok Vihar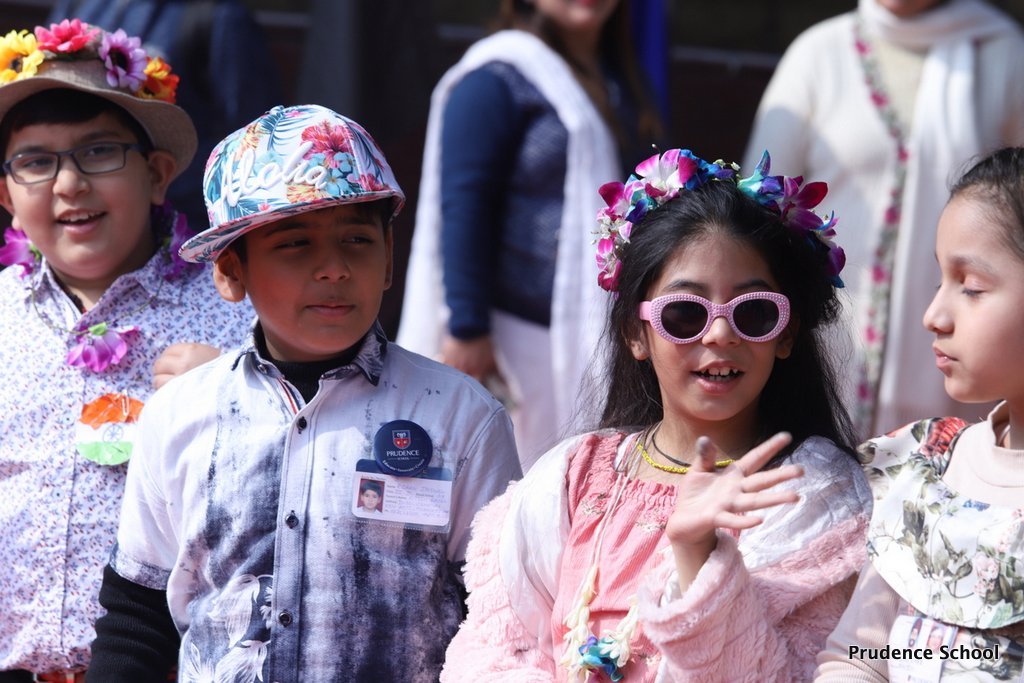 Republic Day Celebration at Prudence Ashok Vihar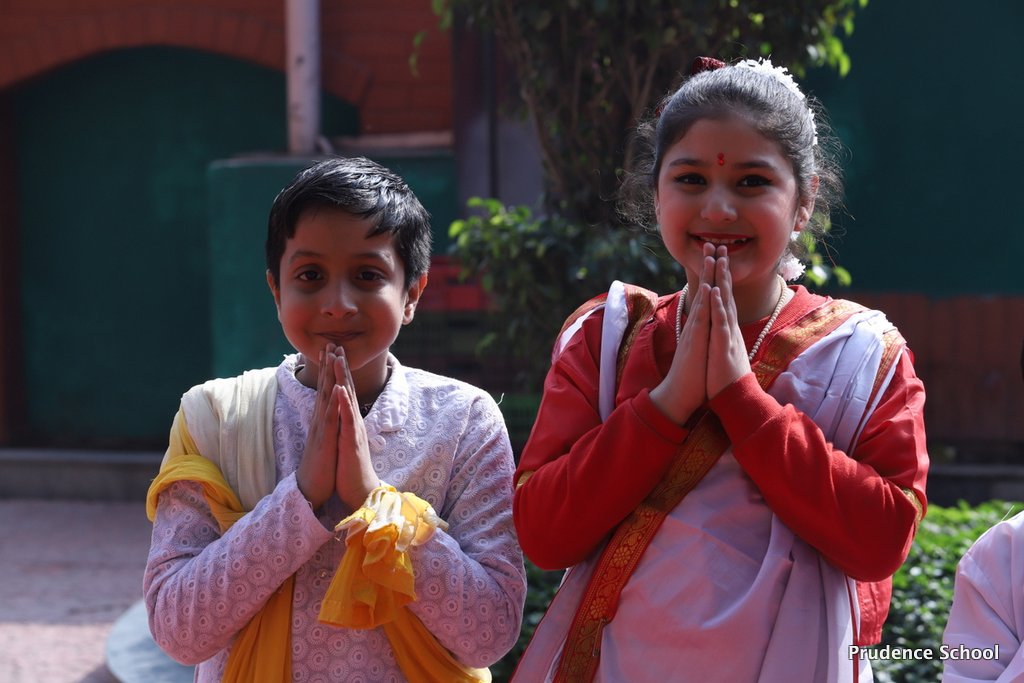 Republic Day Celebration at Prudence Ashok Vihar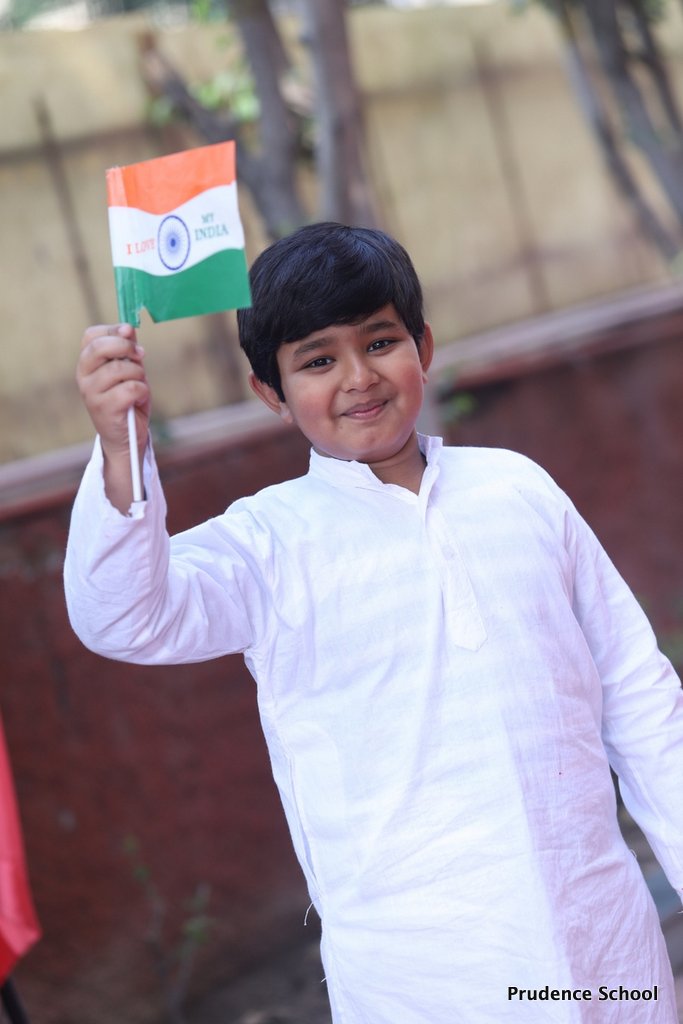 Republic Day Celebration at Prudence Ashok Vihar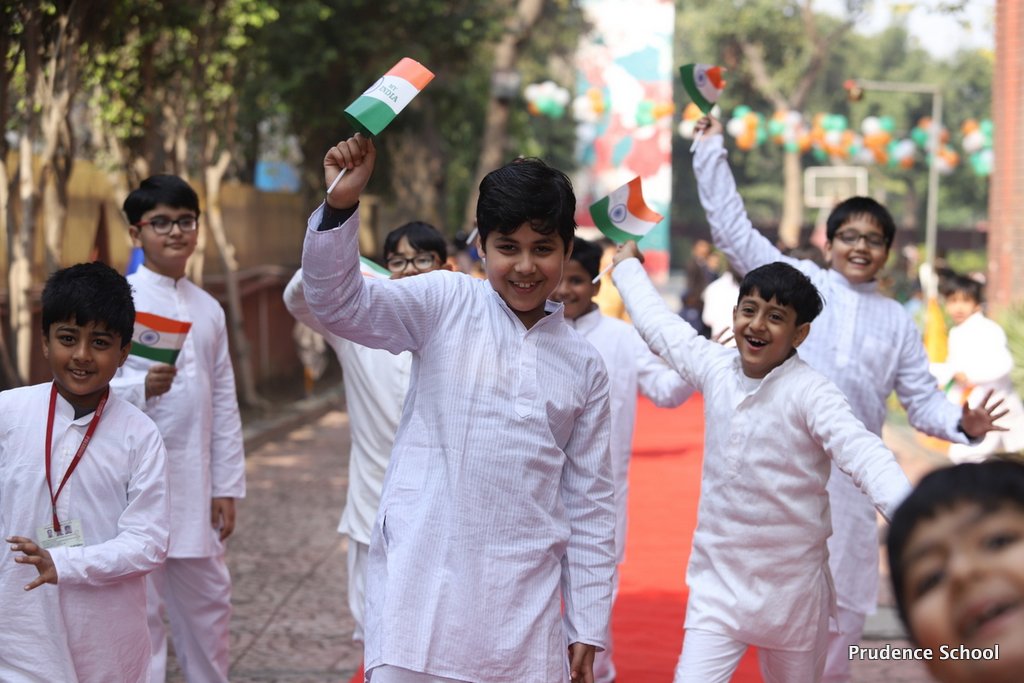 Republic Day Celebration at Prudence Ashok Vihar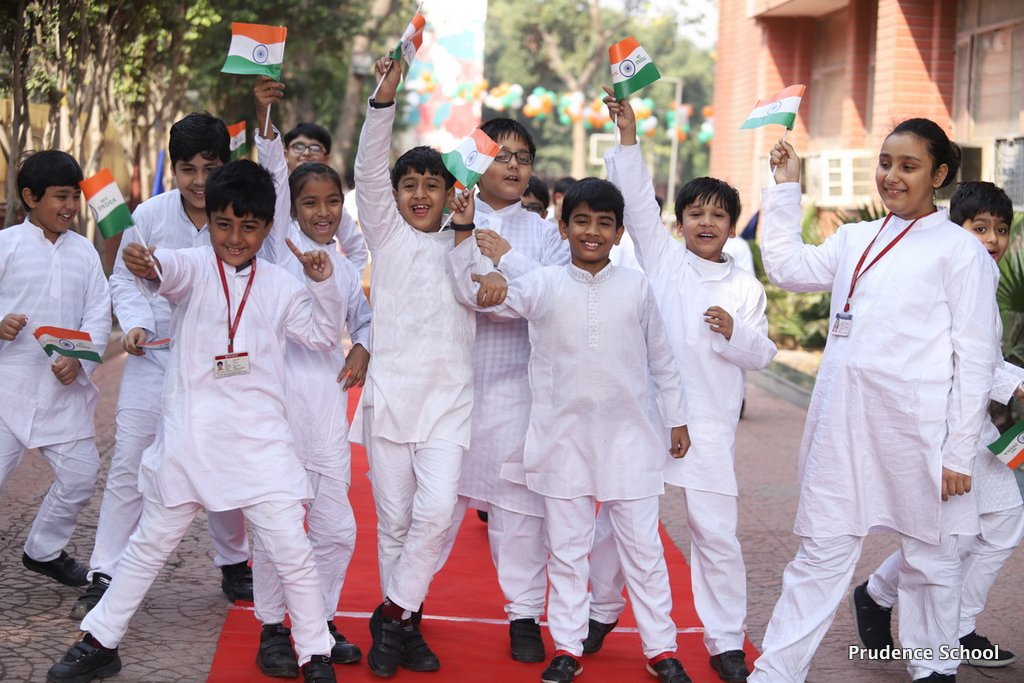 Republic Day Celebration at Prudence Ashok Vihar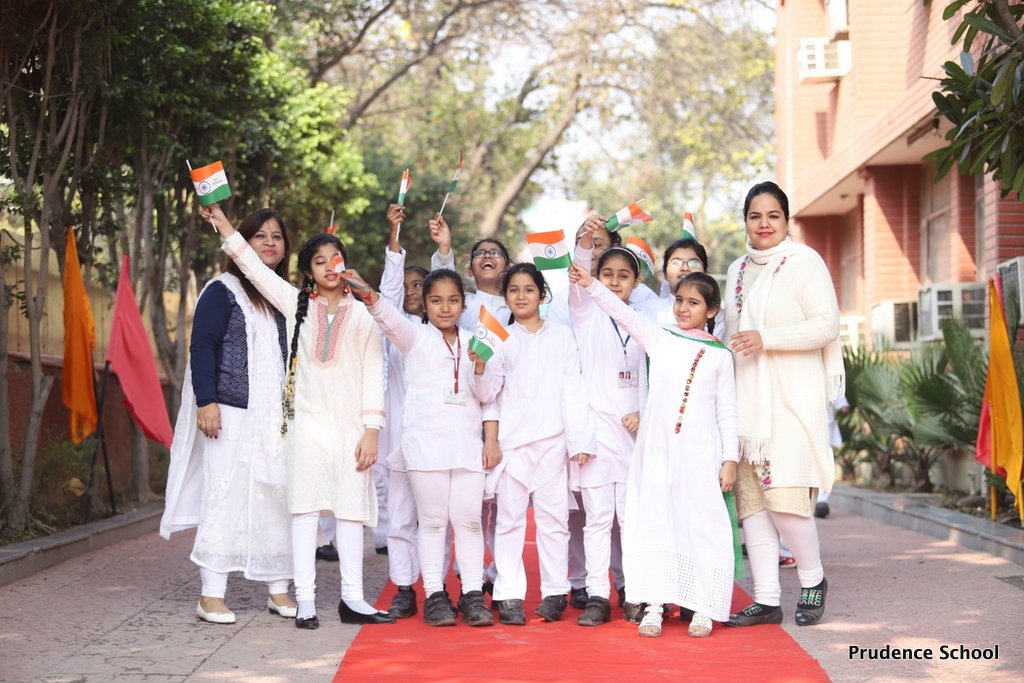 Republic Day Celebration at Prudence Ashok Vihar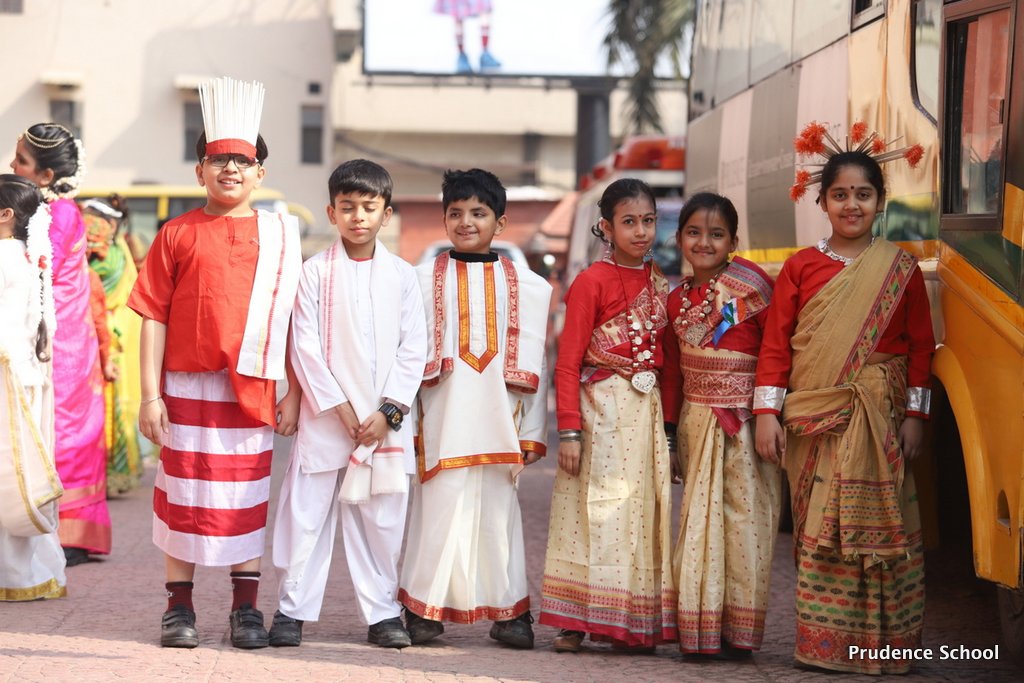 Republic Day Celebration at Prudence Ashok Vihar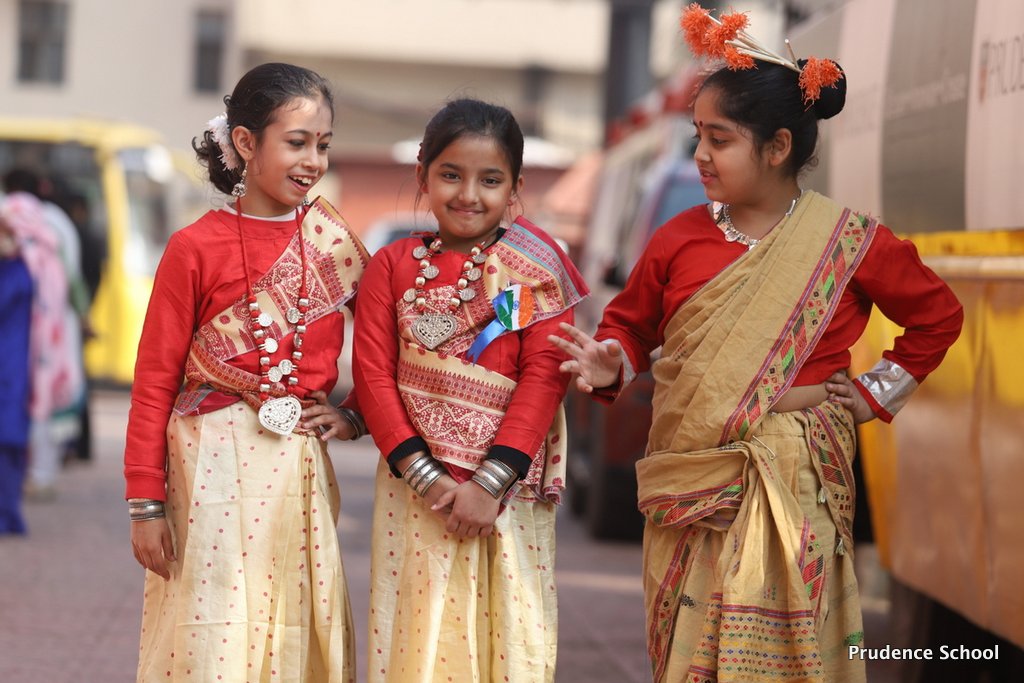 Republic Day Celebration at Prudence Ashok Vihar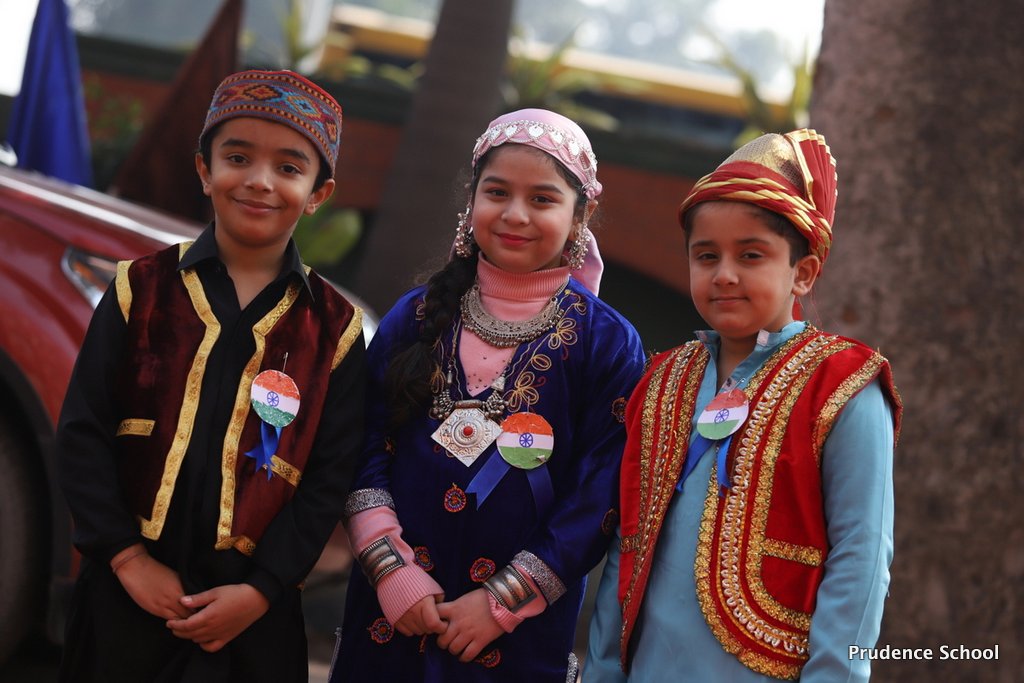 Republic Day Celebration at Prudence Ashok Vihar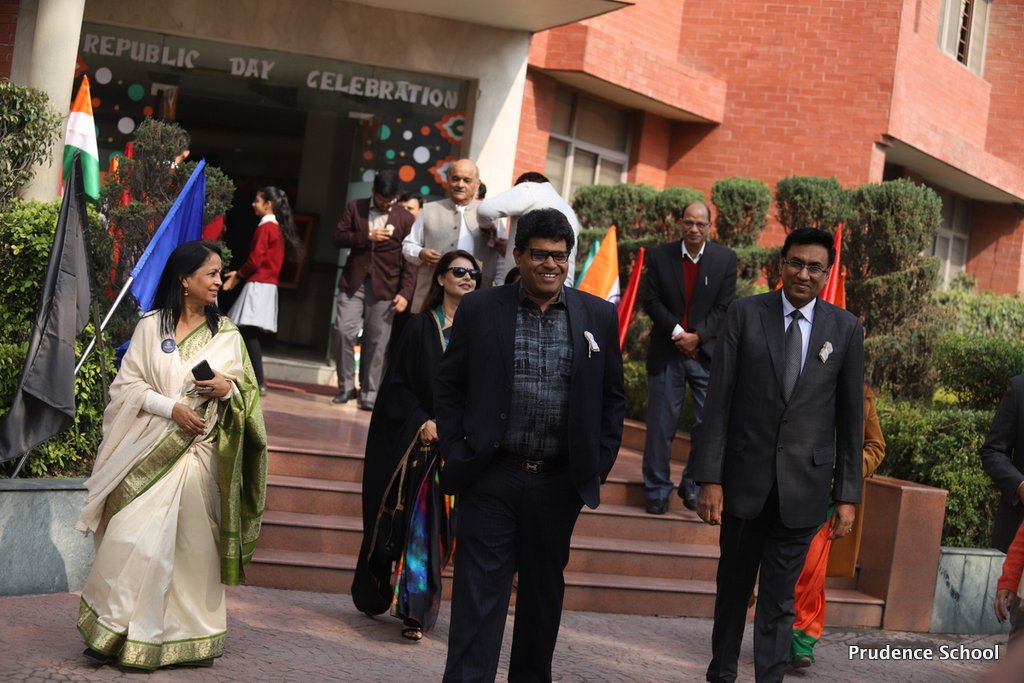 Republic Day Celebration at Prudence Ashok Vihar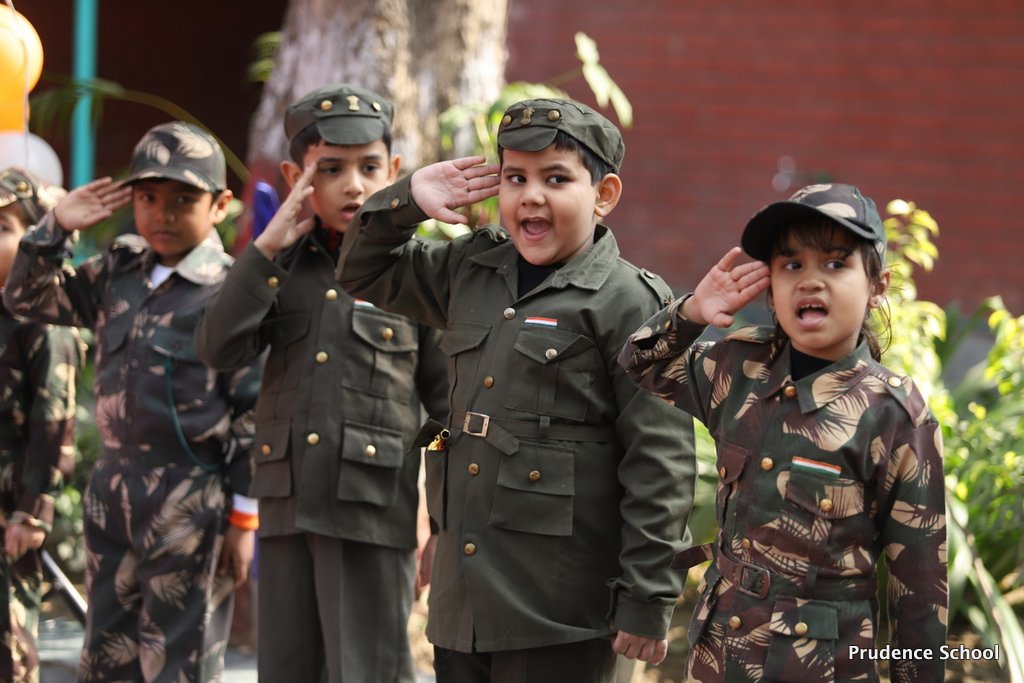 Republic Day Celebration at Prudence Ashok Vihar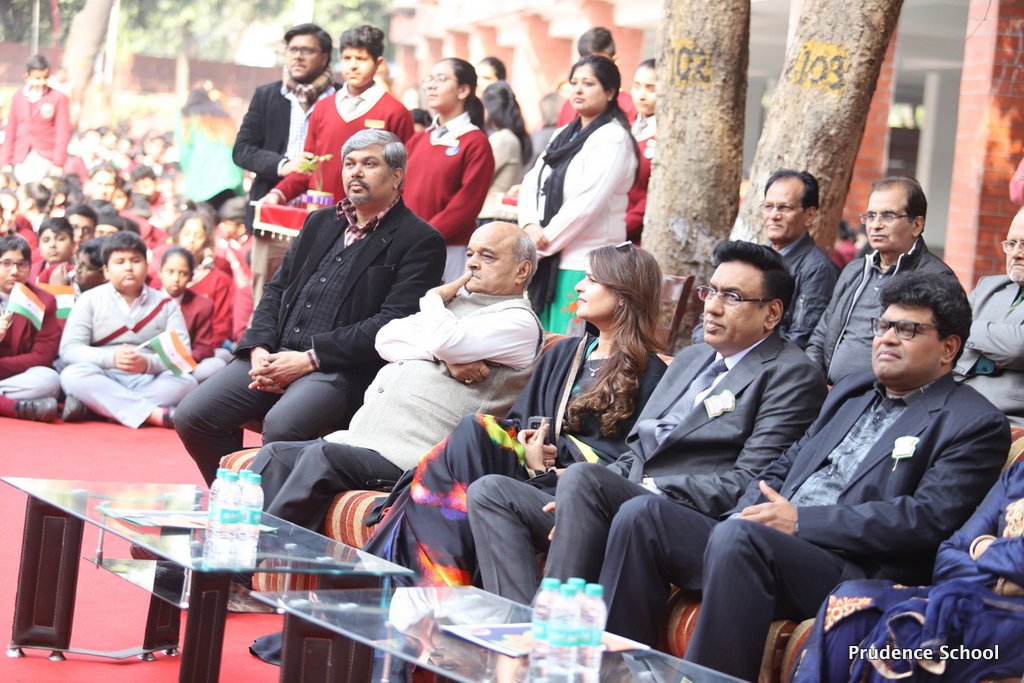 Republic Day Celebration at Prudence Ashok Vihar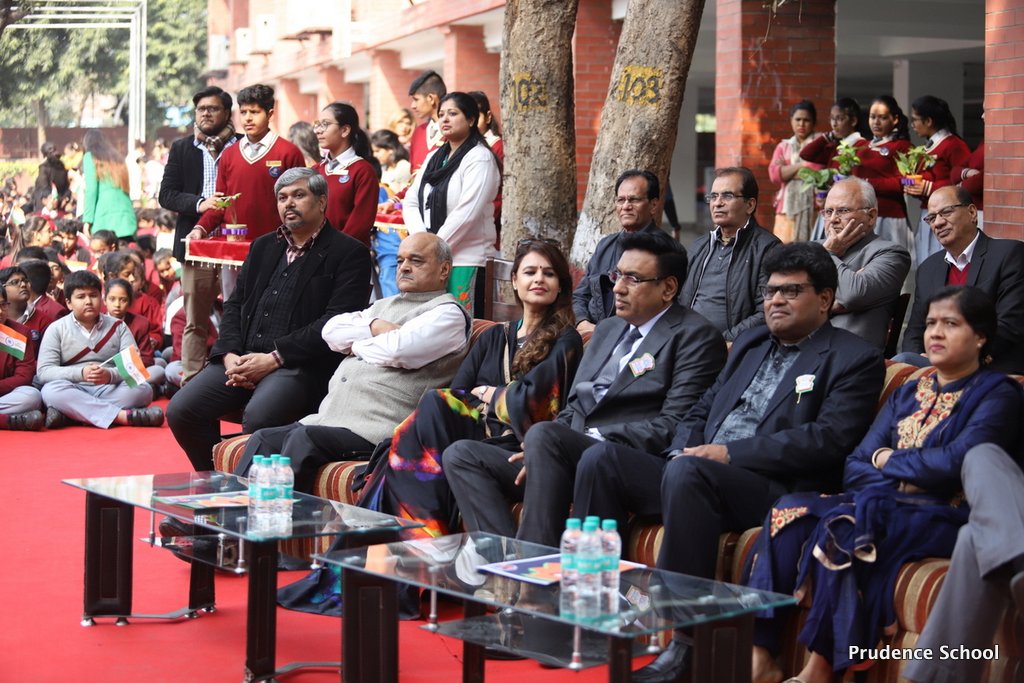 Republic Day Celebration at Prudence Ashok Vihar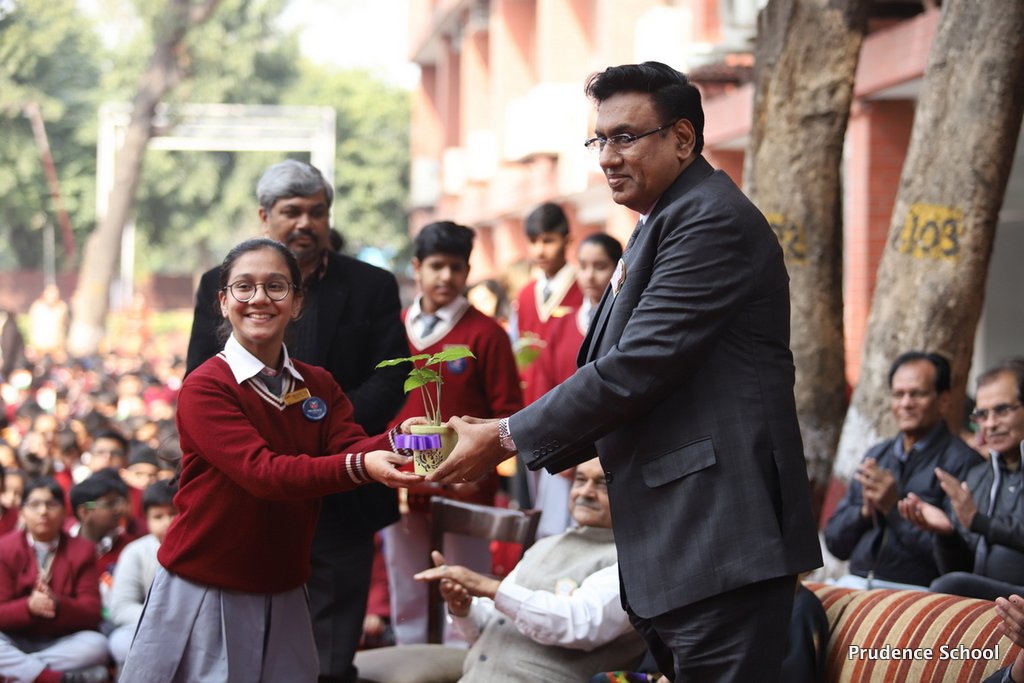 Republic Day Celebration at Prudence Ashok Vihar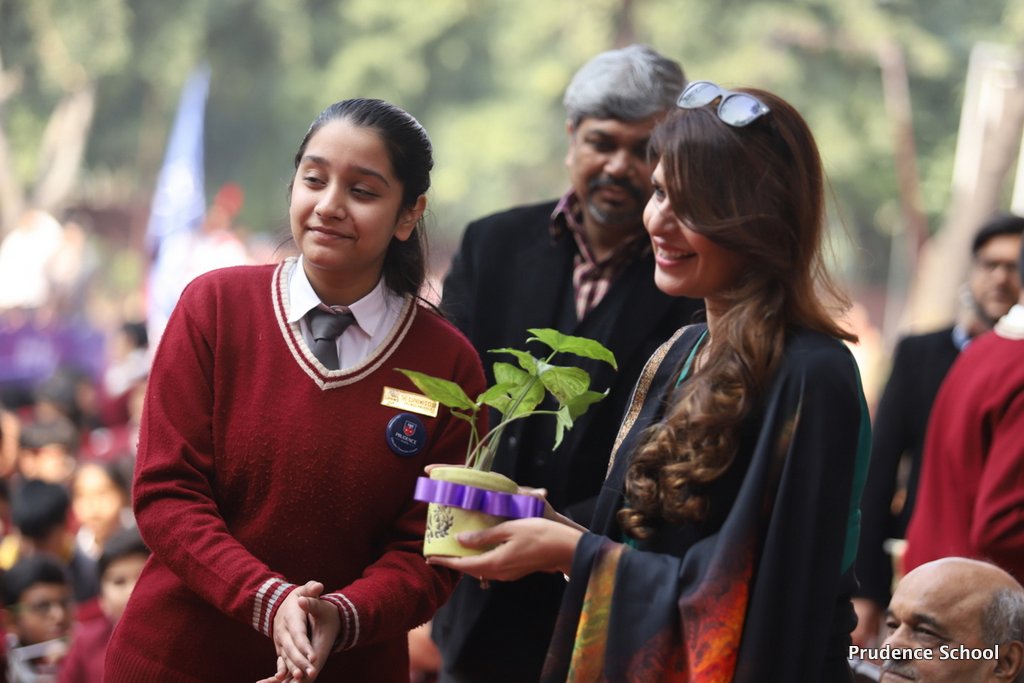 Republic Day Celebration at Prudence Ashok Vihar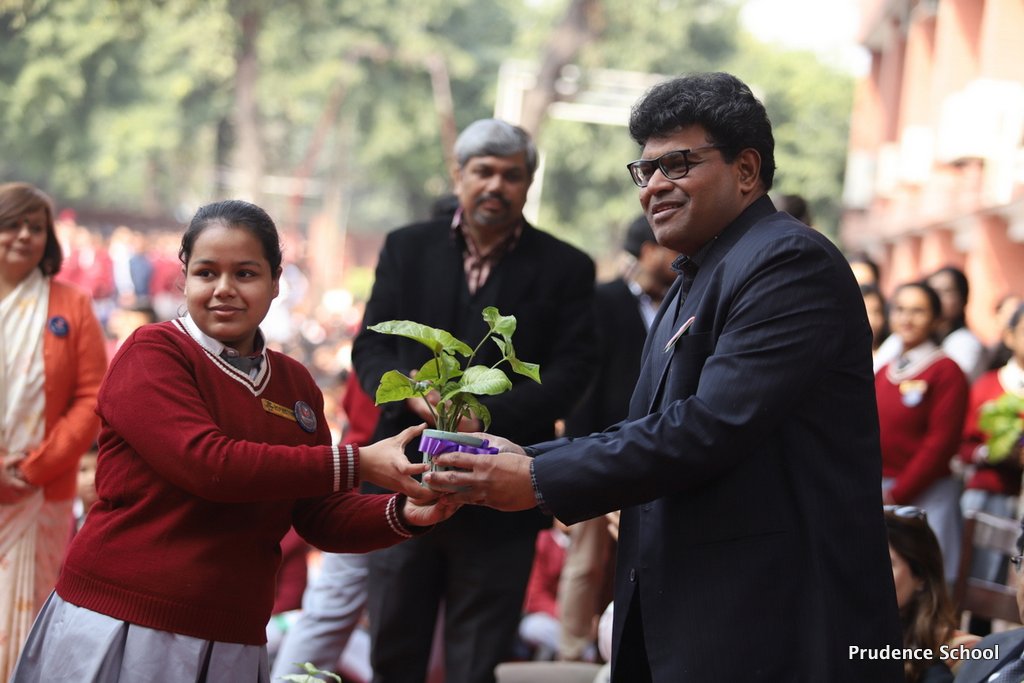 Republic Day Celebration at Prudence Ashok Vihar
Republic Day Celebration at Prudence Ashok Vihar
Republic Day Celebration at Prudence Ashok Vihar
Republic Day Celebration at Prudence Ashok Vihar
Republic Day Celebration at Prudence Ashok Vihar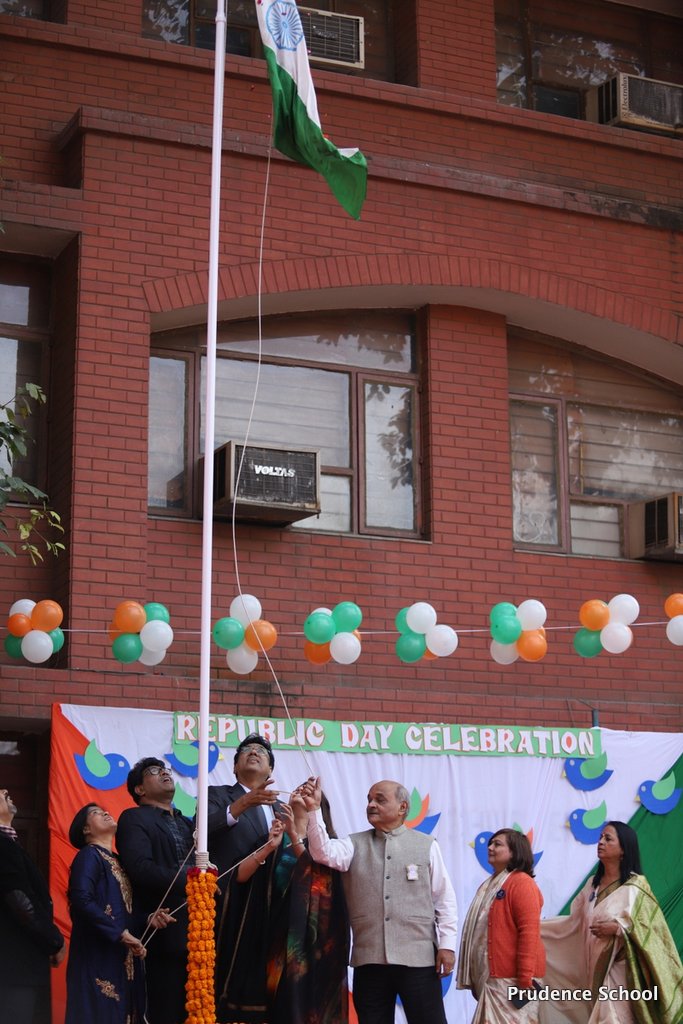 Republic Day Celebration at Prudence Ashok Vihar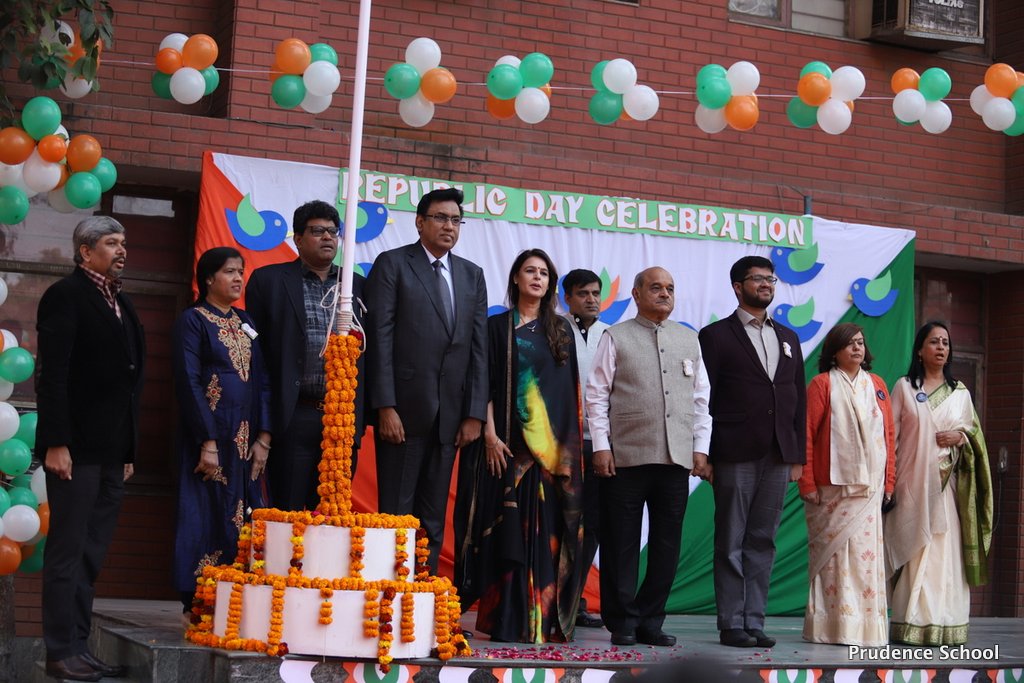 Republic Day Celebration at Prudence Ashok Vihar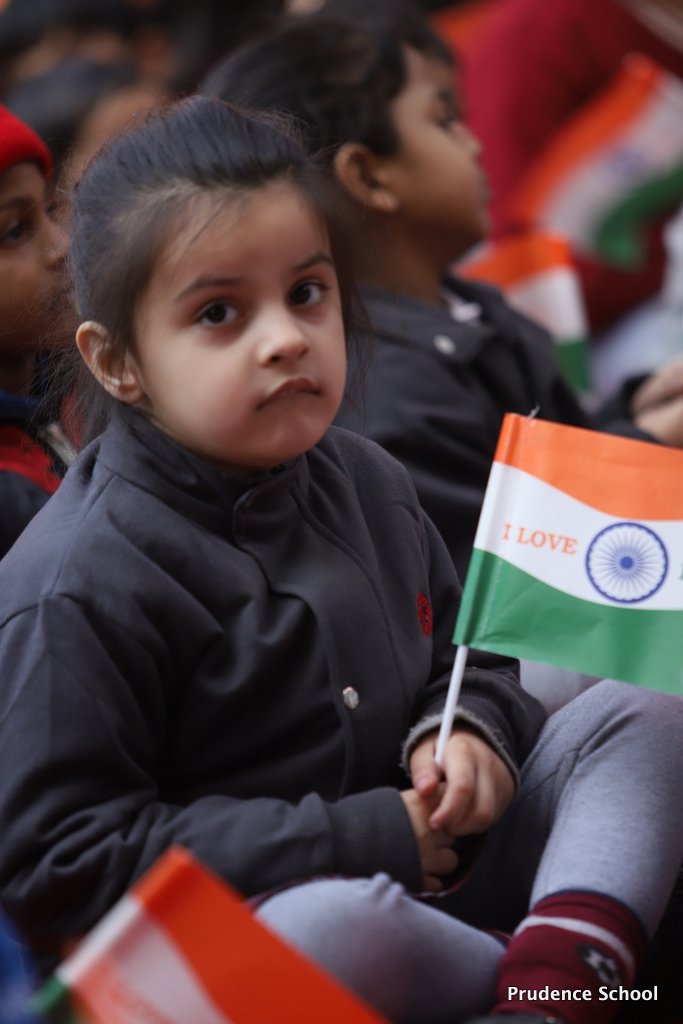 Republic Day Celebration at Prudence Ashok Vihar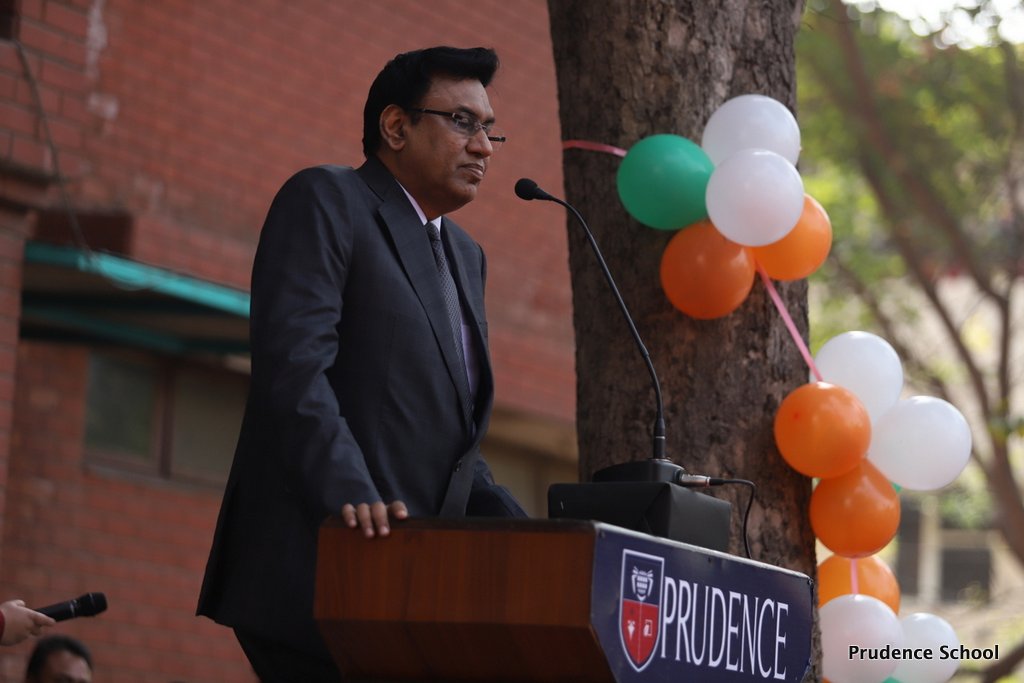 Republic Day Celebration at Prudence Ashok Vihar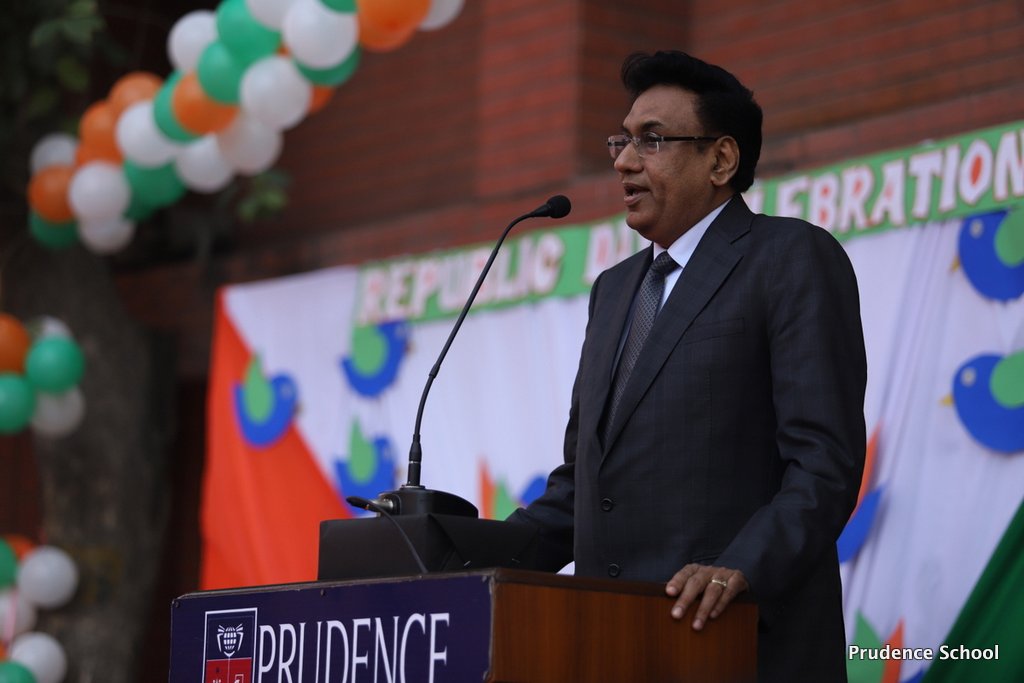 Republic Day Celebration at Prudence Ashok Vihar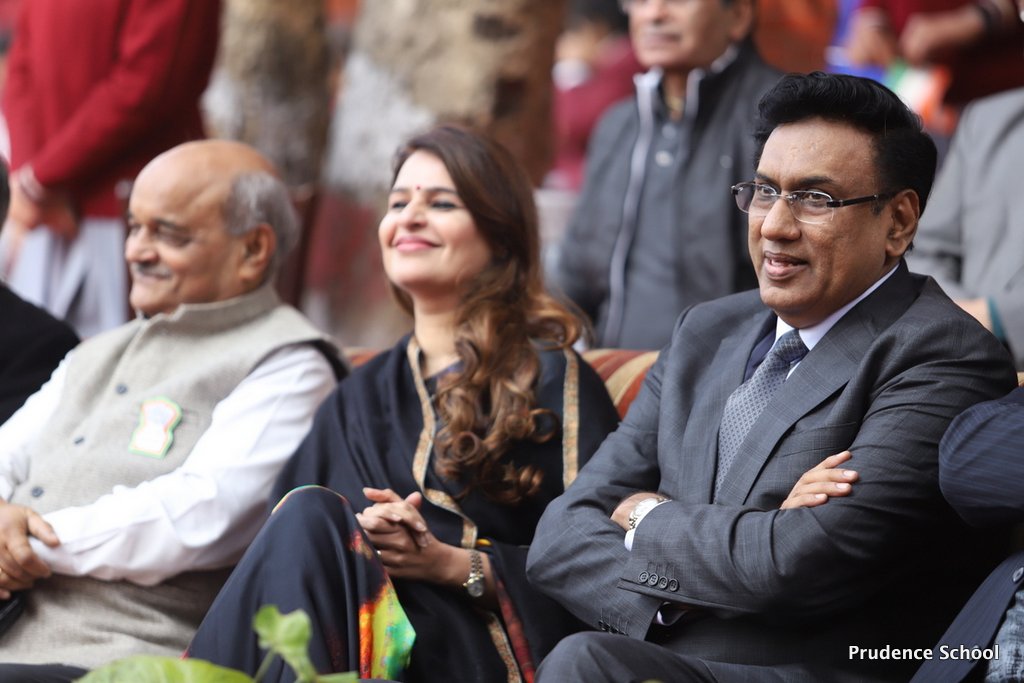 Republic Day Celebration at Prudence Ashok Vihar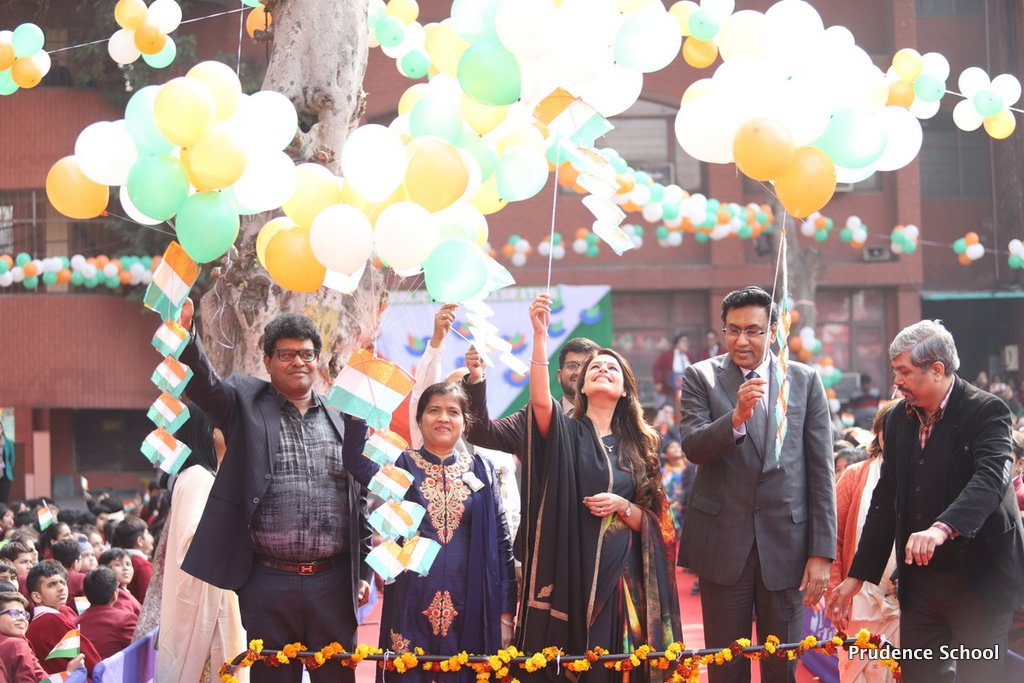 Republic Day Celebration at Prudence Ashok Vihar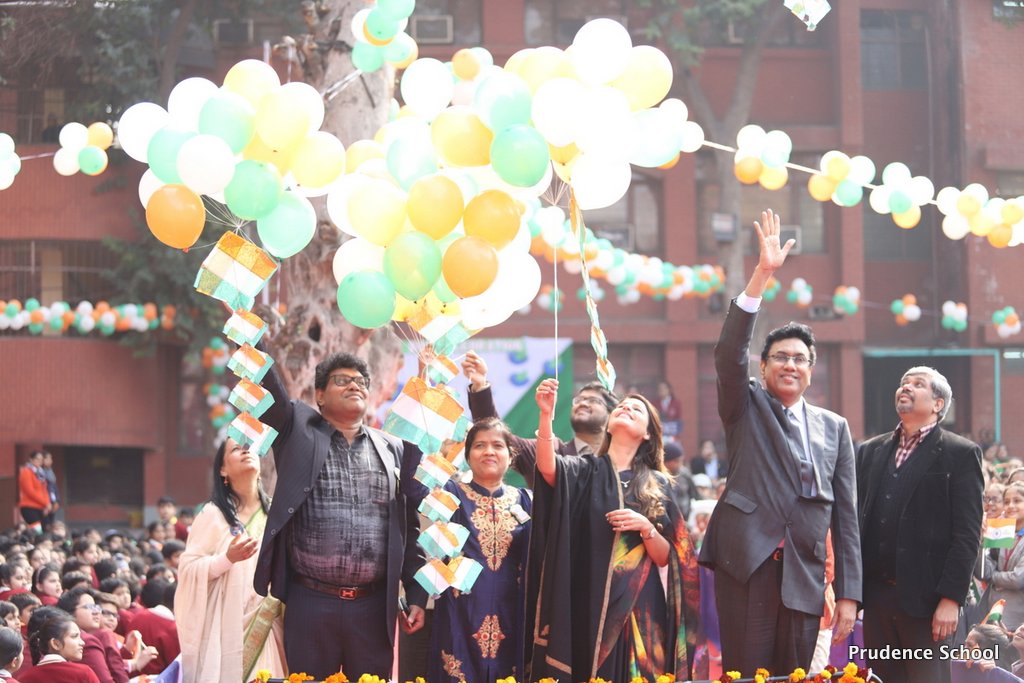 Republic Day Celebration at Prudence Ashok Vihar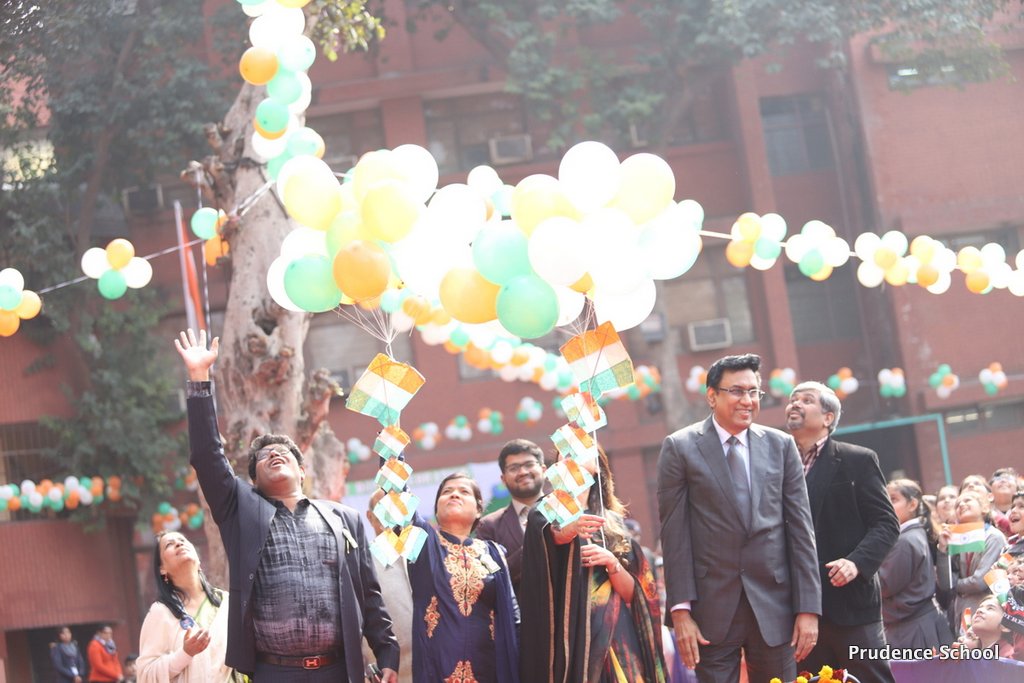 Republic Day Celebration at Prudence Ashok Vihar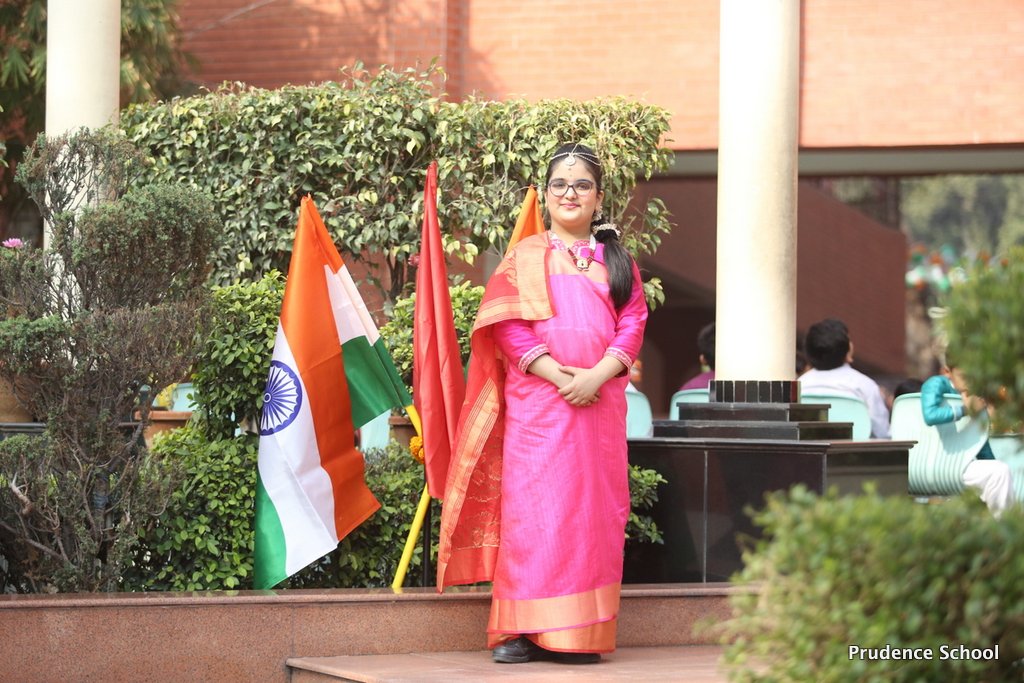 Republic Day Celebration at Prudence Ashok Vihar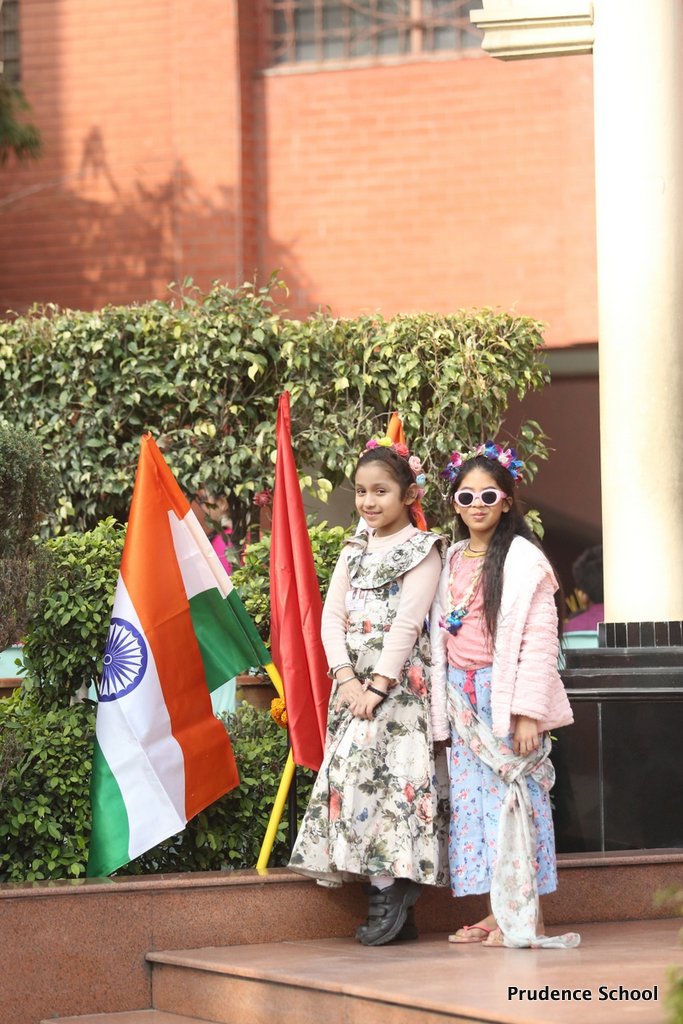 Republic Day Celebration at Prudence Ashok Vihar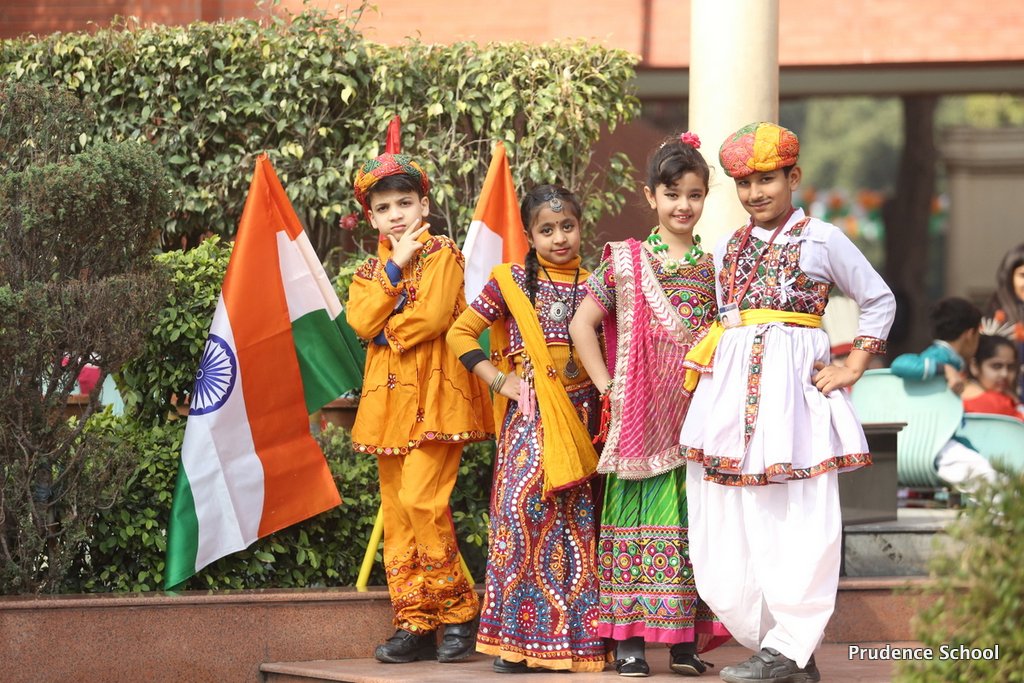 Republic Day Celebration at Prudence Ashok Vihar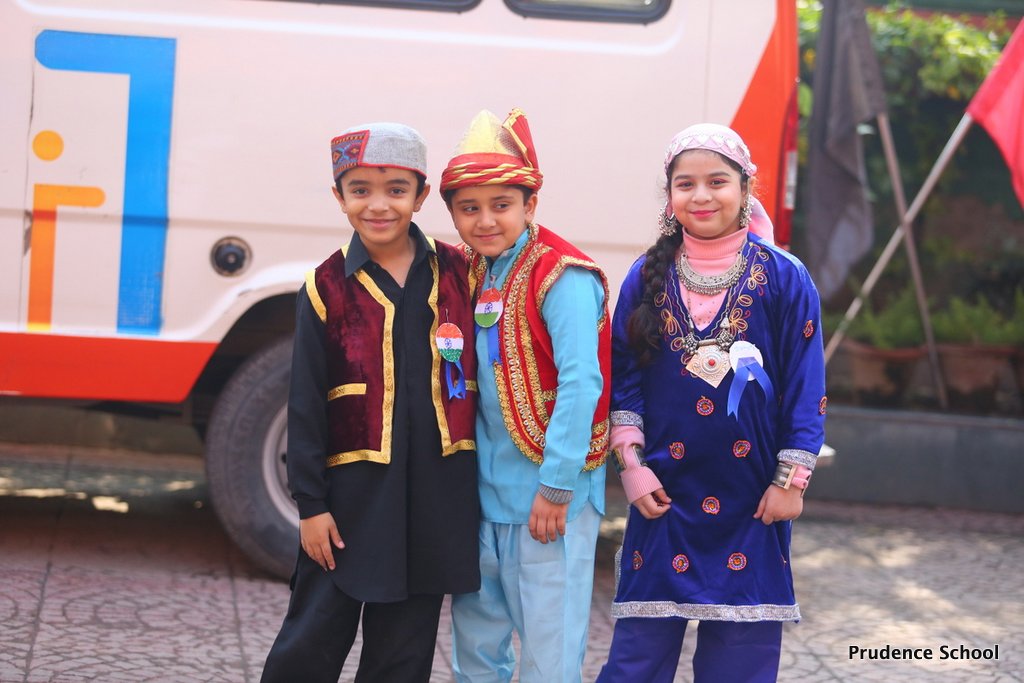 Republic Day Celebration at Prudence Ashok Vihar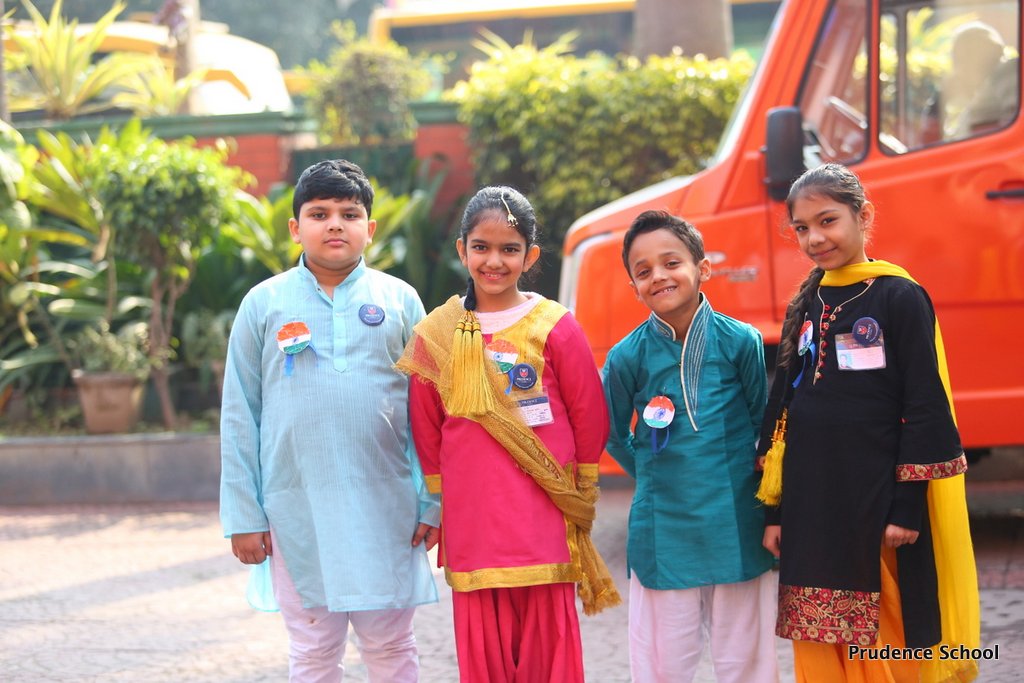 Republic Day Celebration at Prudence Ashok Vihar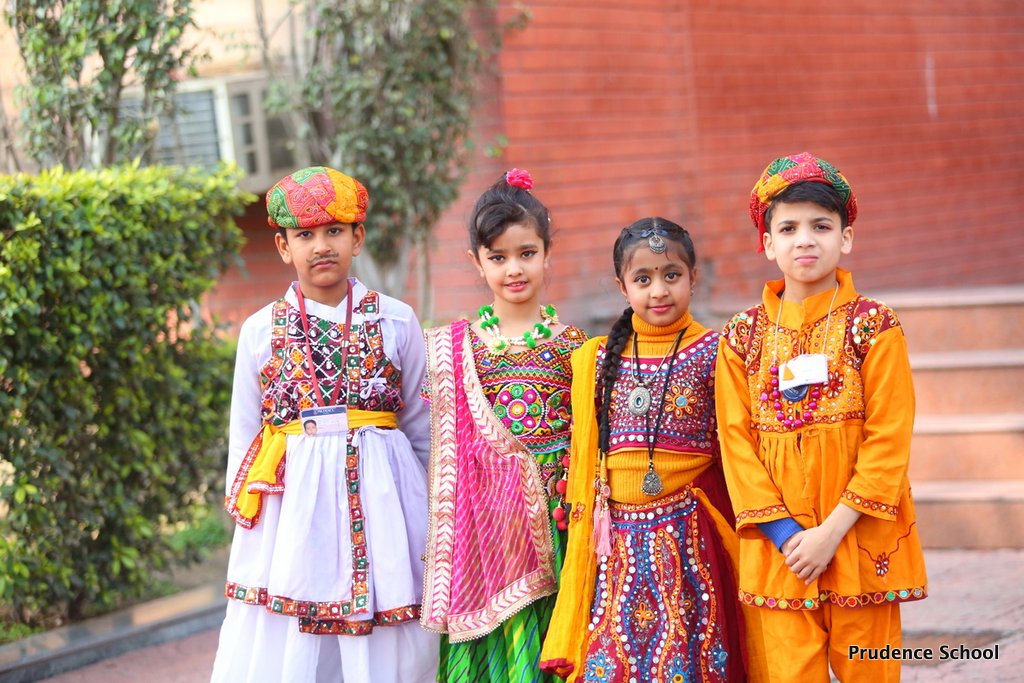 Republic Day Celebration at Prudence Ashok Vihar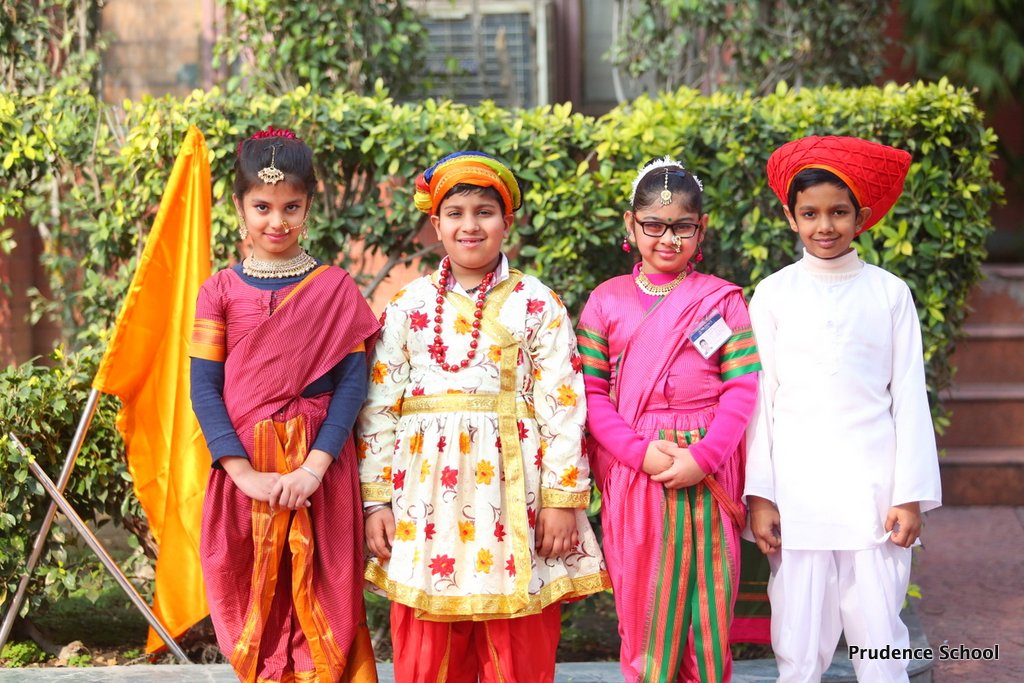 Republic Day Celebration at Prudence Ashok Vihar
Republic Day Celebration at Prudence Ashok Vihar
Republic Day Celebration at Prudence Ashok Vihar
Republic Day Celebration at Prudence Ashok Vihar
Republic Day Celebration at Prudence Ashok Vihar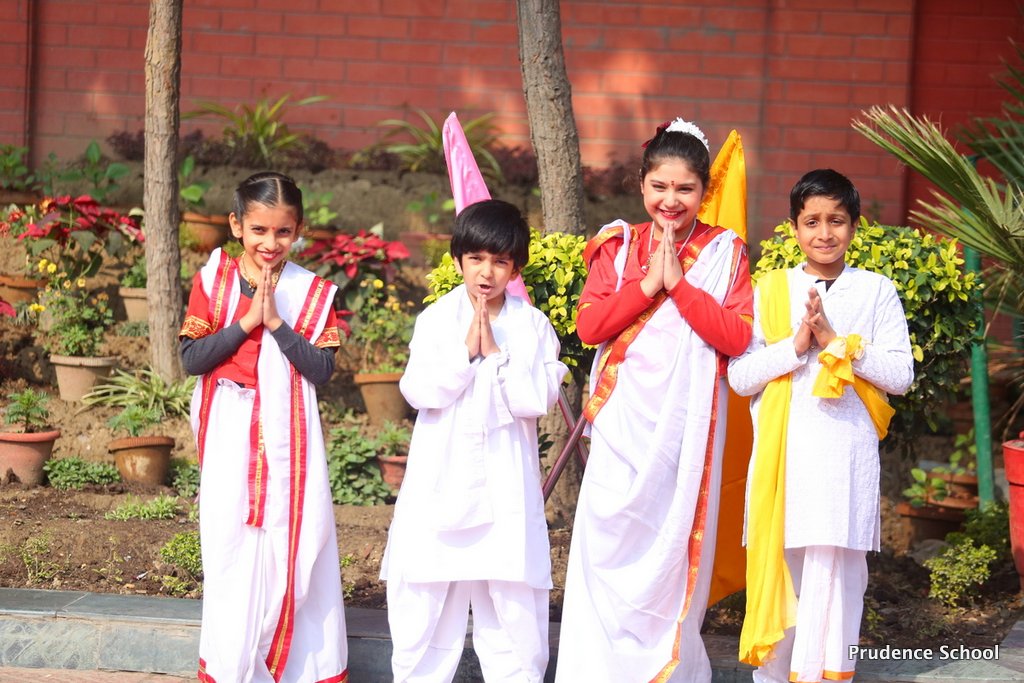 Republic Day Celebration at Prudence Ashok Vihar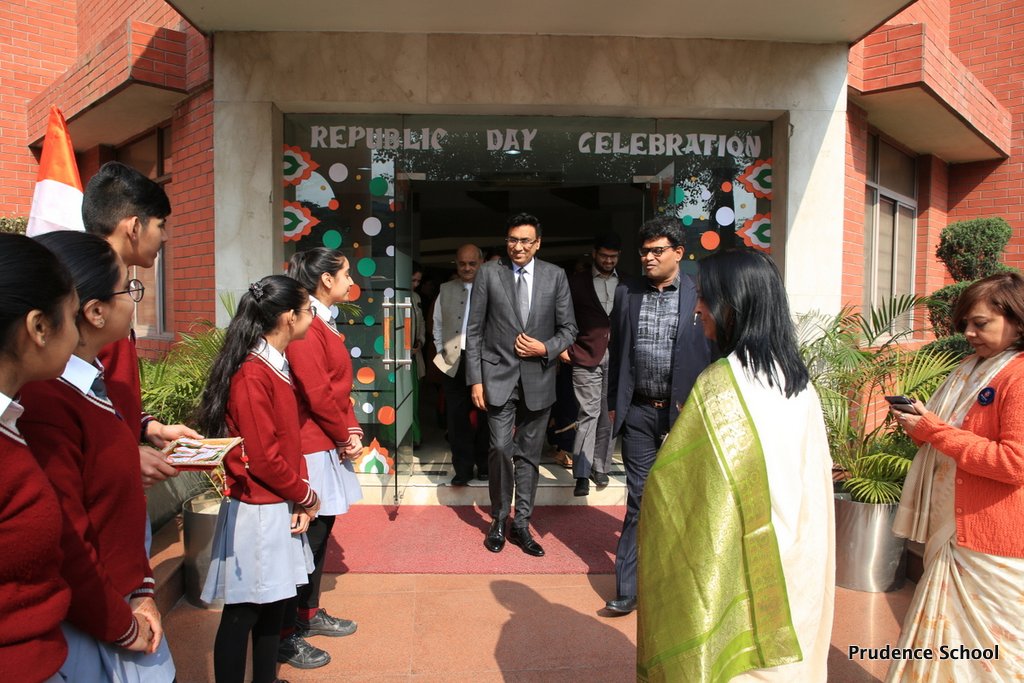 Republic Day Celebration at Prudence Ashok Vihar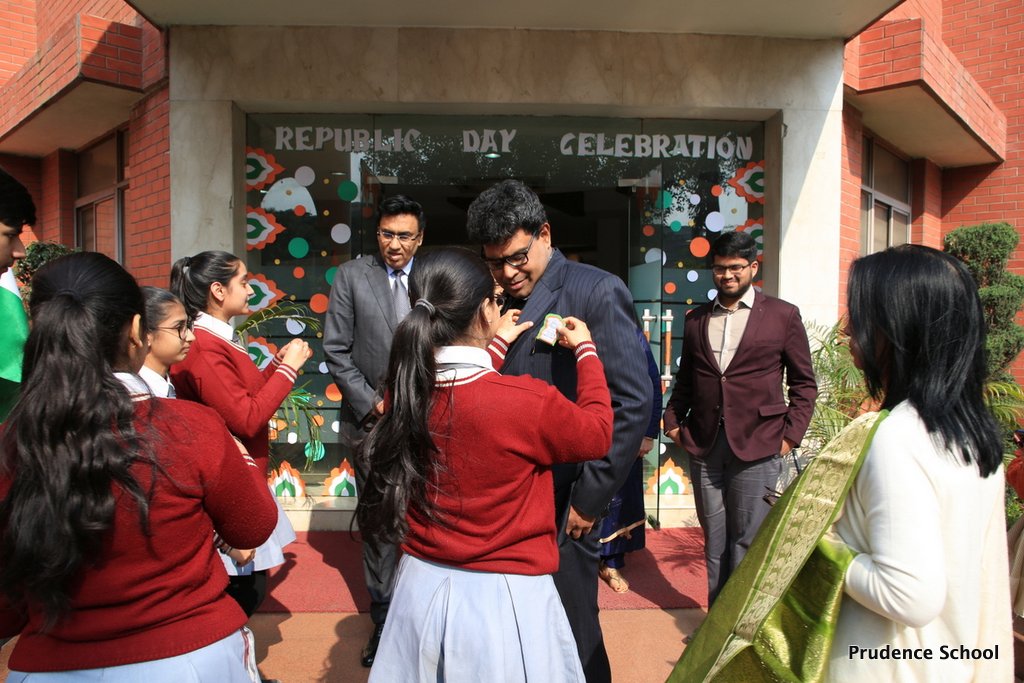 Republic Day Celebration at Prudence Ashok Vihar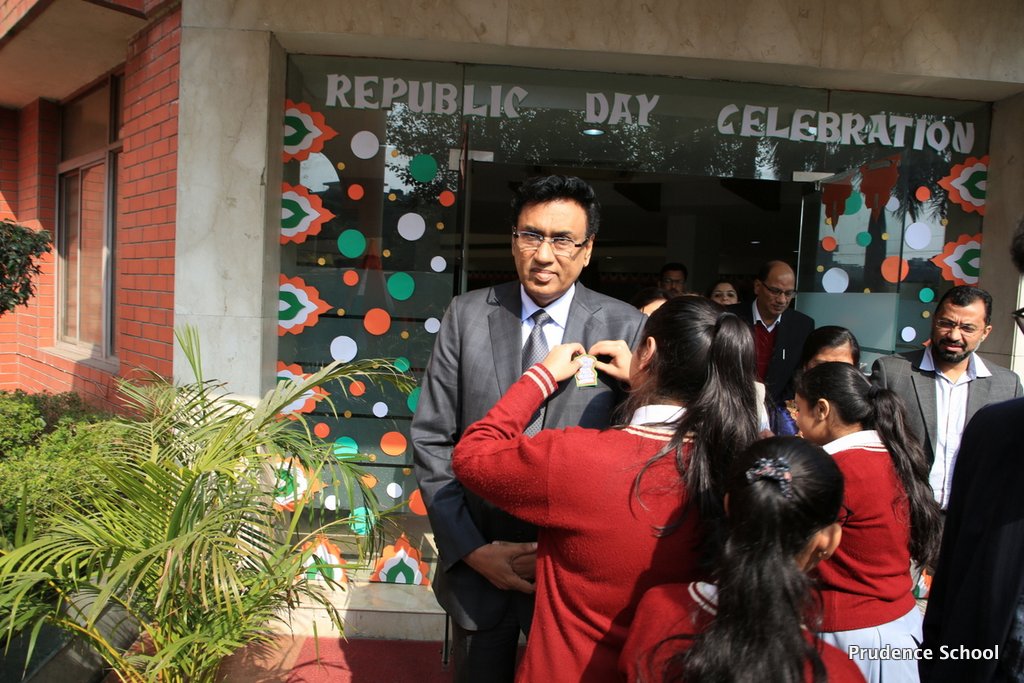 Republic Day Celebration at Prudence Ashok Vihar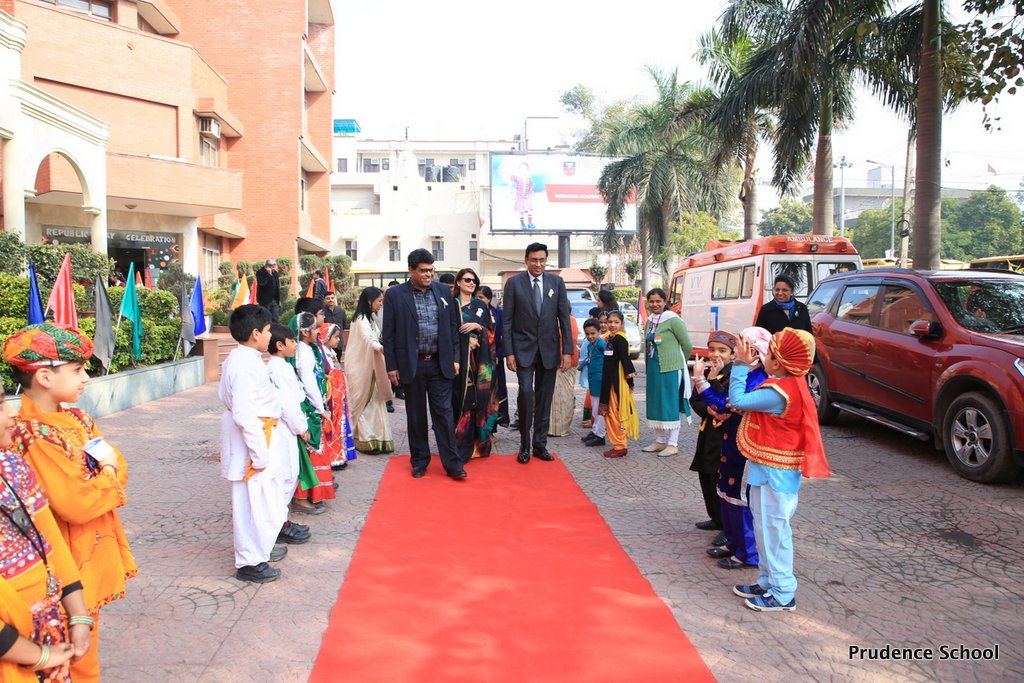 Republic Day Celebration at Prudence Ashok Vihar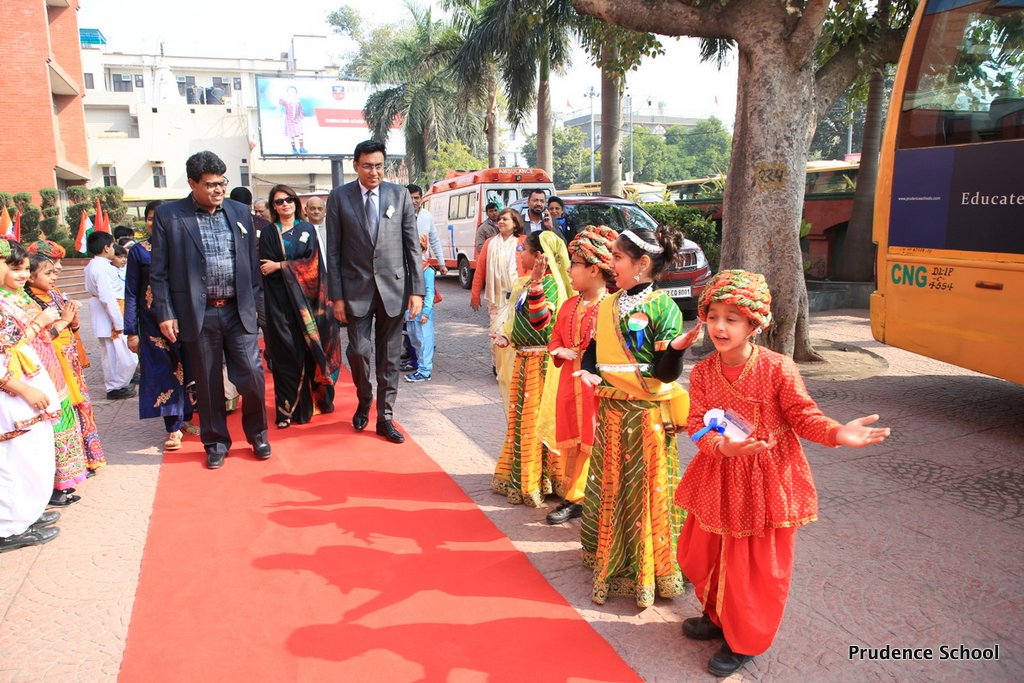 Republic Day Celebration at Prudence Ashok Vihar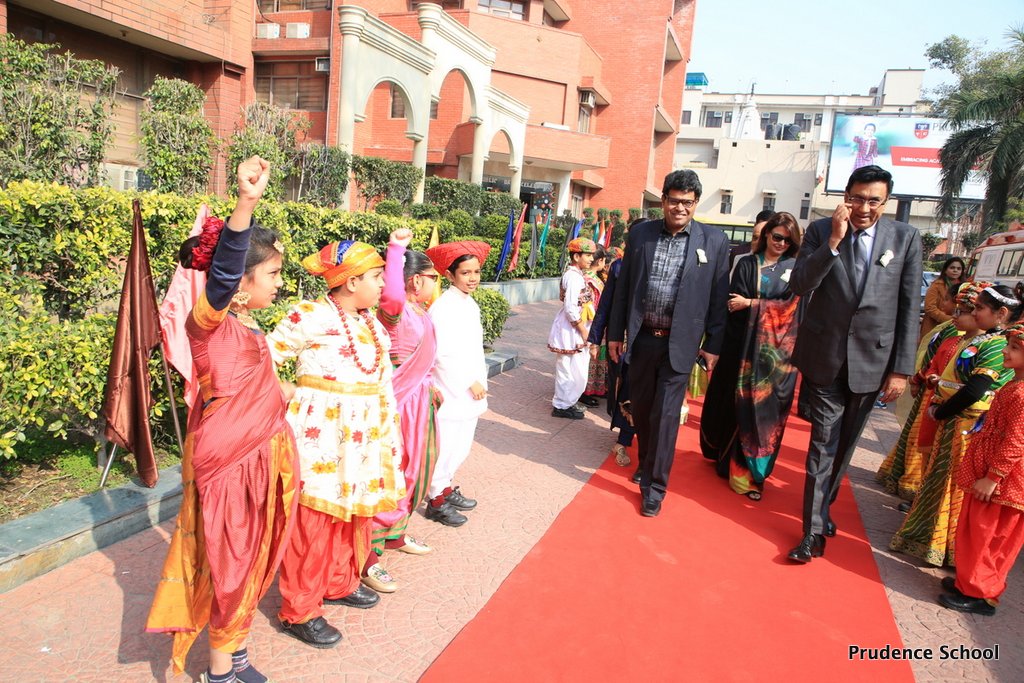 Republic Day Celebration at Prudence Ashok Vihar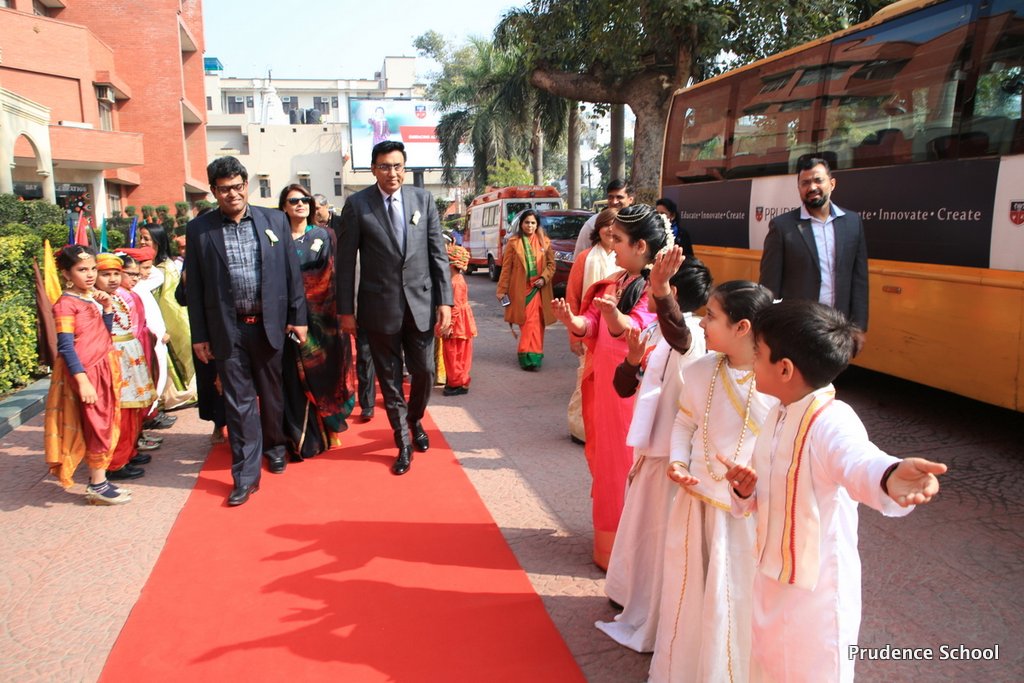 Republic Day Celebration at Prudence Ashok Vihar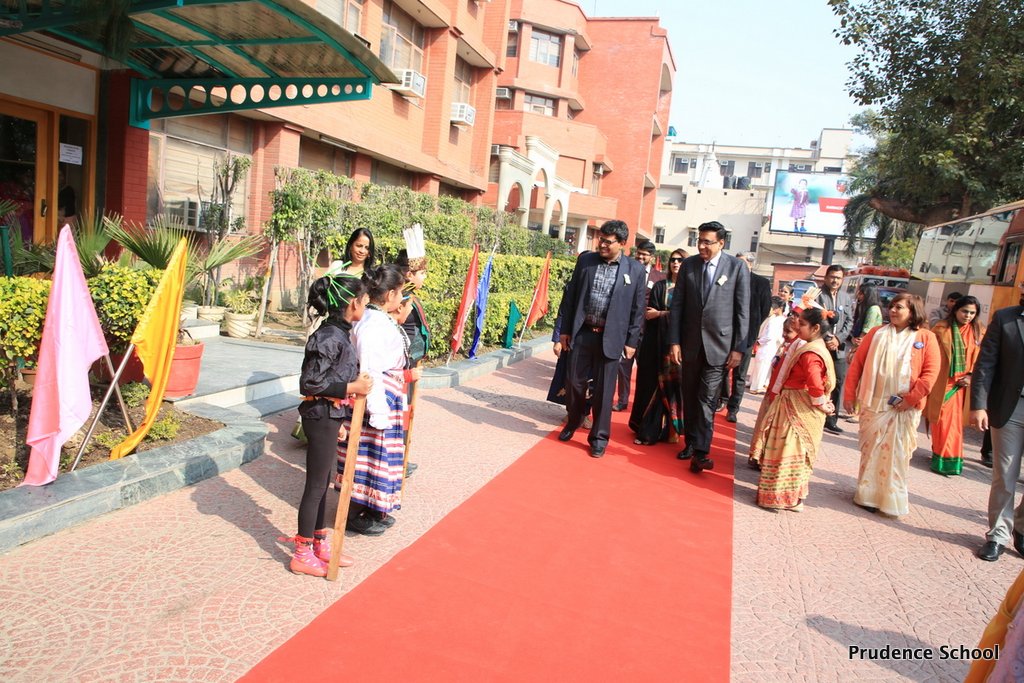 Republic Day Celebration at Prudence Ashok Vihar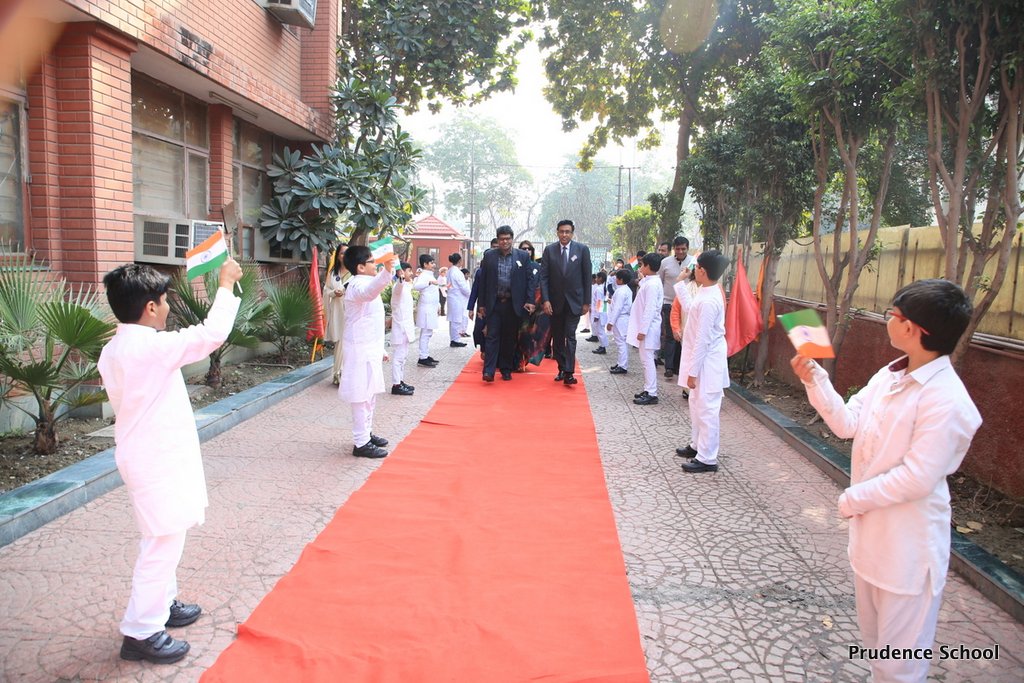 Republic Day Celebration at Prudence Ashok Vihar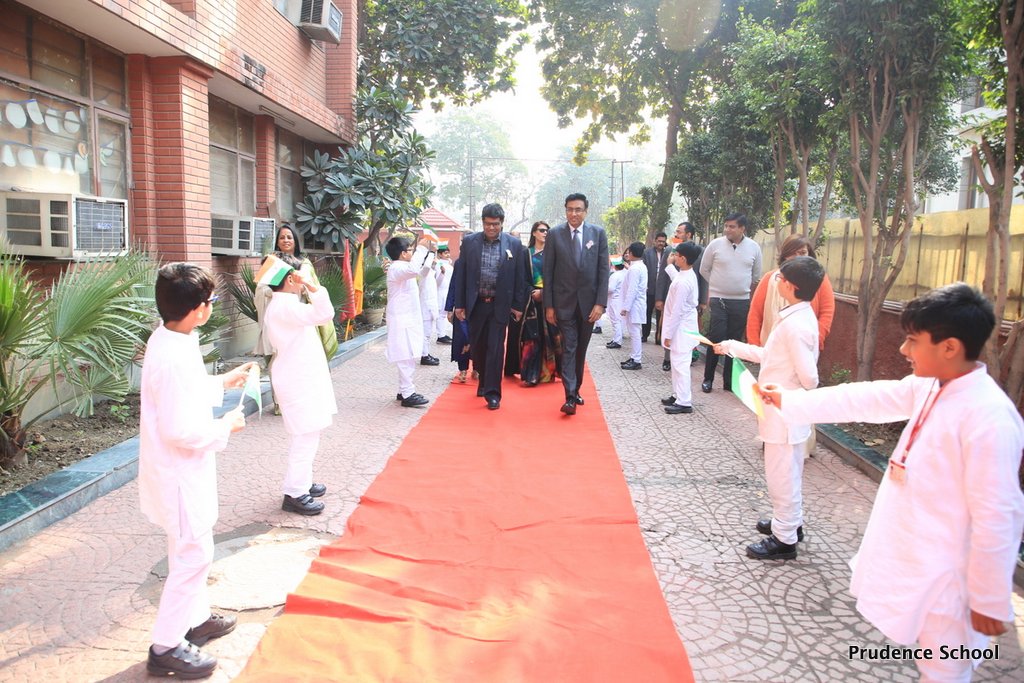 Republic Day Celebration at Prudence Ashok Vihar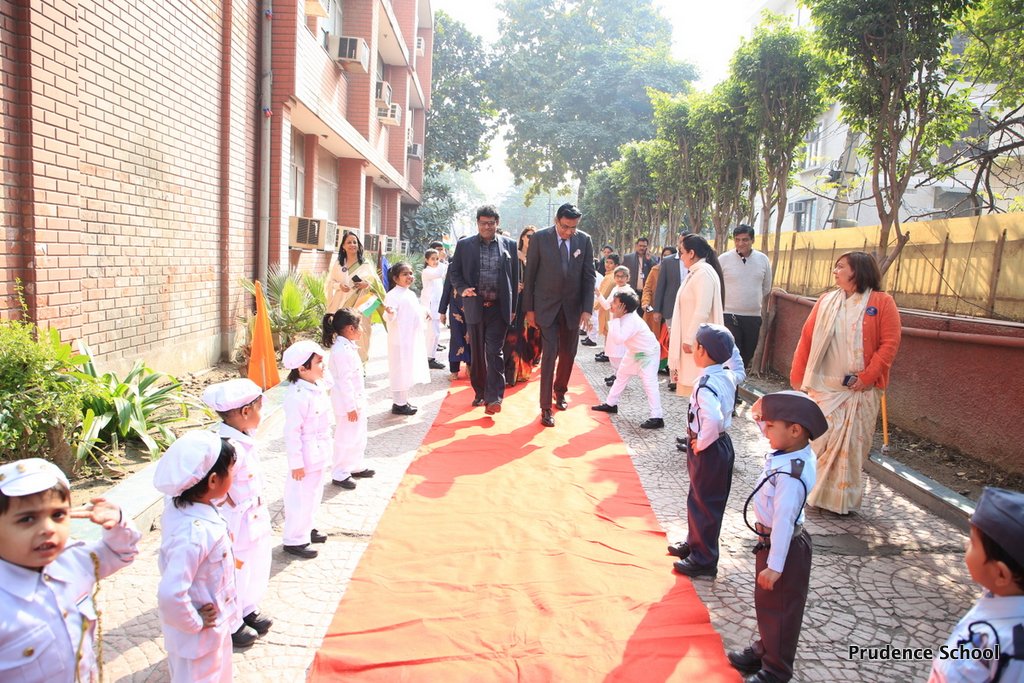 Republic Day Celebration at Prudence Ashok Vihar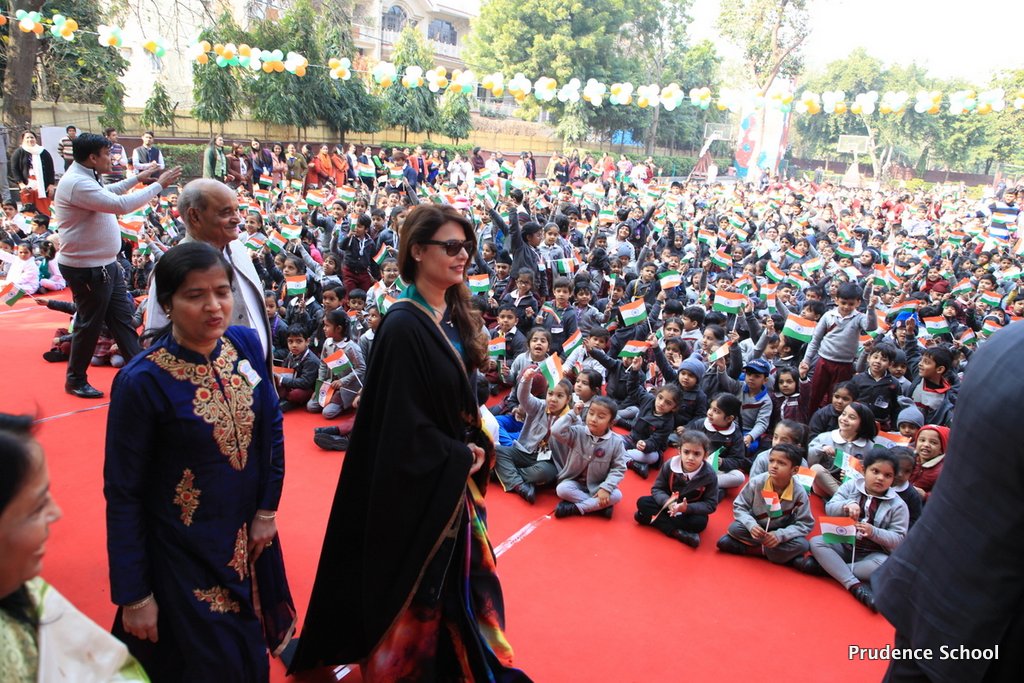 Republic Day Celebration at Prudence Ashok Vihar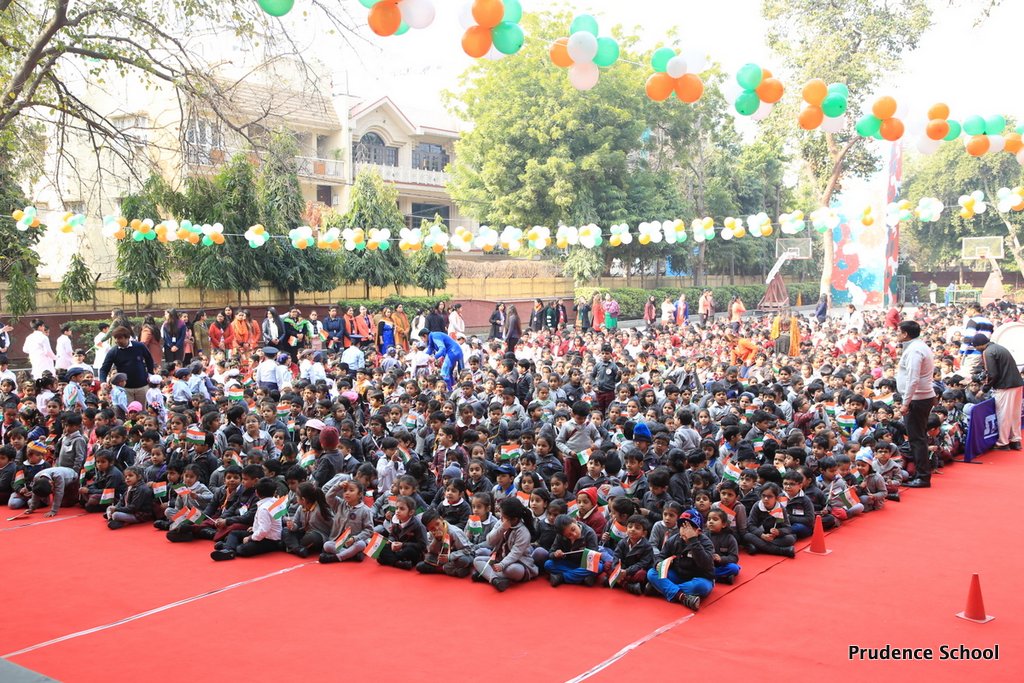 Republic Day Celebration at Prudence Ashok Vihar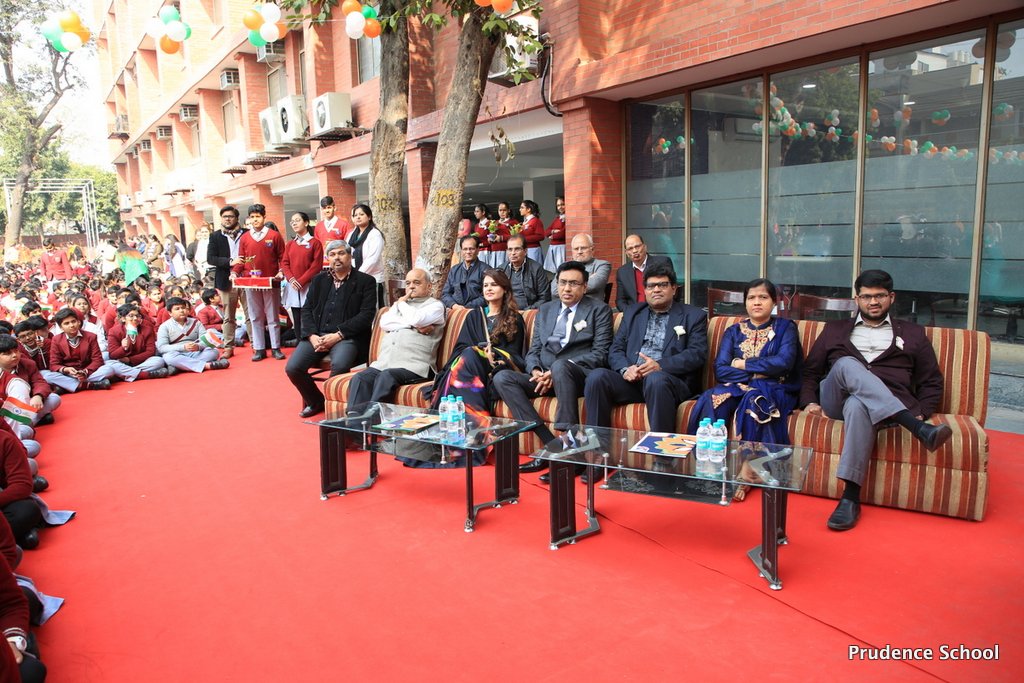 Republic Day Celebration at Prudence Ashok Vihar
Republic Day Celebration at Prudence Ashok Vihar
Republic Day Celebration at Prudence Ashok Vihar
Republic Day Celebration at Prudence Ashok Vihar
Republic Day Celebration at Prudence Ashok Vihar
Republic Day Celebration at Prudence Ashok Vihar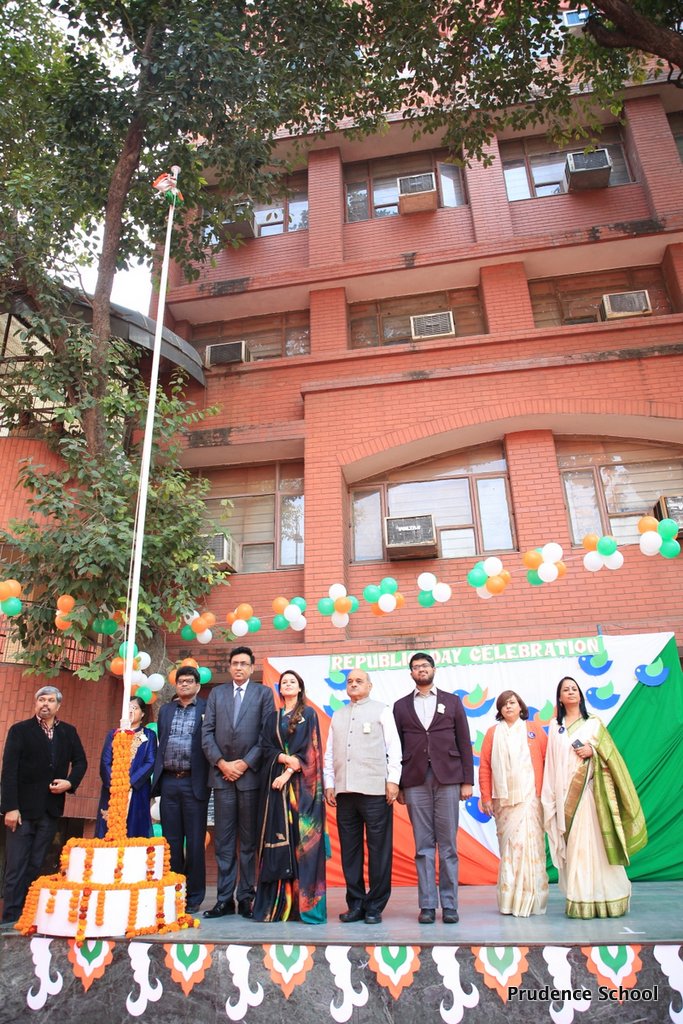 Republic Day Celebration at Prudence Ashok Vihar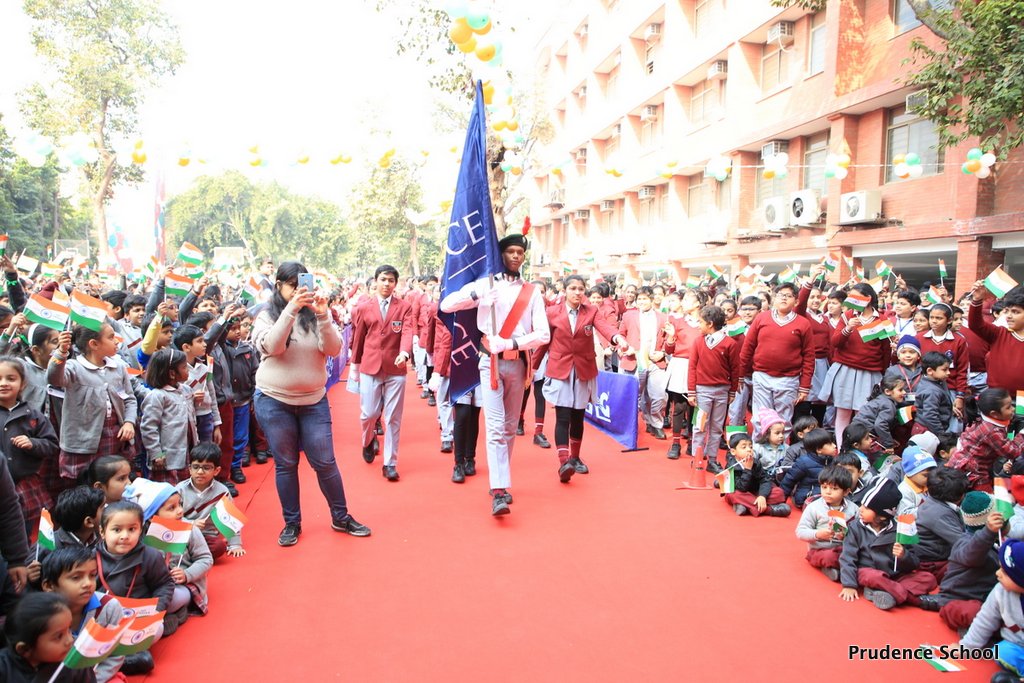 Republic Day Celebration at Prudence Ashok Vihar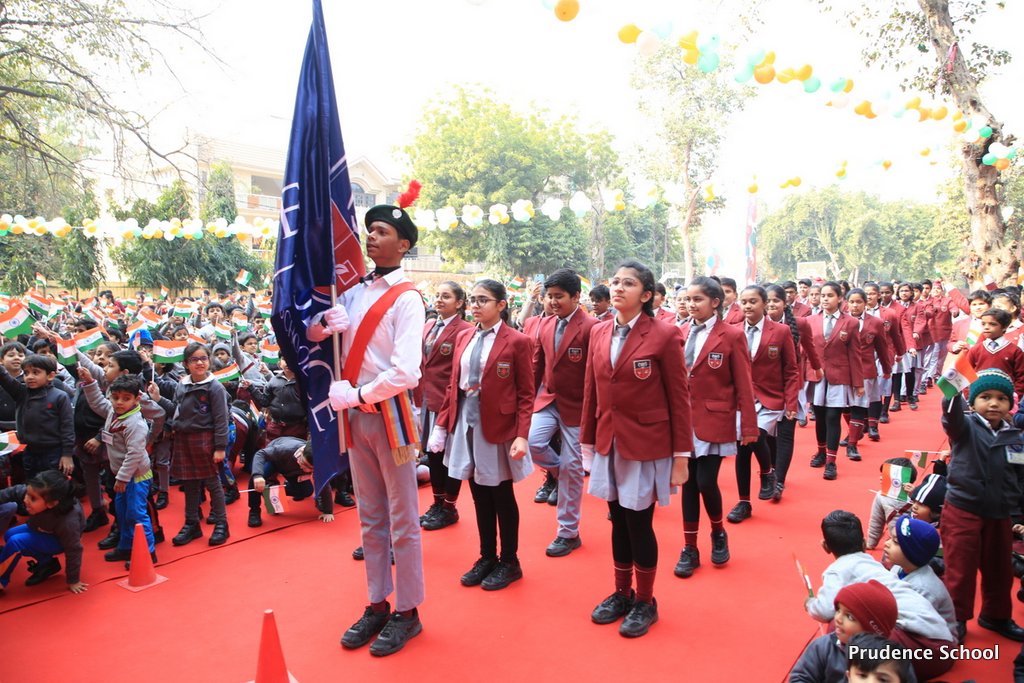 Republic Day Celebration at Prudence Ashok Vihar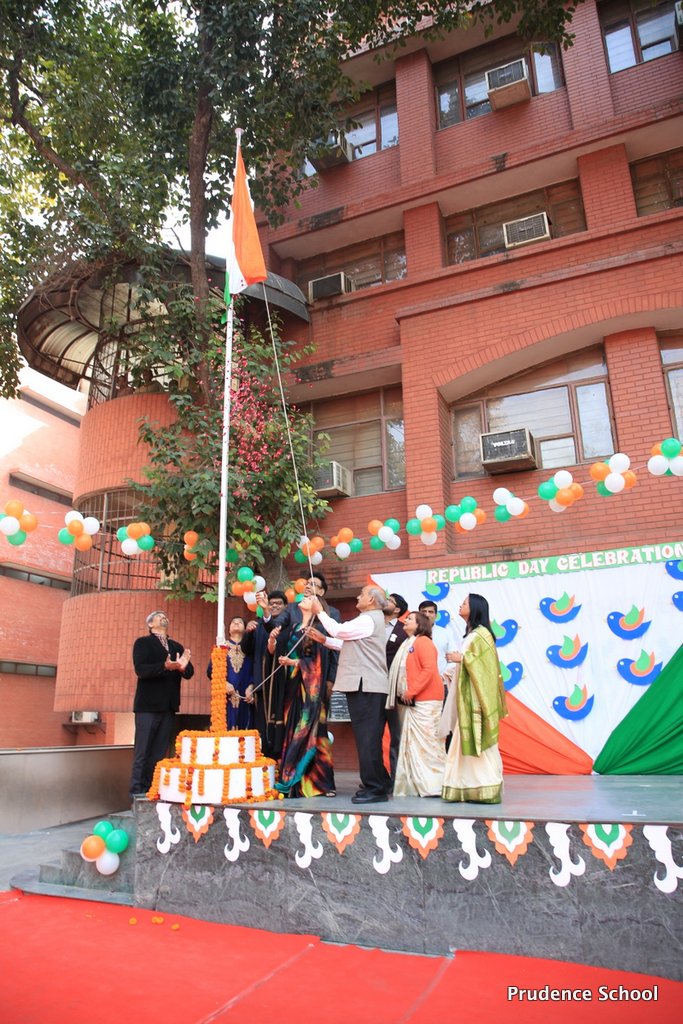 Republic Day Celebration at Prudence Ashok Vihar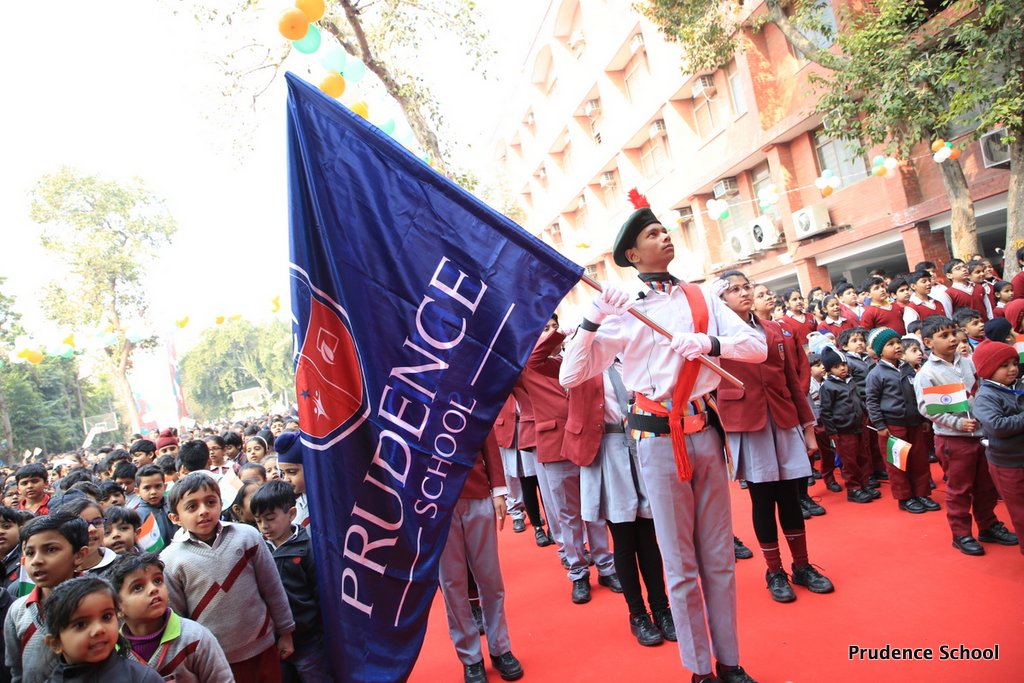 Republic Day Celebration at Prudence Ashok Vihar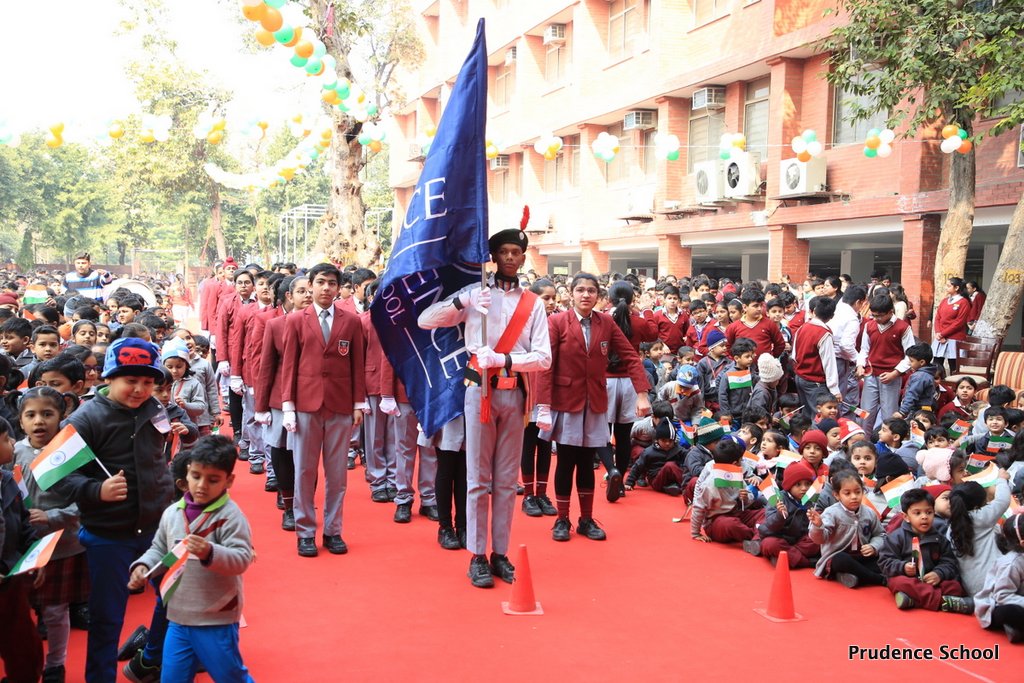 Republic Day Celebration at Prudence Ashok Vihar
Republic Day Celebration at Prudence Ashok Vihar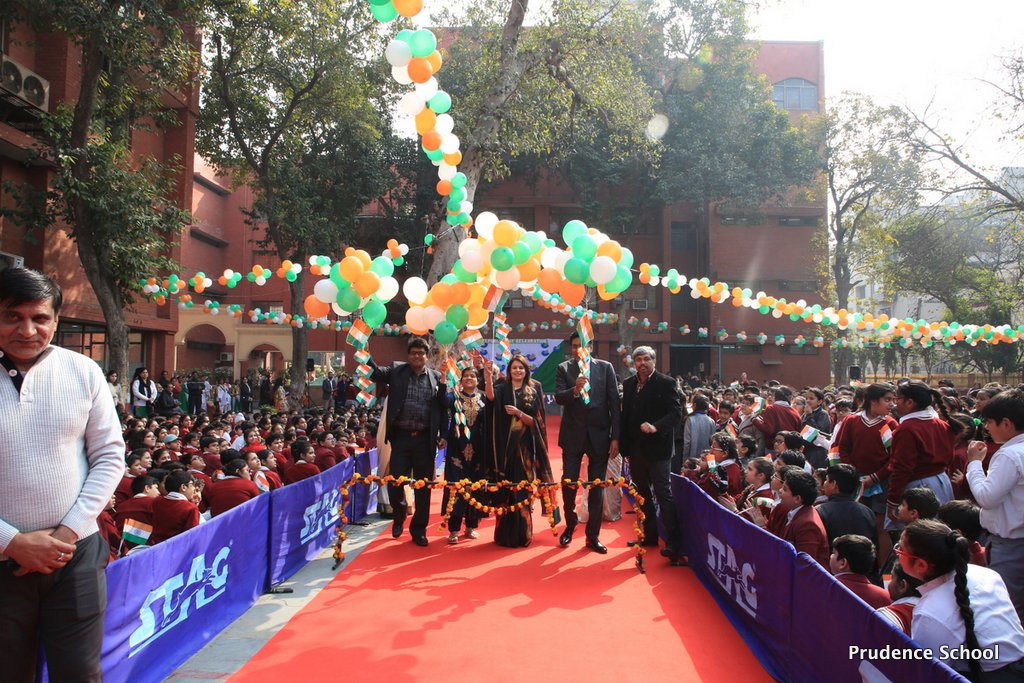 Republic Day Celebration at Prudence Ashok Vihar
Republic Day Celebration at Prudence Ashok Vihar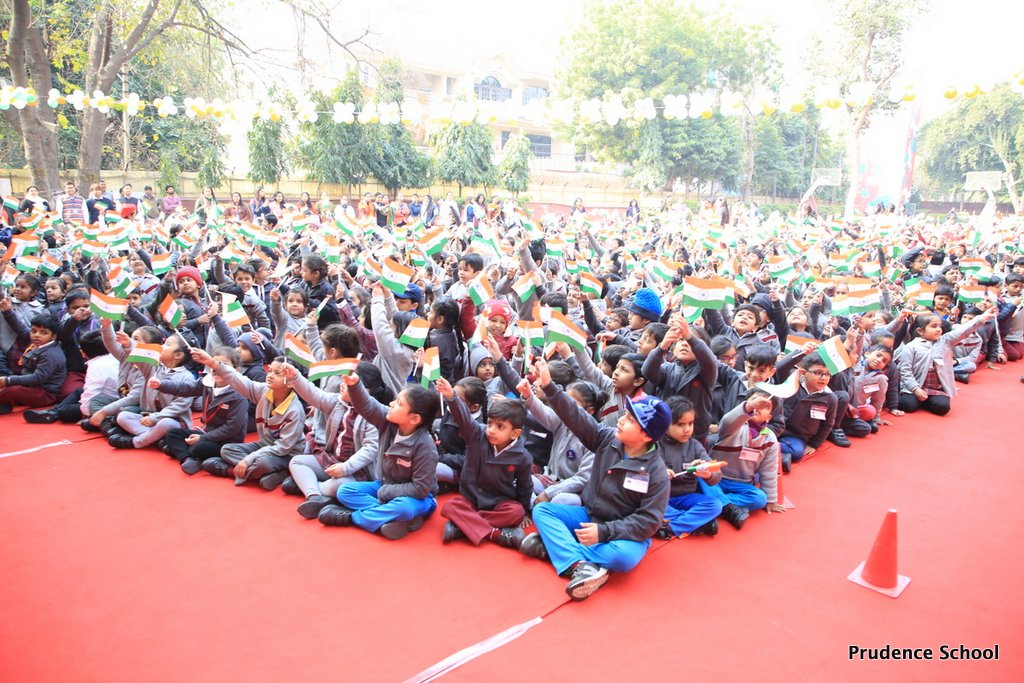 Republic Day Celebration at Prudence Ashok Vihar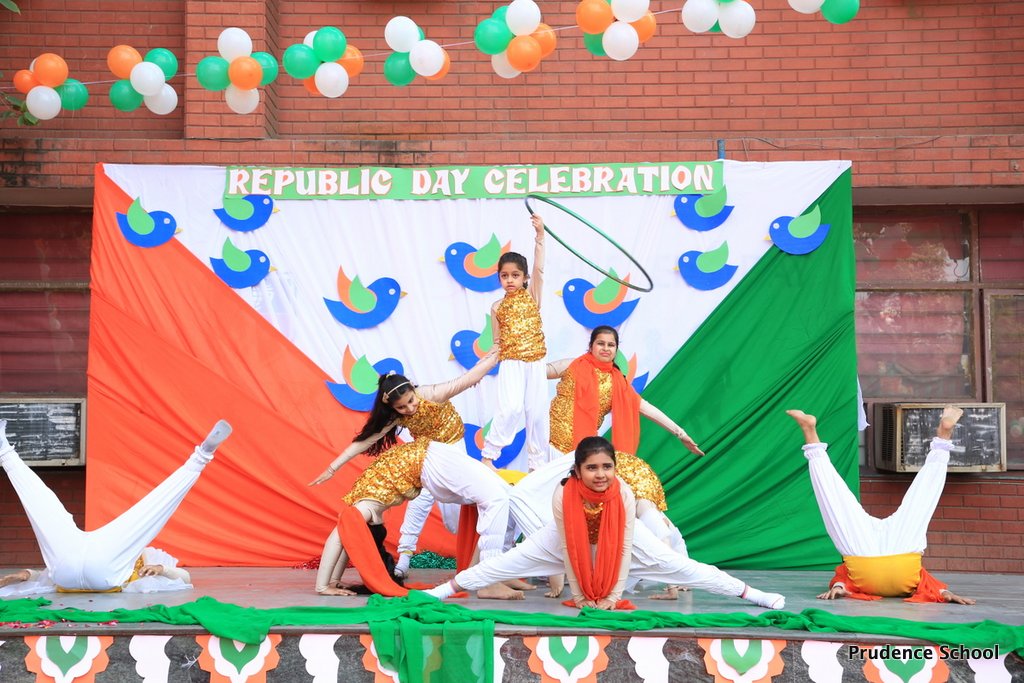 Republic Day Celebration at Prudence Ashok Vihar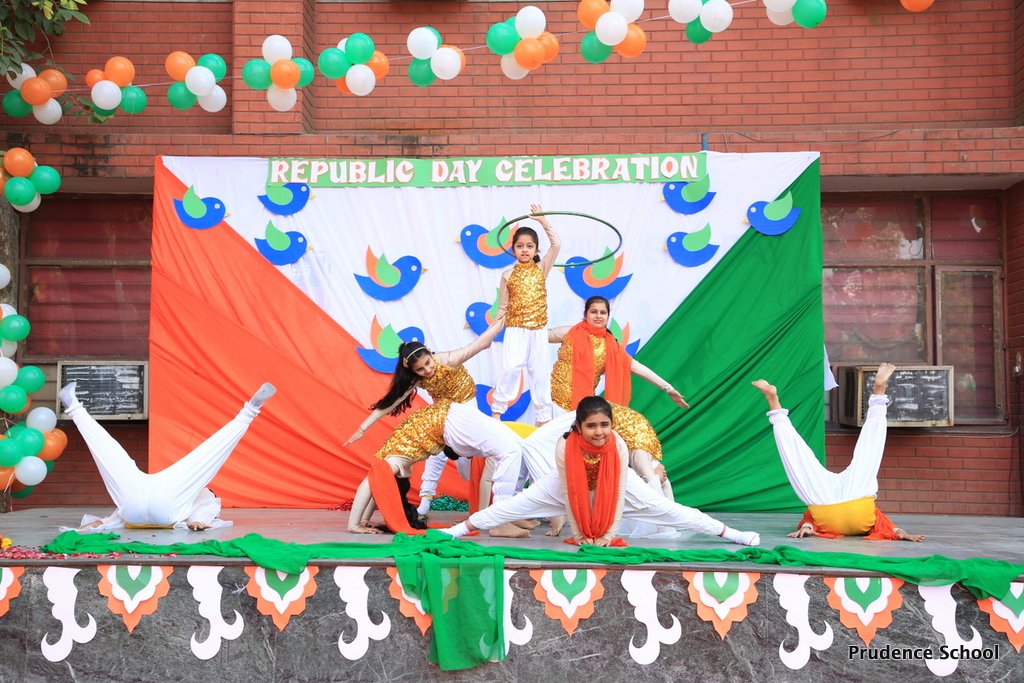 Republic Day Celebration at Prudence Ashok Vihar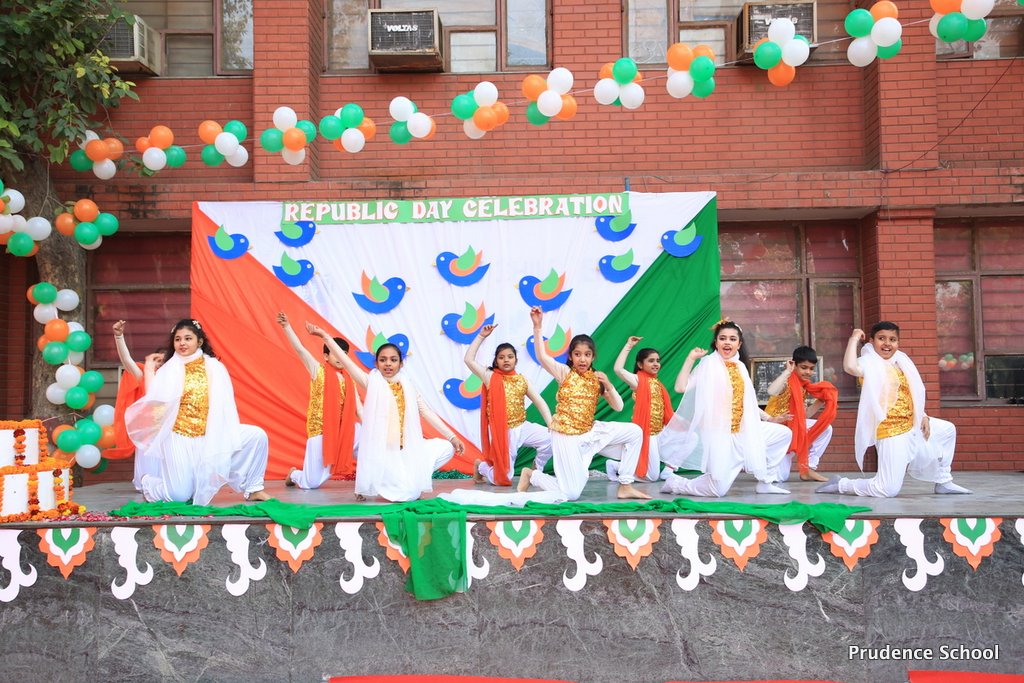 Republic Day Celebration at Prudence Ashok Vihar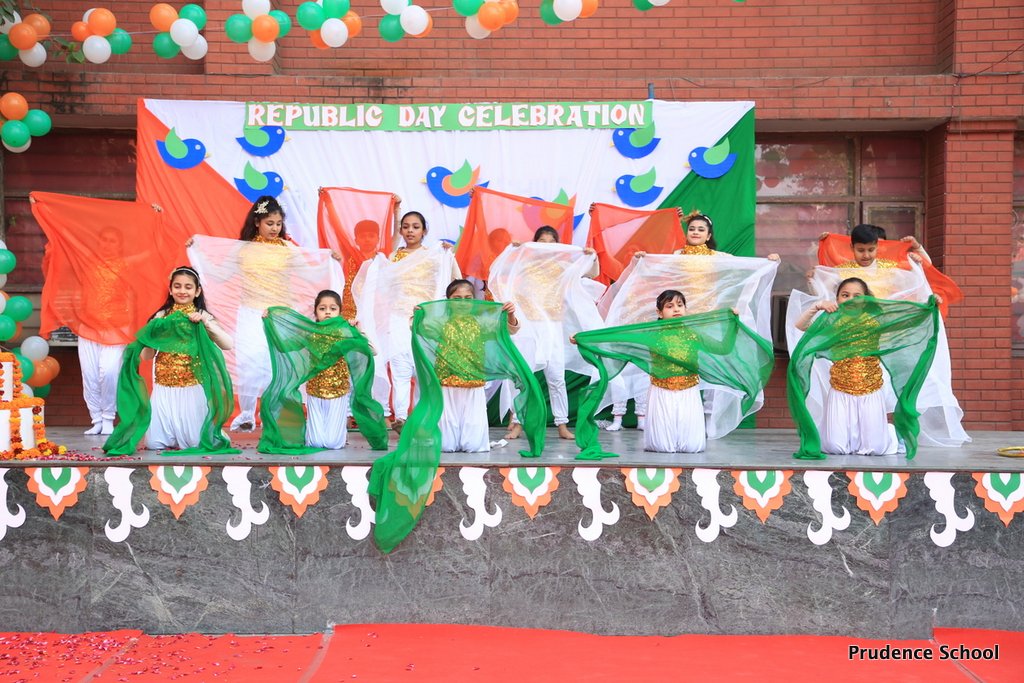 Republic Day Celebration at Prudence Ashok Vihar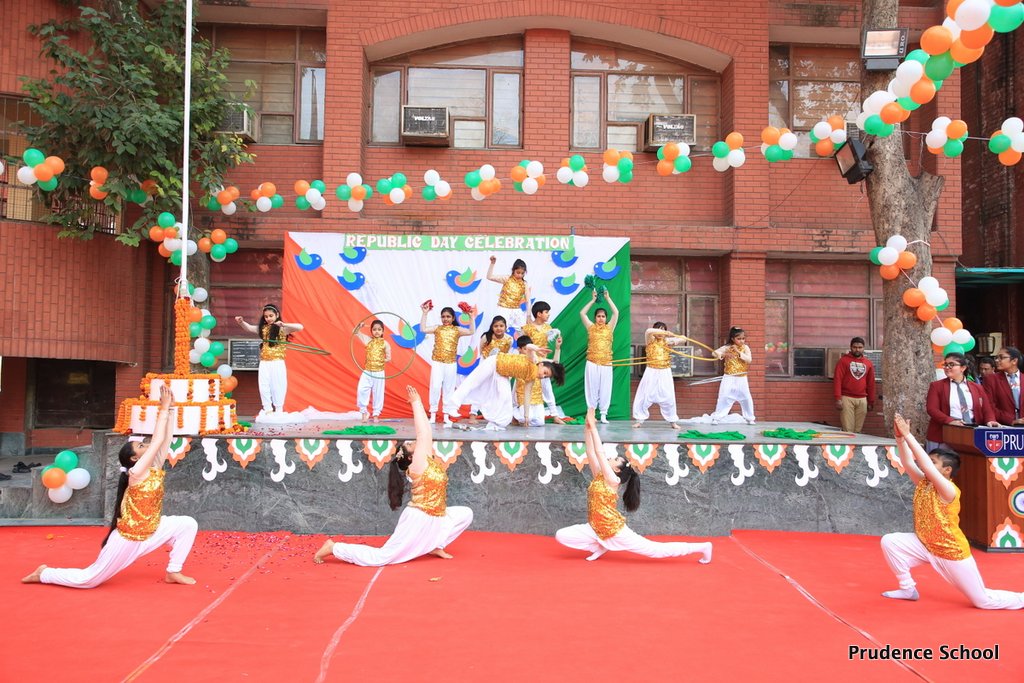 Republic Day Celebration at Prudence Ashok Vihar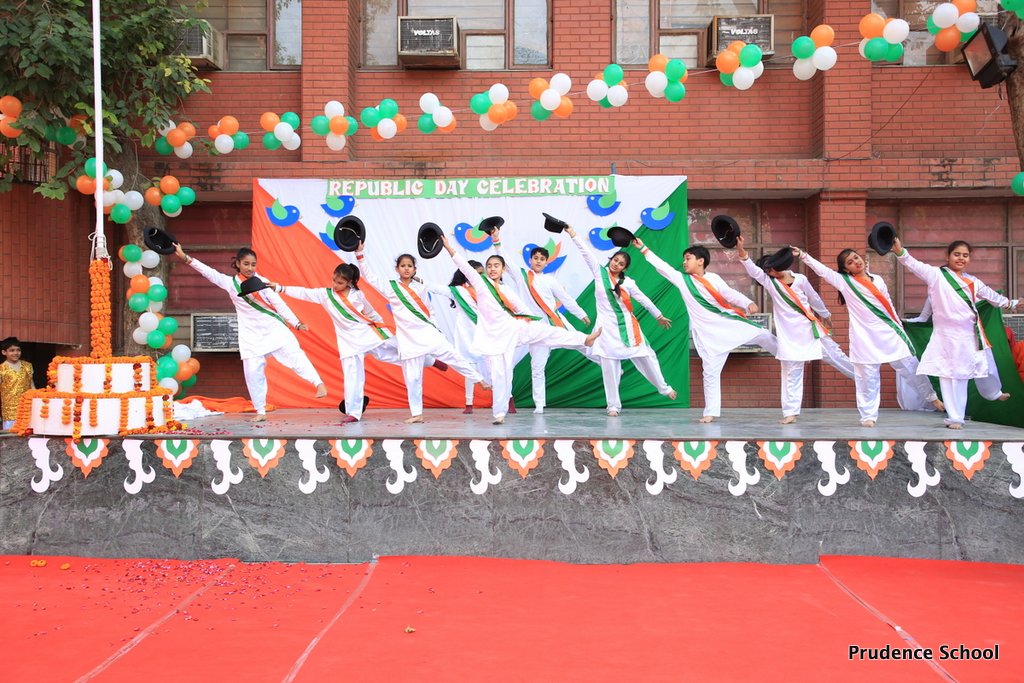 Republic Day Celebration at Prudence Ashok Vihar
Republic Day Celebration at Prudence Ashok Vihar
Republic Day Celebration at Prudence Ashok Vihar
Republic Day Celebration at Prudence Ashok Vihar
Republic Day Celebration at Prudence Ashok Vihar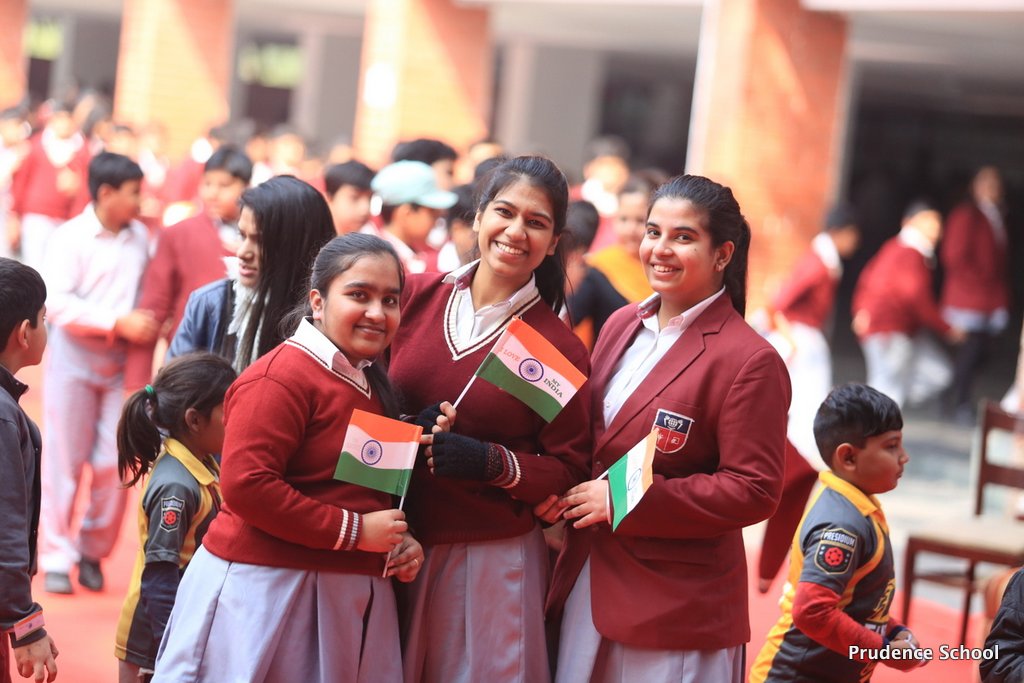 Republic Day Celebration at Prudence Ashok Vihar