CHAIRMAN'S AWARD CEREMONY 2019
YOU MADE A DIFFERENCE!
"Not all superheroes wear capes, some TEACH!!"
Teachers are indeed the modern-day heroes, for they touch the lives of children in so many different ways that it is difficult to say where their influence stop! Teachers inspire generations and create all other professions and hence command utmost reverence and gratitude.
Keeping in tandem with the tradition of offering salutations to the Guru, who removes darkness of ignorance from our blind eyes by applying the collyrium of the light of knowledge, Prudence School, Ashok Vihar hosted Chairman's Awards Ceremony for its astute and brilliant teachers on 20th July 2019.
The mega event was graced by the charismatic presence of our dear Chairman Sir Mr G.S.Matharoo, distinguished Governing Body members, Advisory Board members, SeniorManagement, Principals, Vice Principals and a host of other distinguished guests, Academic Heads and Educators from all the branches of Prudence. The grand ceremony was initiated by the auspicious lighting of the lamp by all the eminent guests and was followed by an invigorating addressal by our extremely dynamic Chairman Sir who spoke about the nobility of the teaching profession and urged the teachers to bask in the glory of their wonderful achievements.
The aura palpitated with mirth and enthusiasm as the teachers further set the hearts aflutter mesmerising the audience with their rhythmic dance performances and set the stage on fire. The awardees were given away their prestigious certificates and trophies in accordance with their performance during the Academic Year 2018-19.
Appreciation is truly a wonderful thing as it makes what is excellent in others belong to us as well!
With the vote of thanks, the ceremony got concluded however LEGACY OF PERFECTION CONTINUES.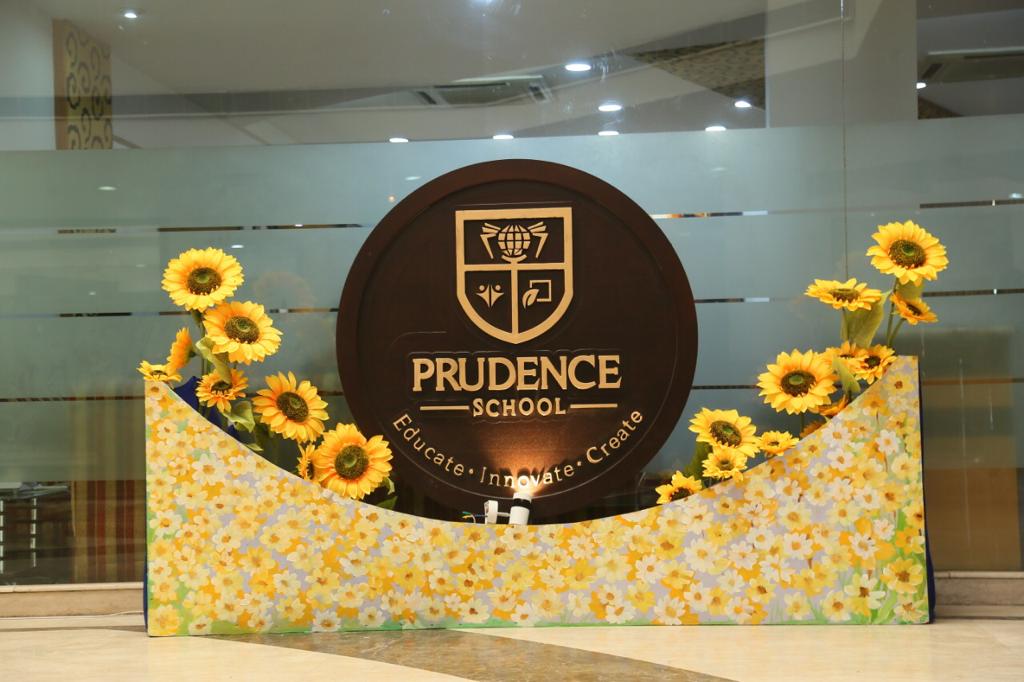 PRUDENCE CHAIRMAN'S AWARD CEREMONY 2019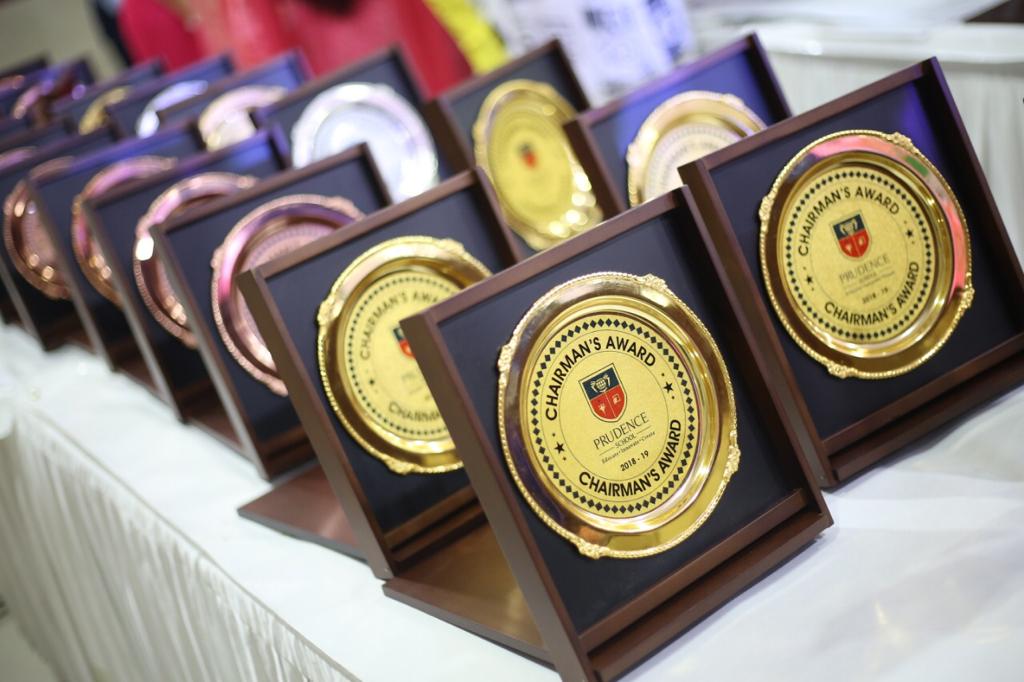 PRUDENCE CHAIRMAN'S AWARD CEREMONY 2019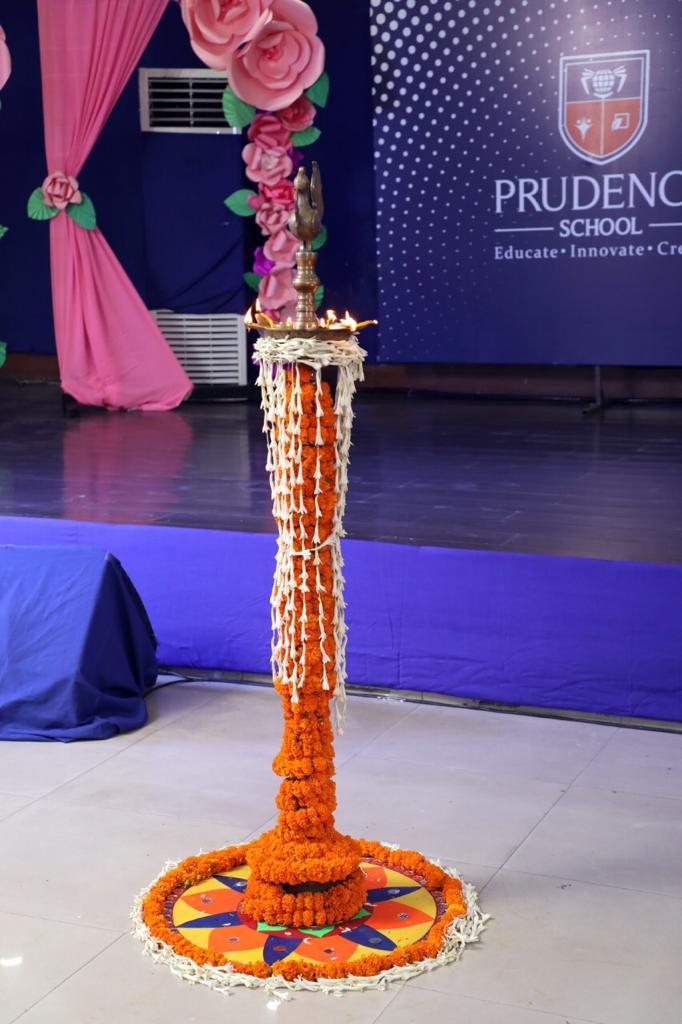 PRUDENCE CHAIRMAN'S AWARD CEREMONY 2019
PRUDENCE CHAIRMAN'S AWARD CEREMONY 2019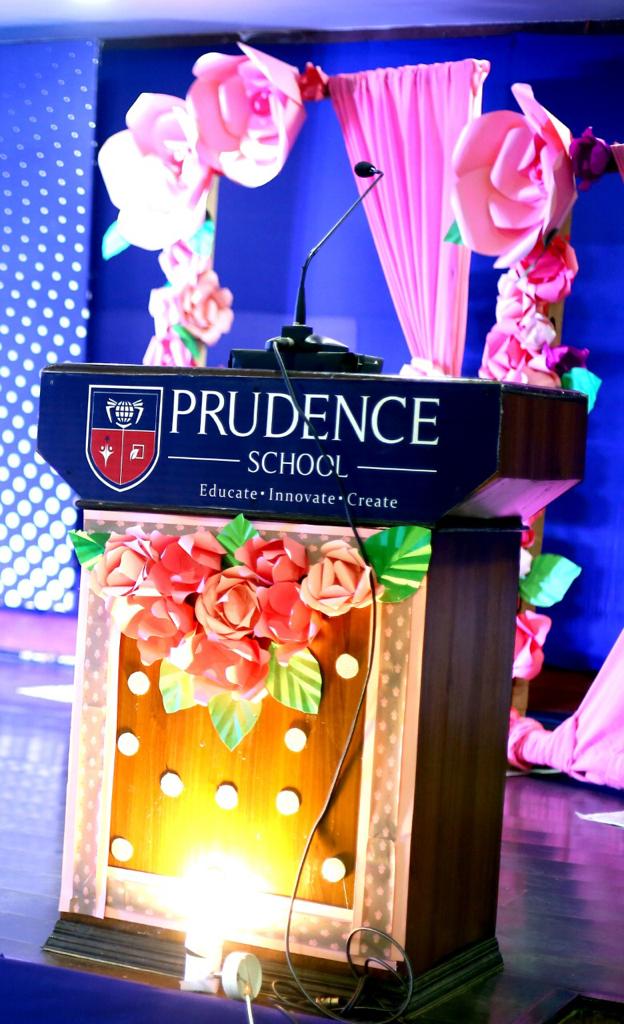 PRUDENCE CHAIRMAN'S AWARD CEREMONY 2019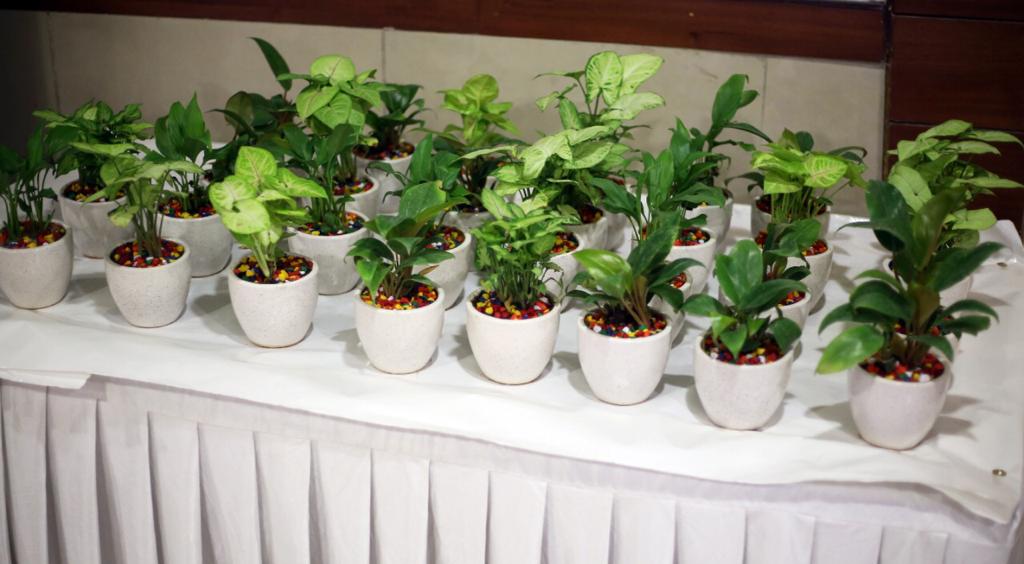 PRUDENCE CHAIRMAN'S AWARD CEREMONY 2019
PRUDENCE CHAIRMAN'S AWARD CEREMONY 2019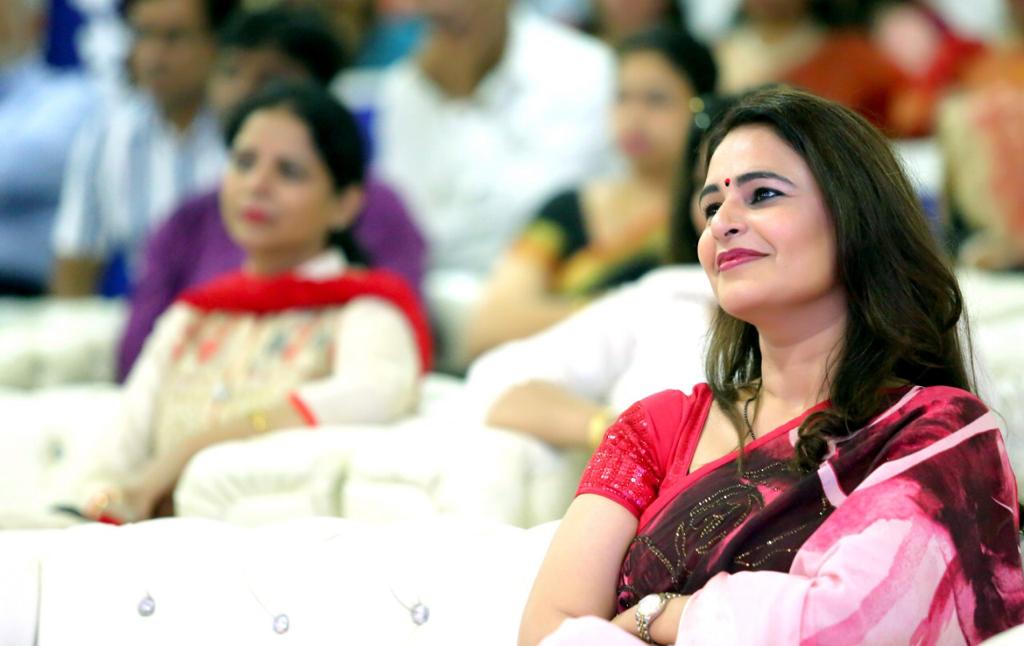 PRUDENCE CHAIRMAN'S AWARD CEREMONY 2019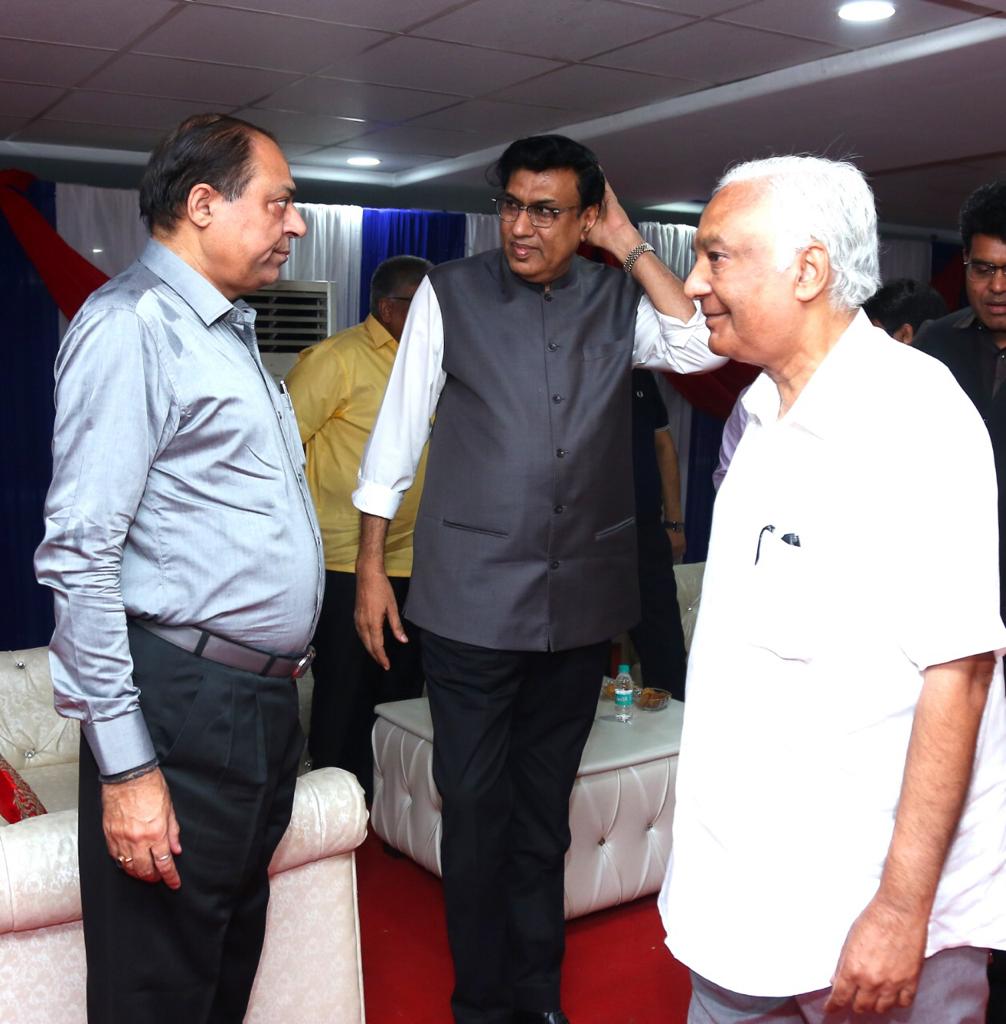 PRUDENCE CHAIRMAN'S AWARD CEREMONY 2019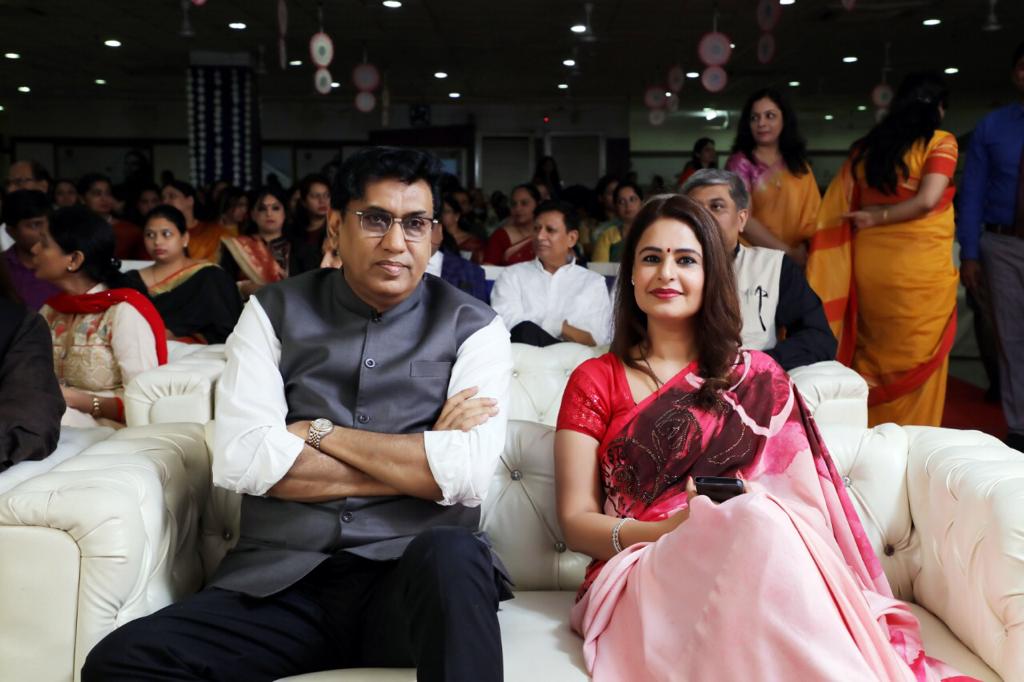 PRUDENCE CHAIRMAN'S AWARD CEREMONY 2019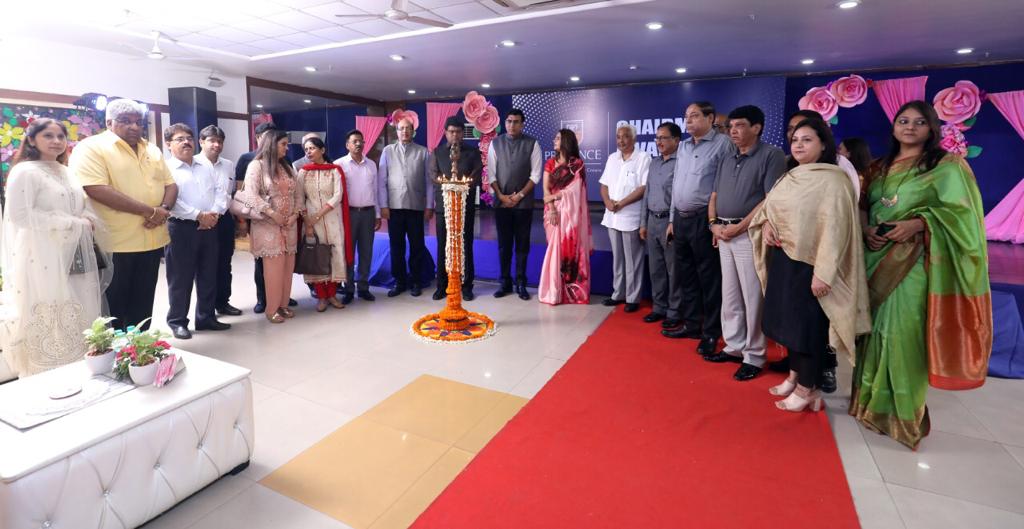 PRUDENCE CHAIRMAN'S AWARD CEREMONY 2019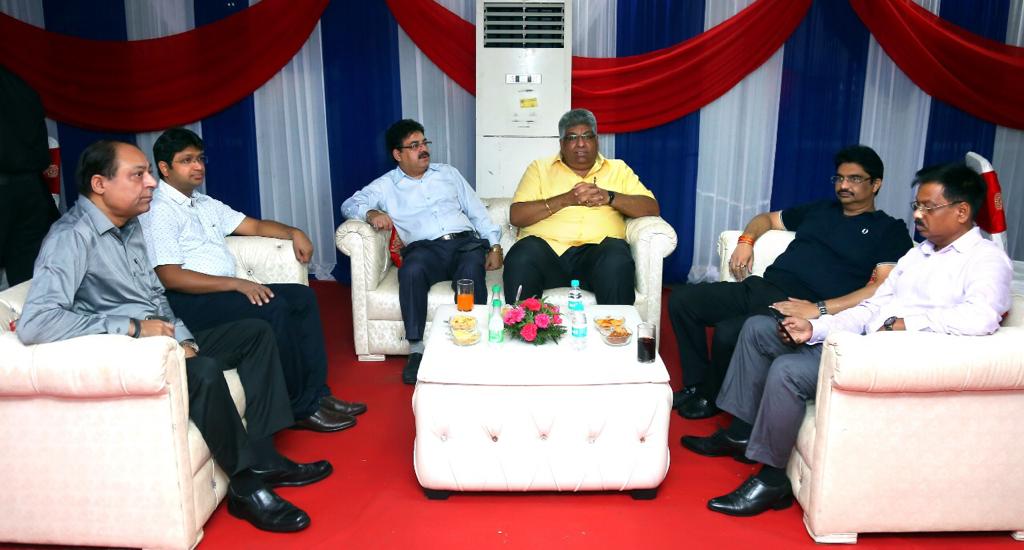 PRUDENCE CHAIRMAN'S AWARD CEREMONY 2019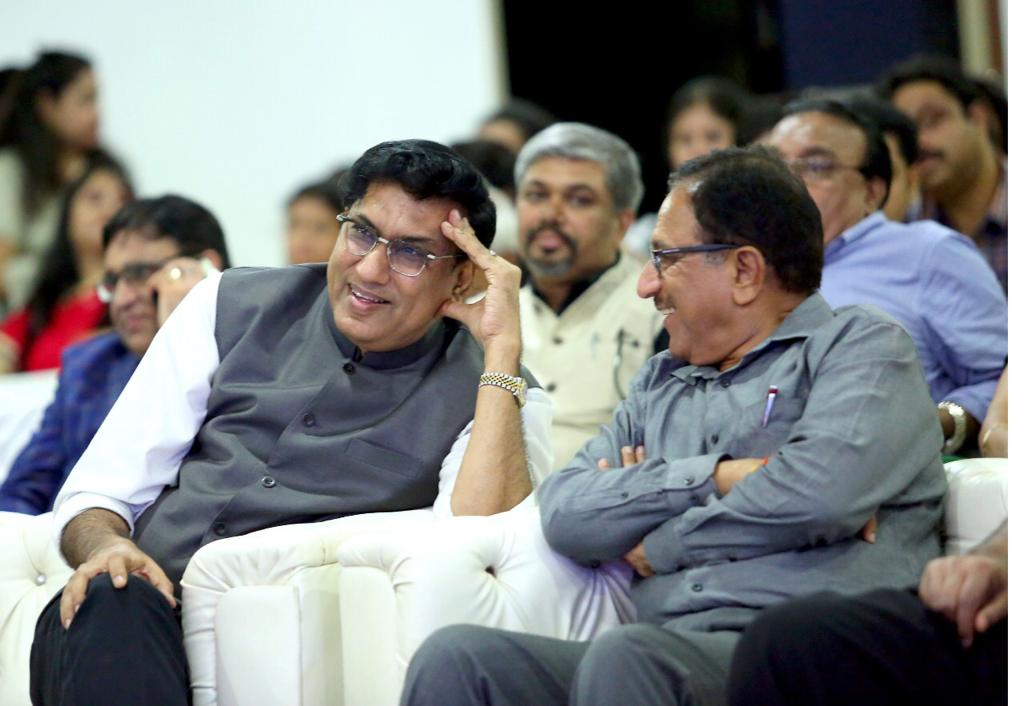 PRUDENCE CHAIRMAN'S AWARD CEREMONY 2019
PRUDENCE CHAIRMAN'S AWARD CEREMONY 2019
PRUDENCE CHAIRMAN'S AWARD CEREMONY 2019
PRUDENCE CHAIRMAN'S AWARD CEREMONY 2019
PRUDENCE CHAIRMAN'S AWARD CEREMONY 2019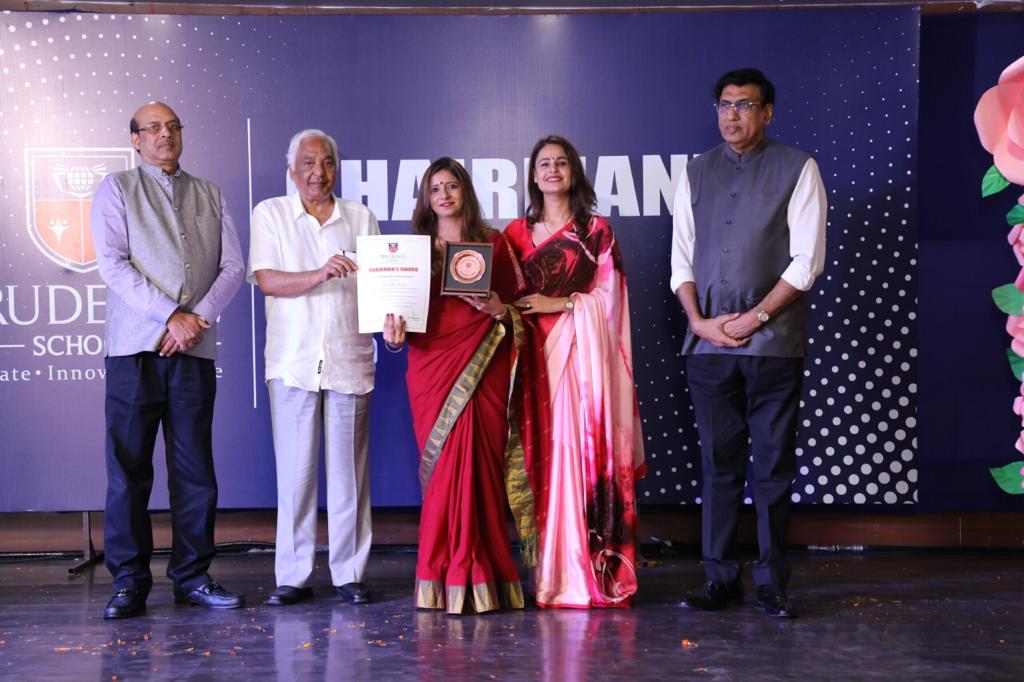 PRUDENCE CHAIRMAN'S AWARD CEREMONY 2019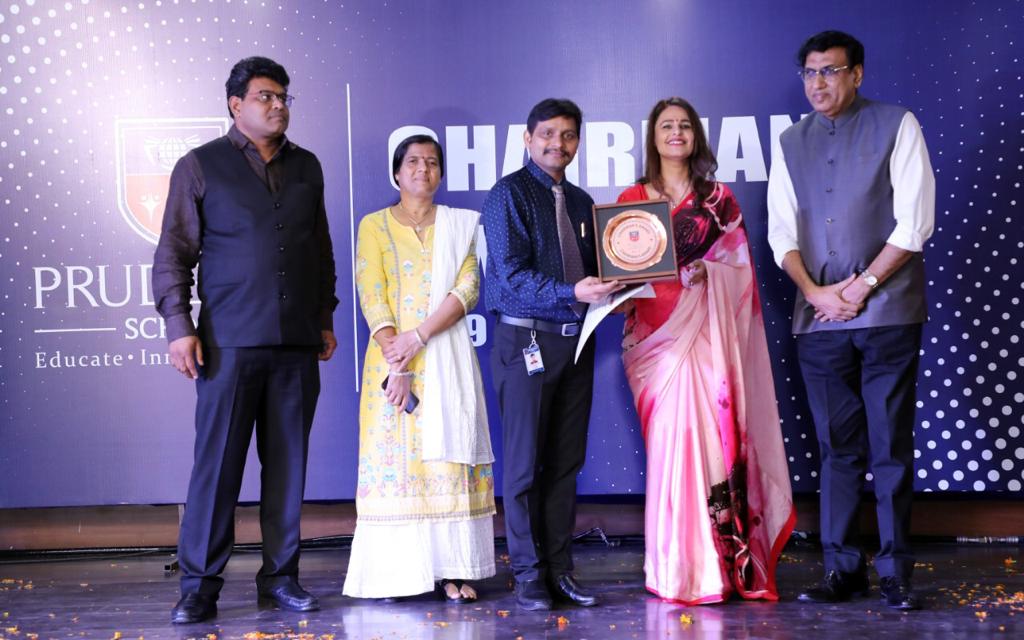 PRUDENCE CHAIRMAN'S AWARD CEREMONY 2019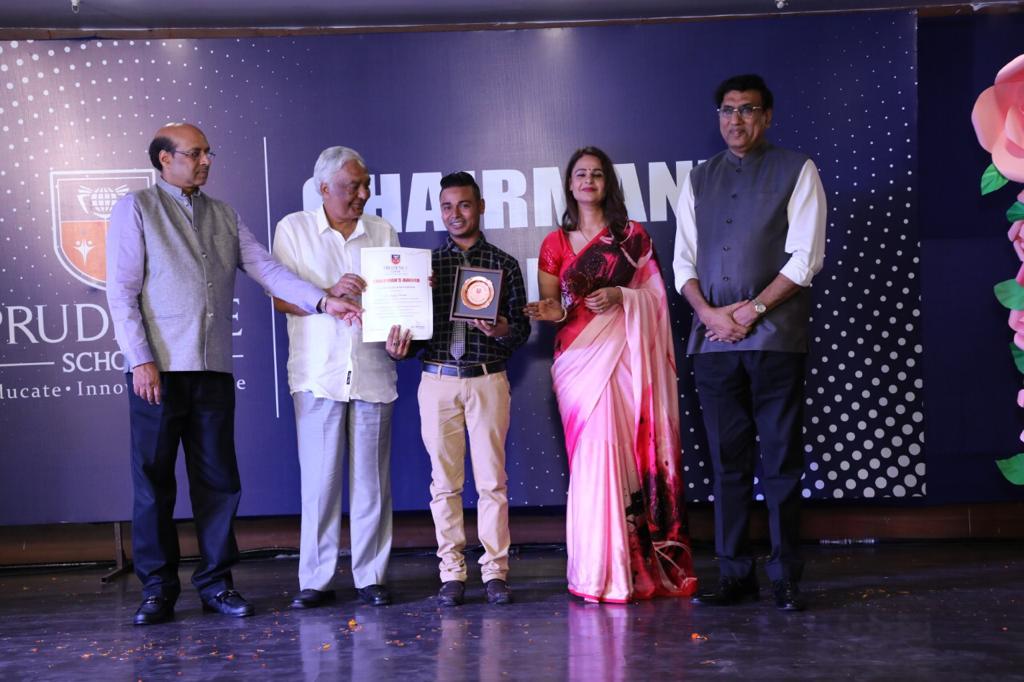 PRUDENCE CHAIRMAN'S AWARD CEREMONY 2019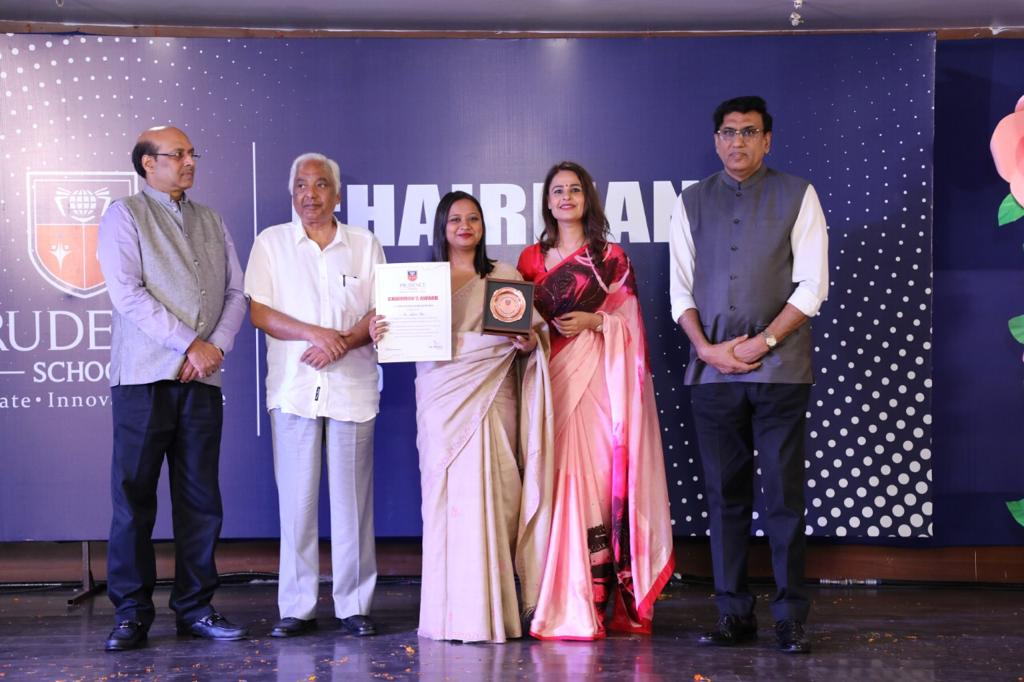 PRUDENCE CHAIRMAN'S AWARD CEREMONY 2019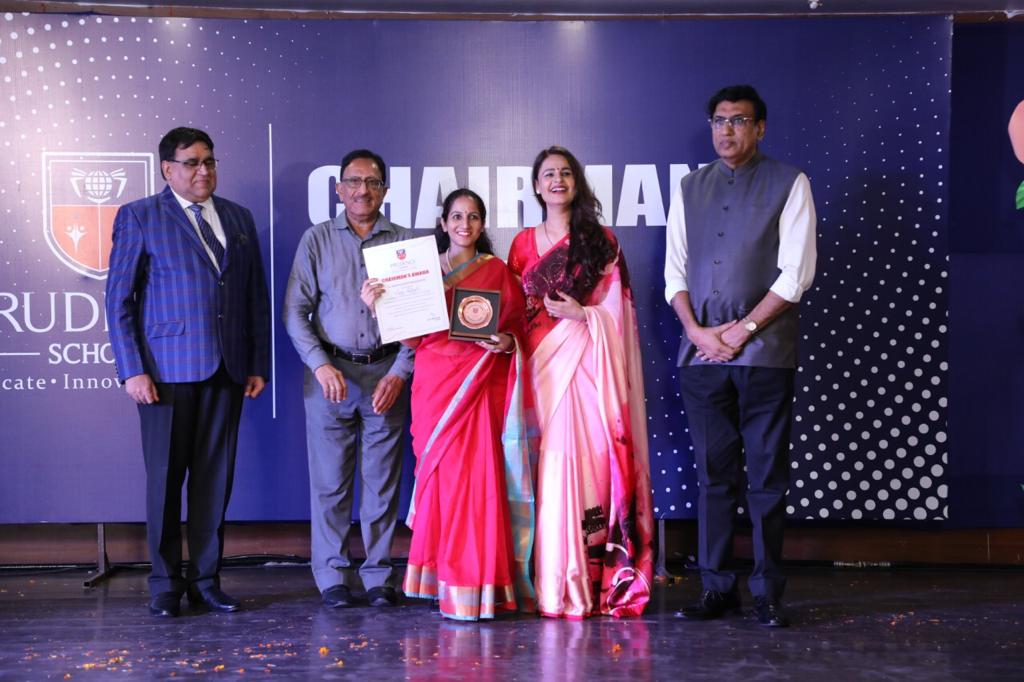 PRUDENCE CHAIRMAN'S AWARD CEREMONY 2019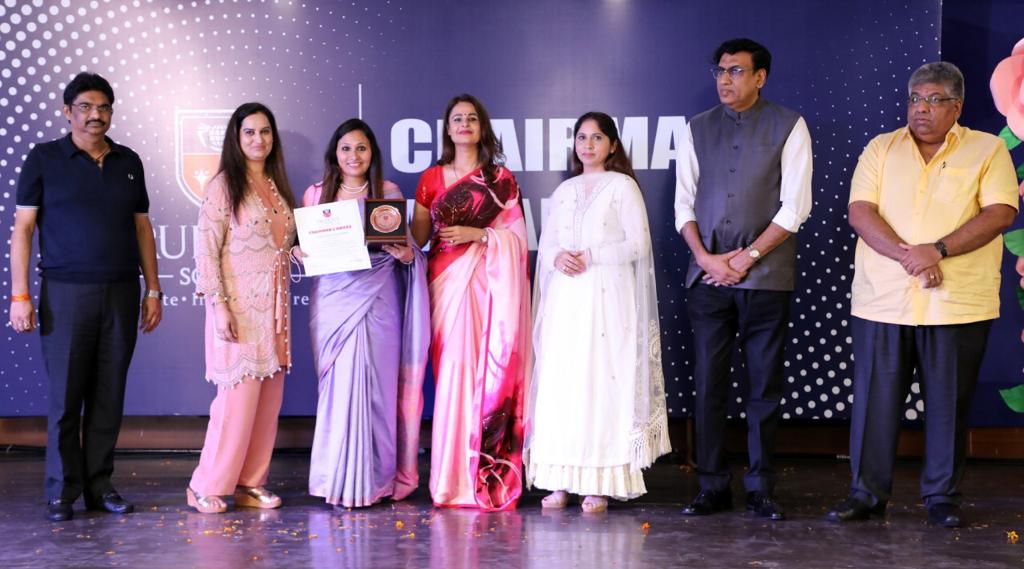 PRUDENCE CHAIRMAN'S AWARD CEREMONY 2019
PRUDENCE CHAIRMAN'S AWARD CEREMONY 2019
PRUDENCE CHAIRMAN'S AWARD CEREMONY 2019
PRUDENCE CHAIRMAN'S AWARD CEREMONY 2019
PRUDENCE CHAIRMAN'S AWARD CEREMONY 2019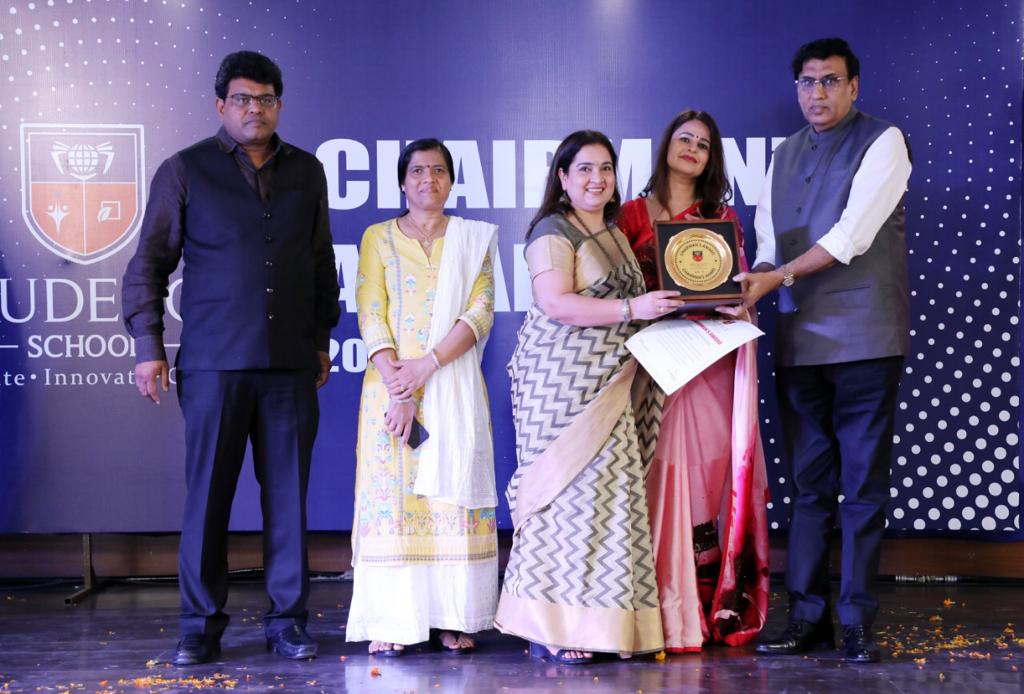 PRUDENCE CHAIRMAN'S AWARD CEREMONY 2019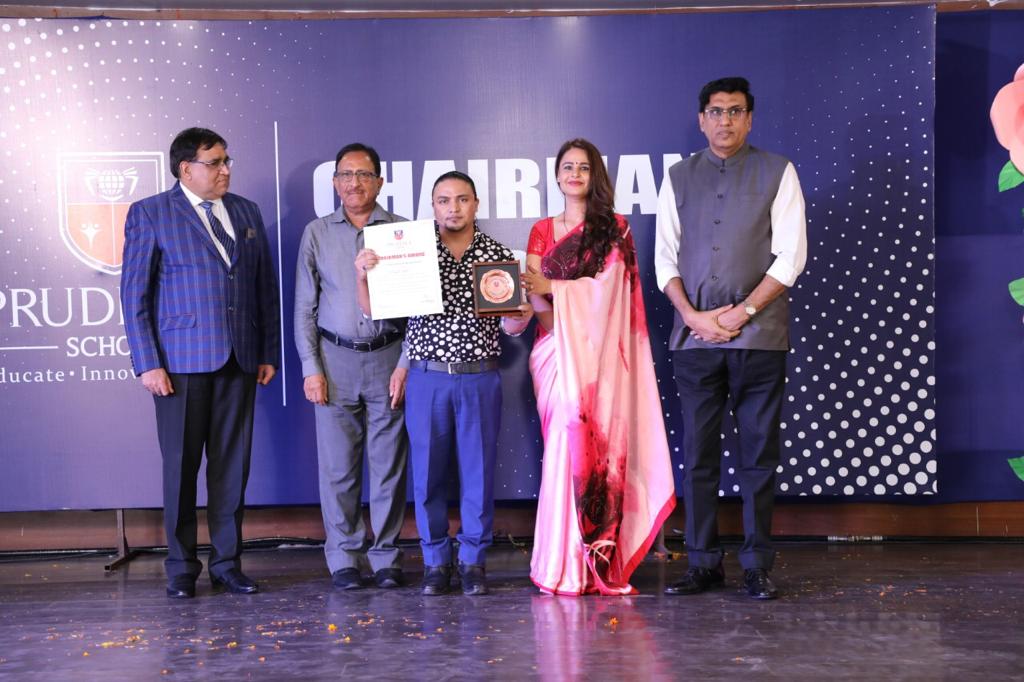 PRUDENCE CHAIRMAN'S AWARD CEREMONY 2019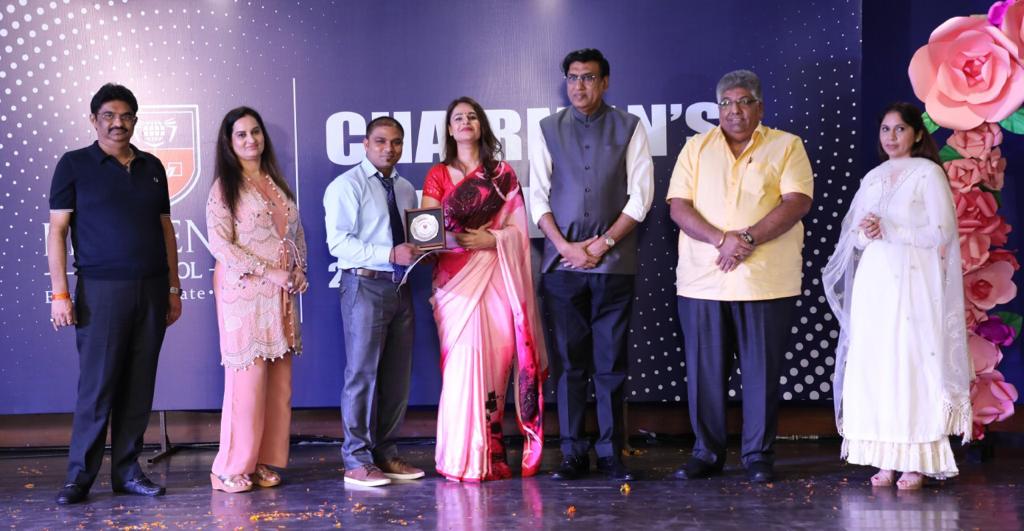 PRUDENCE CHAIRMAN'S AWARD CEREMONY 2019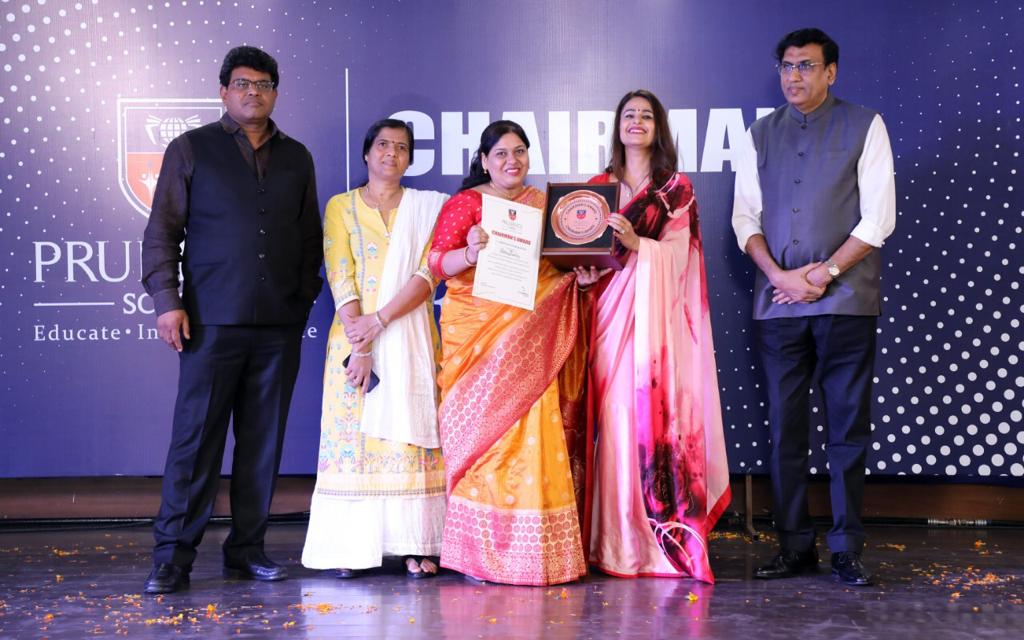 PRUDENCE CHAIRMAN'S AWARD CEREMONY 2019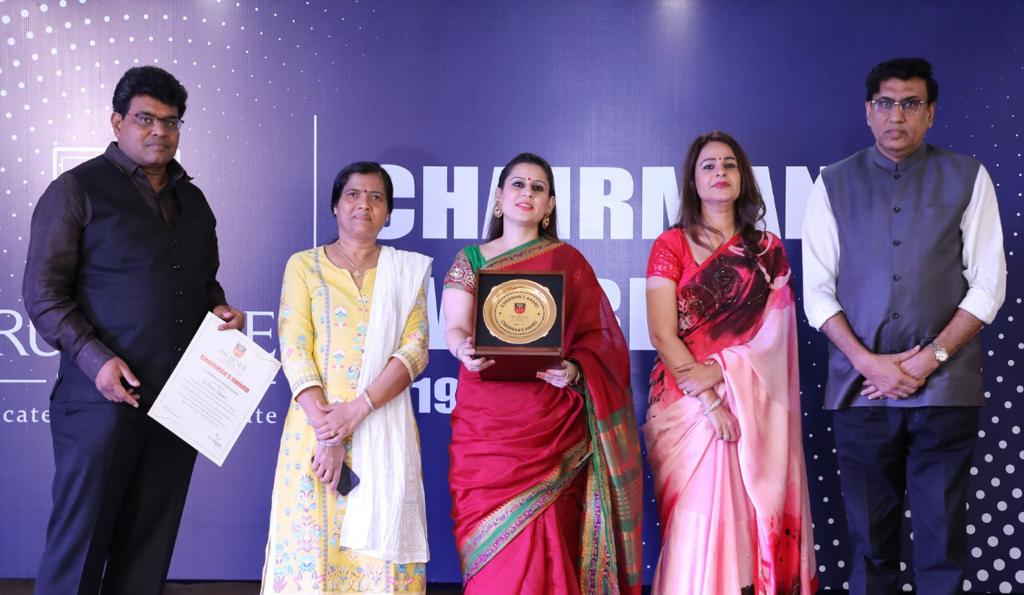 PRUDENCE CHAIRMAN'S AWARD CEREMONY 2019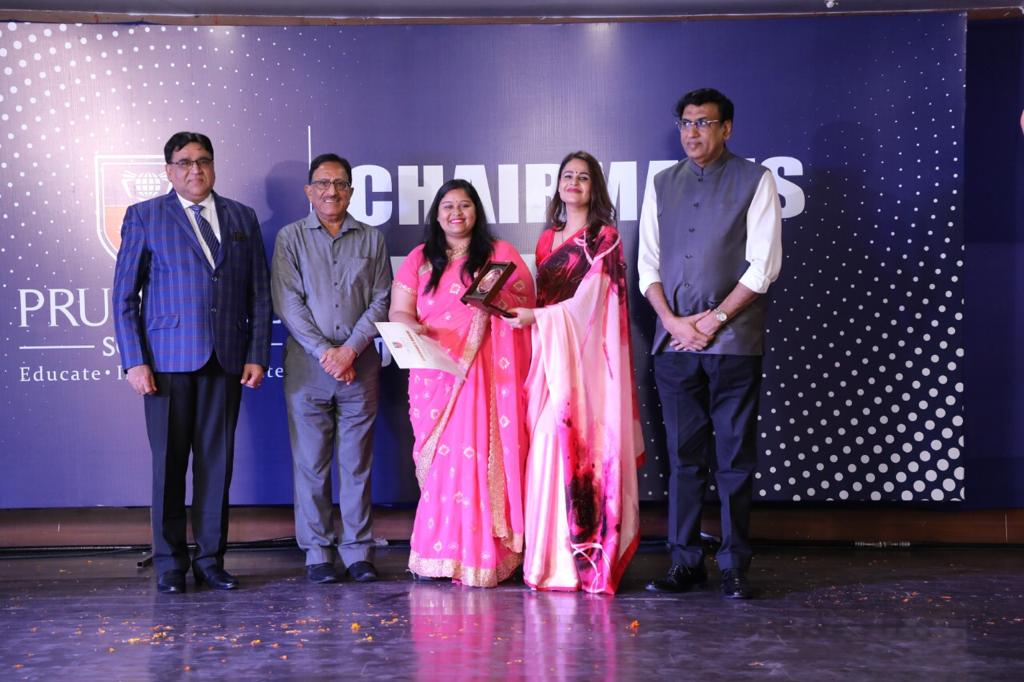 PRUDENCE CHAIRMAN'S AWARD CEREMONY 2019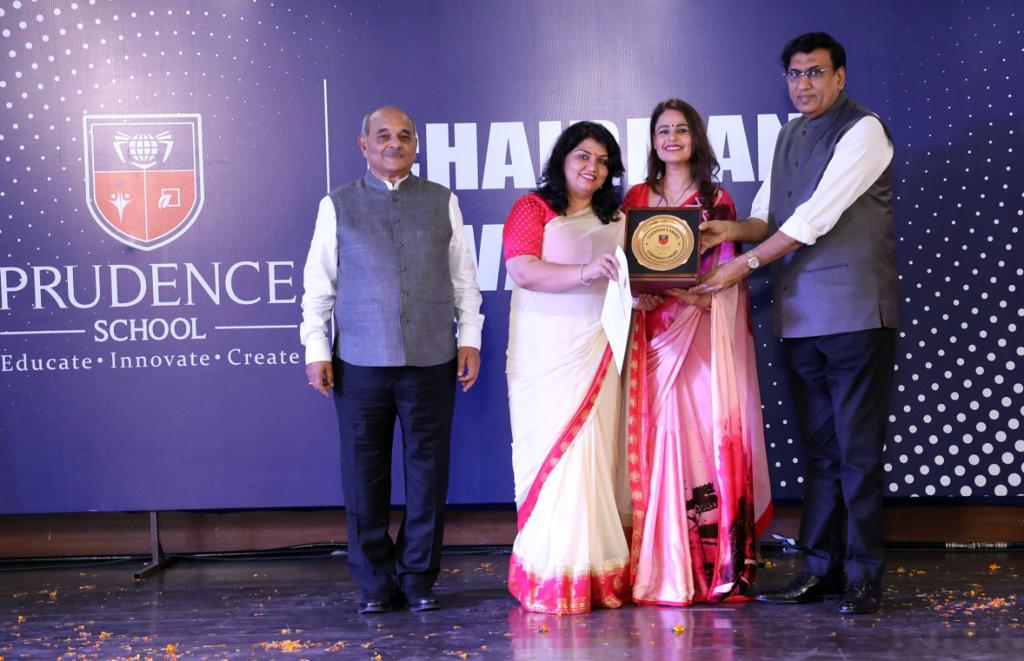 PRUDENCE CHAIRMAN'S AWARD CEREMONY 2019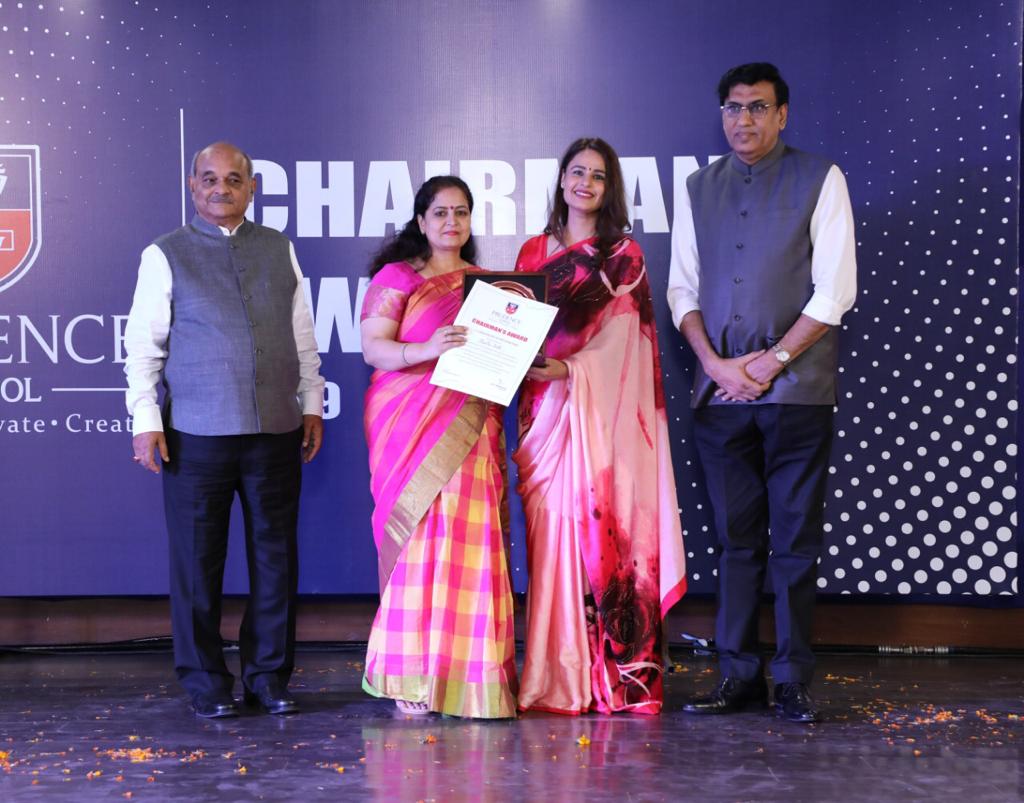 PRUDENCE CHAIRMAN'S AWARD CEREMONY 2019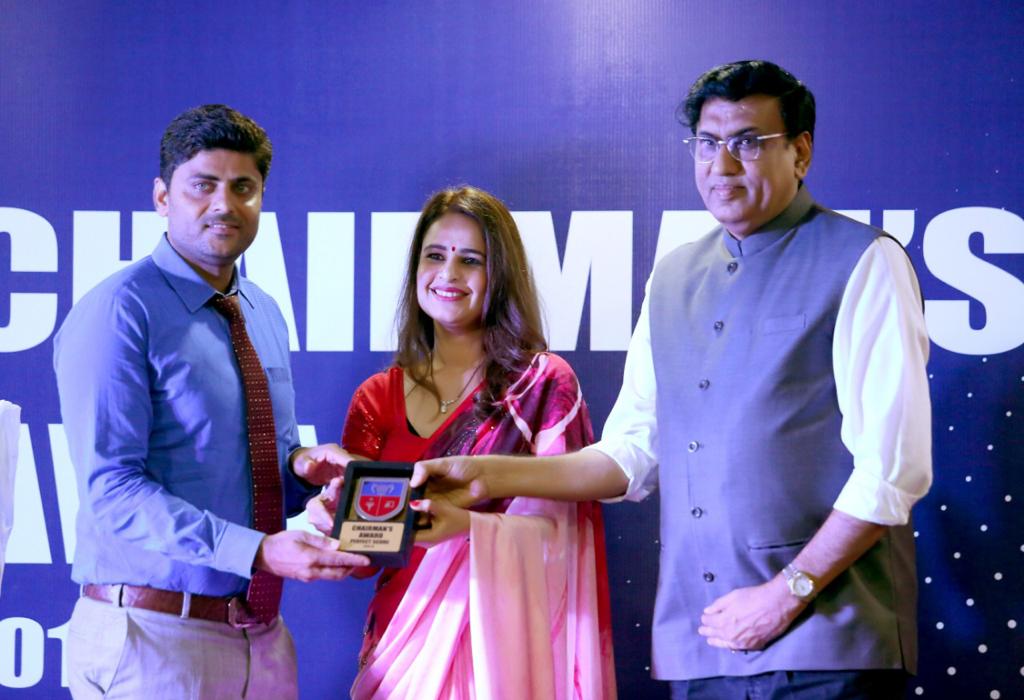 PRUDENCE CHAIRMAN'S AWARD CEREMONY 2019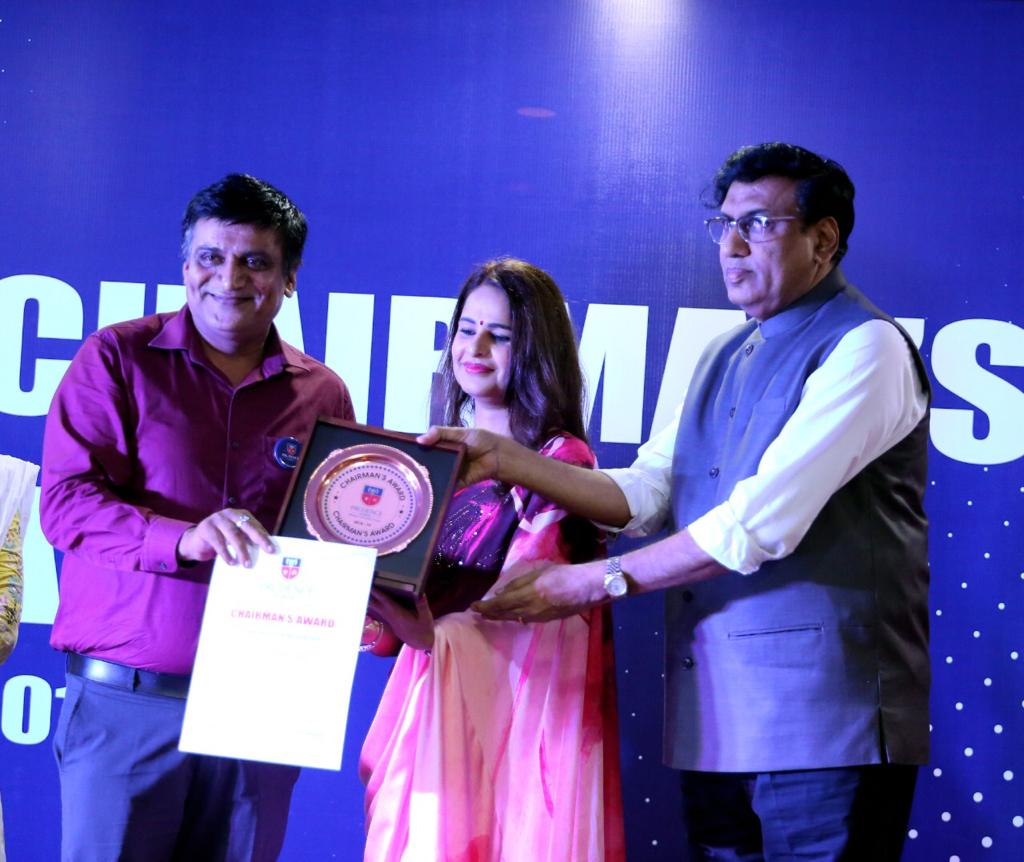 PRUDENCE CHAIRMAN'S AWARD CEREMONY 2019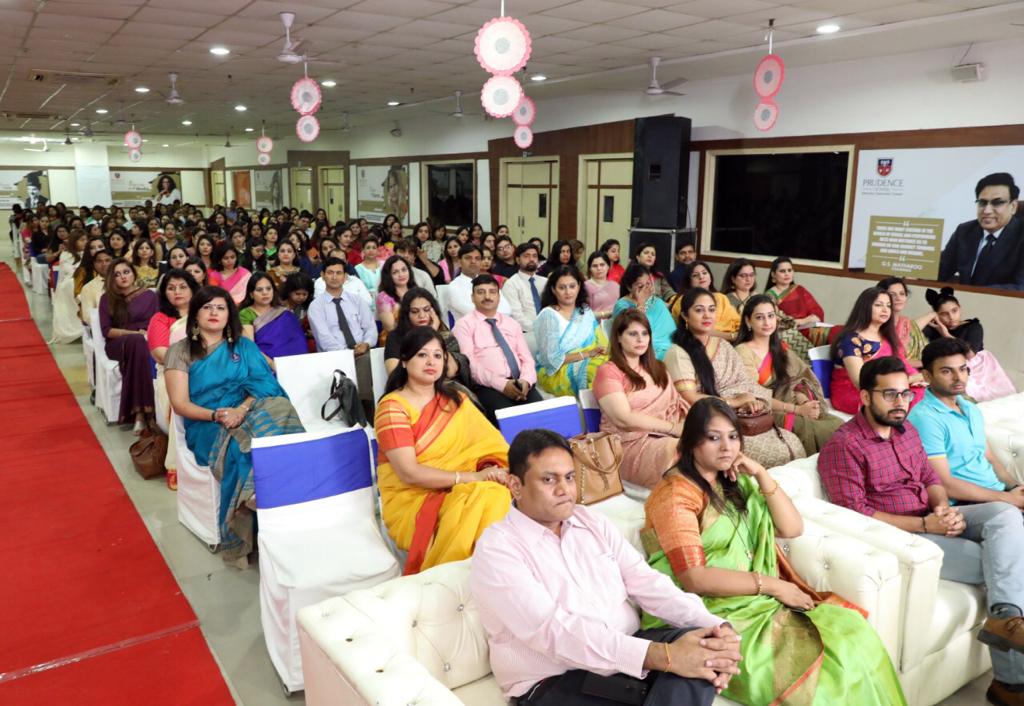 PRUDENCE CHAIRMAN'S AWARD CEREMONY 2019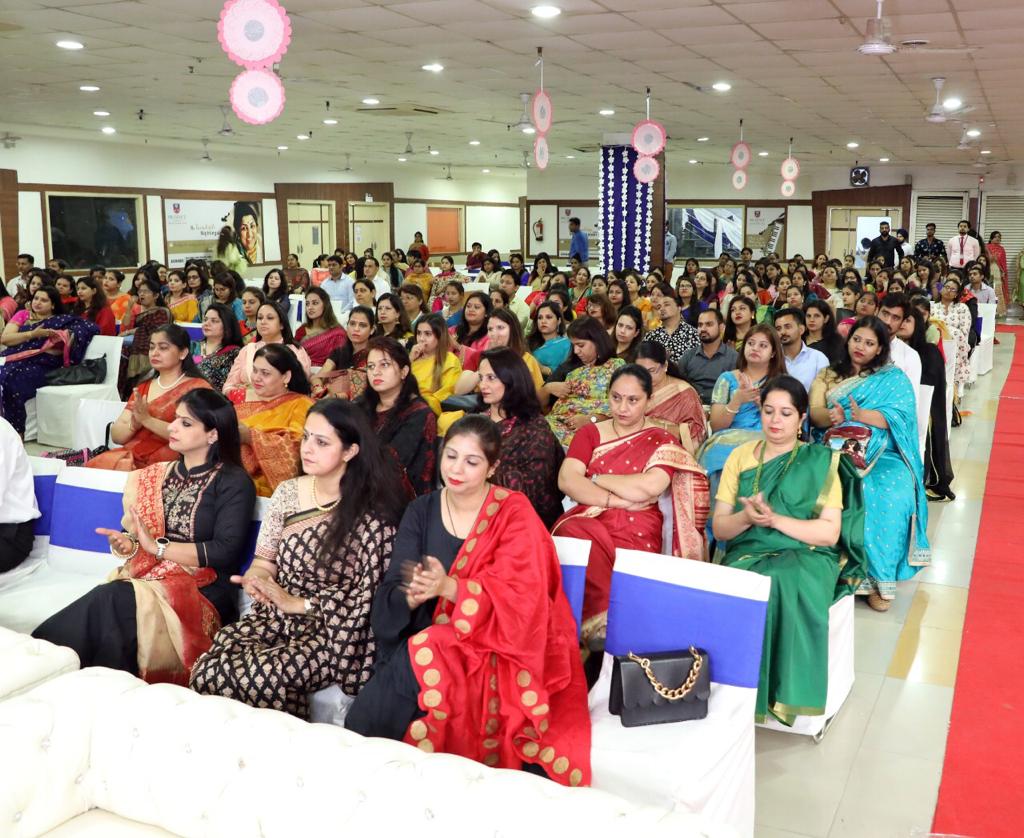 PRUDENCE CHAIRMAN'S AWARD CEREMONY 2019
PRUDENCE CHAIRMAN'S AWARD CEREMONY 2019
PRUDENCE CHAIRMAN'S AWARD CEREMONY 2019
PRUDENCE CHAIRMAN'S AWARD CEREMONY 2019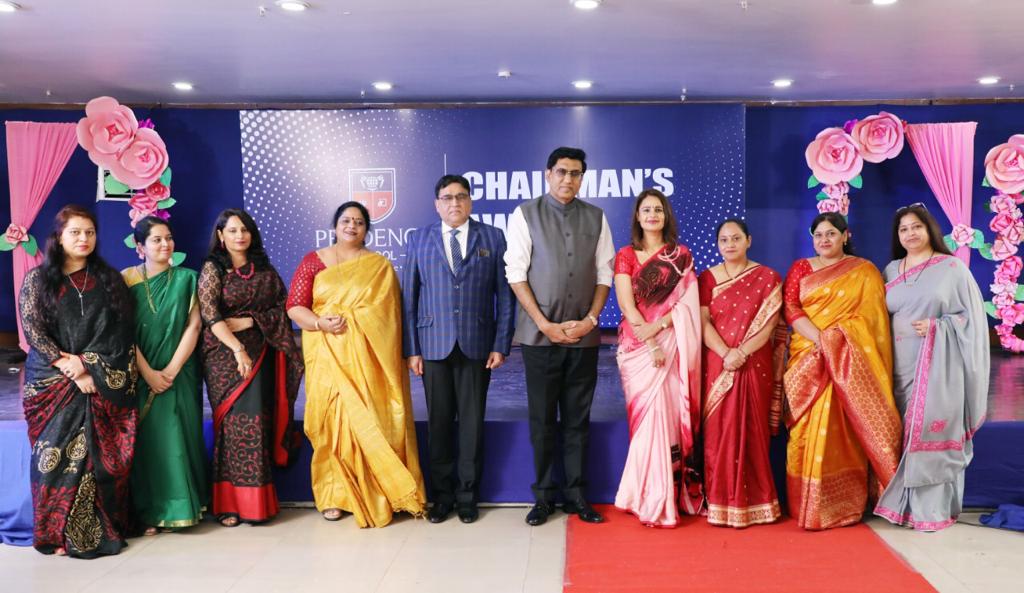 PRUDENCE CHAIRMAN'S AWARD CEREMONY 2019
PRUDENCE CHAIRMAN'S AWARD CEREMONY 2019
PRUDENCE CHAIRMAN'S AWARD CEREMONY 2019
PRUDENCE CHAIRMAN'S AWARD CEREMONY 2019
PRUDENCE CHAIRMAN'S AWARD CEREMONY 2019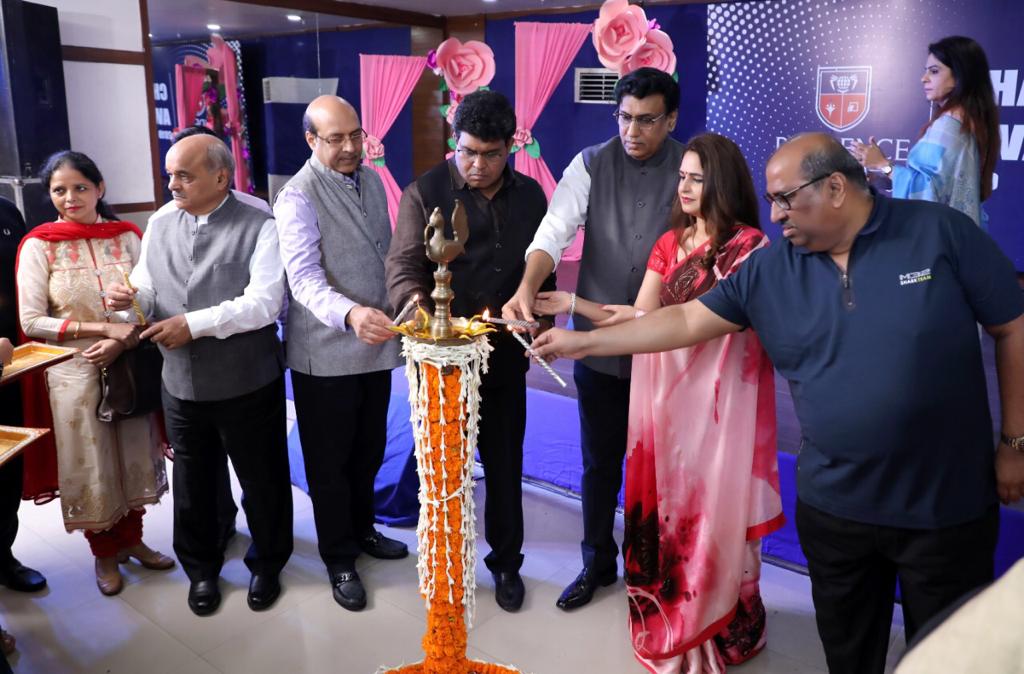 PRUDENCE CHAIRMAN'S AWARD CEREMONY 2019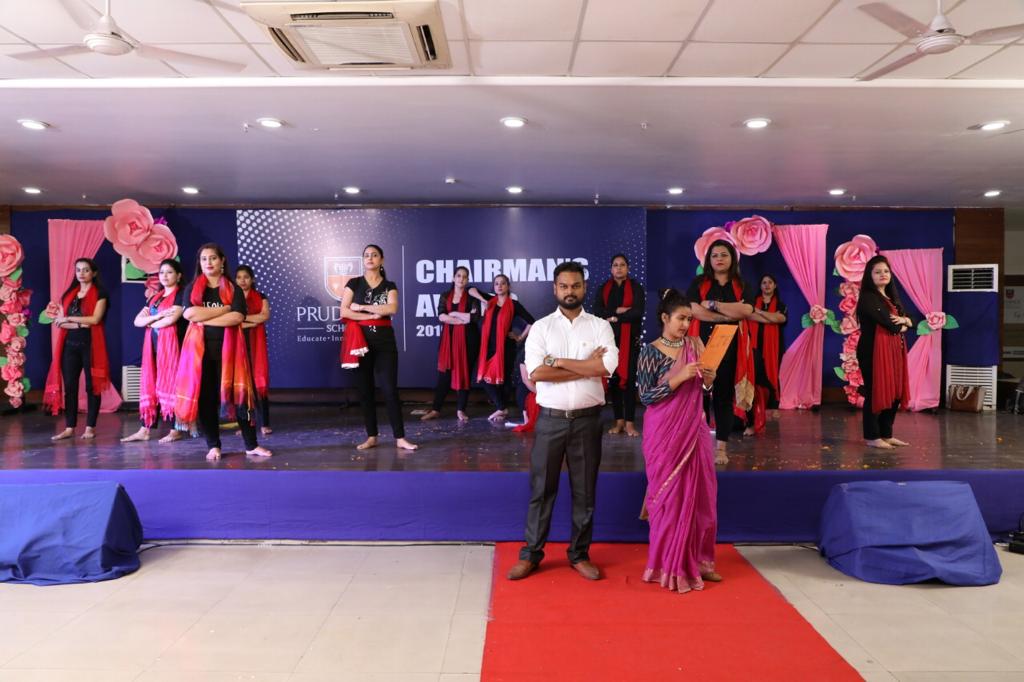 PRUDENCE CHAIRMAN'S AWARD CEREMONY 2019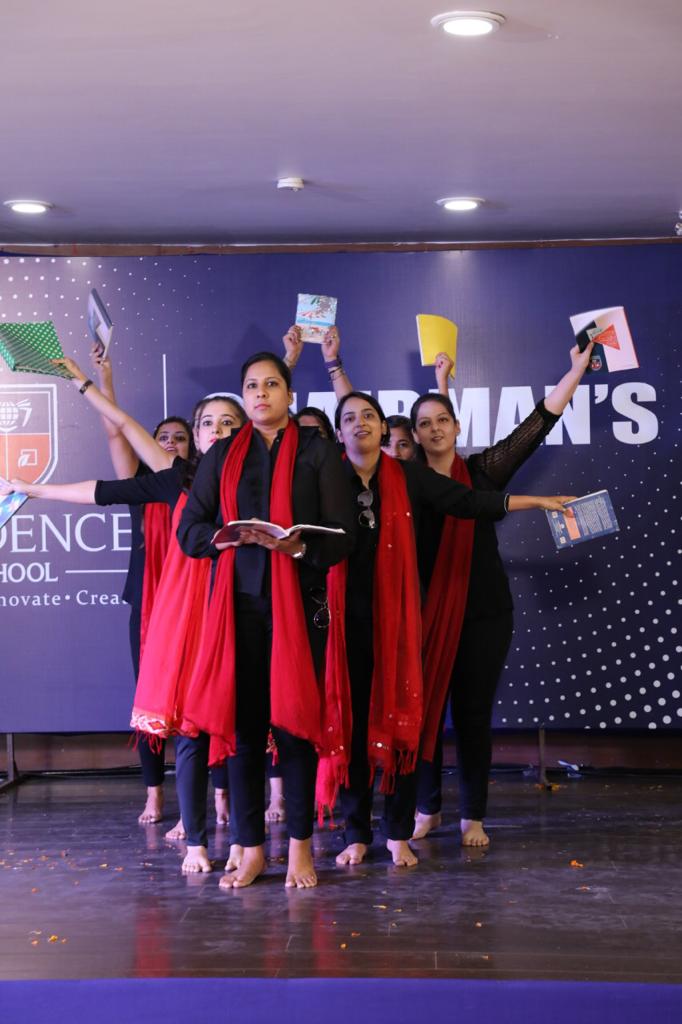 PRUDENCE CHAIRMAN'S AWARD CEREMONY 2019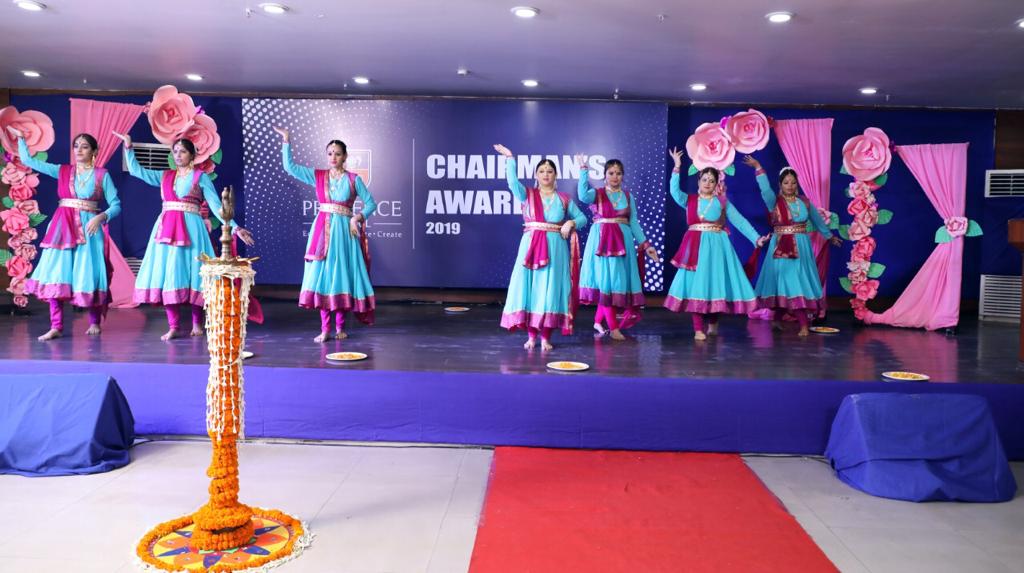 PRUDENCE CHAIRMAN'S AWARD CEREMONY 2019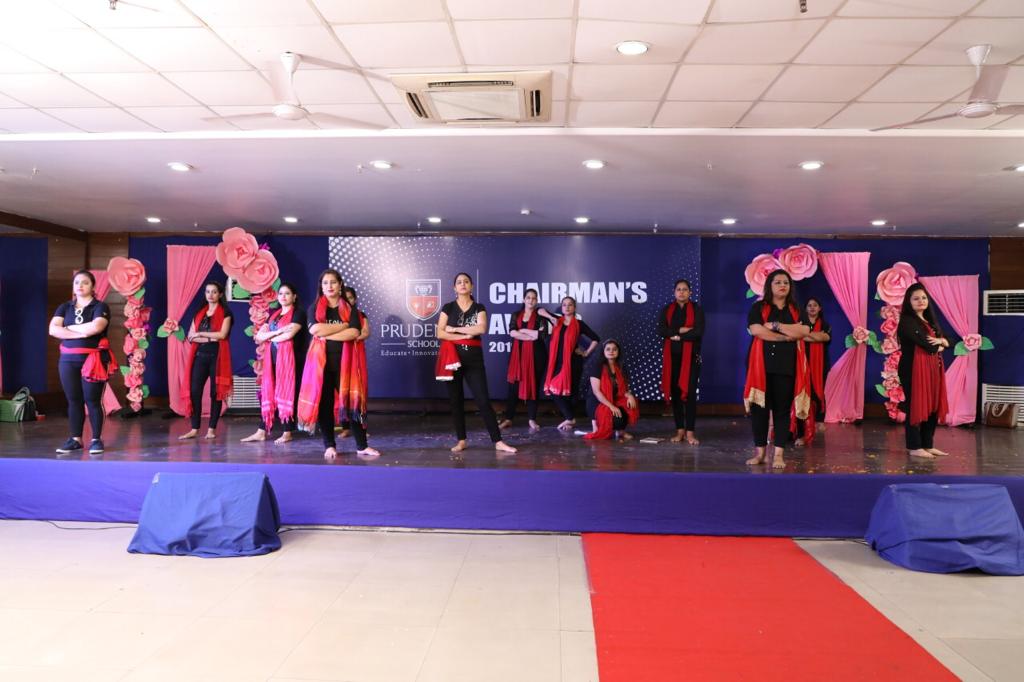 PRUDENCE CHAIRMAN'S AWARD CEREMONY 2019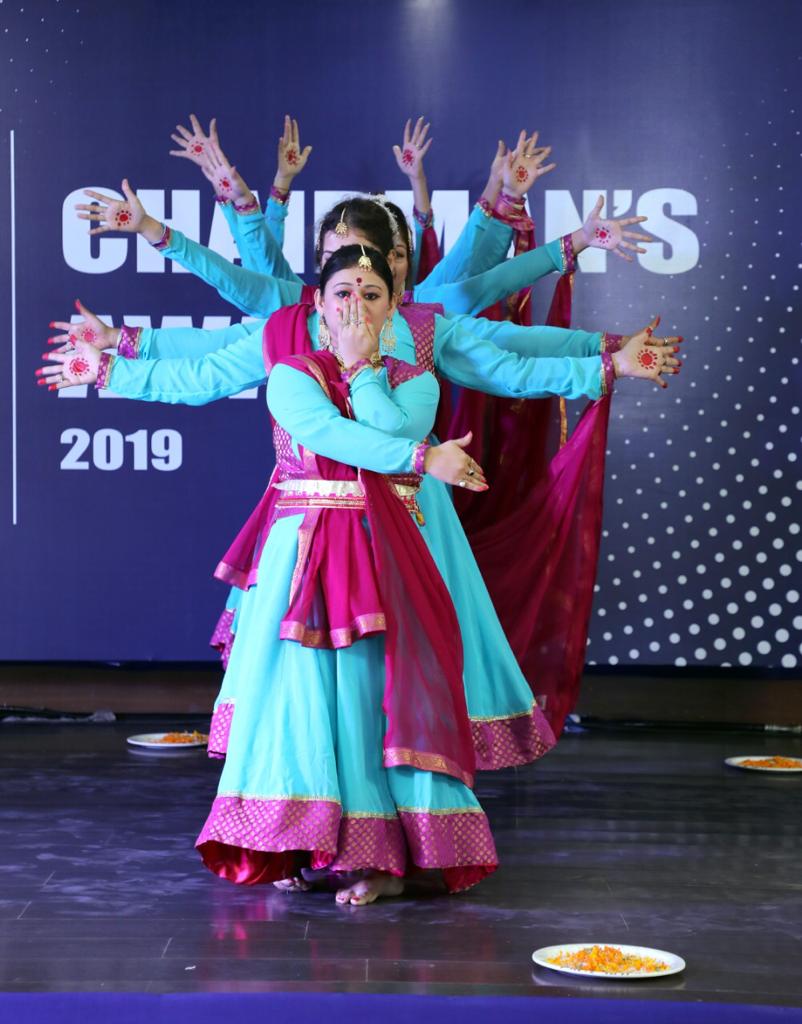 PRUDENCE CHAIRMAN'S AWARD CEREMONY 2019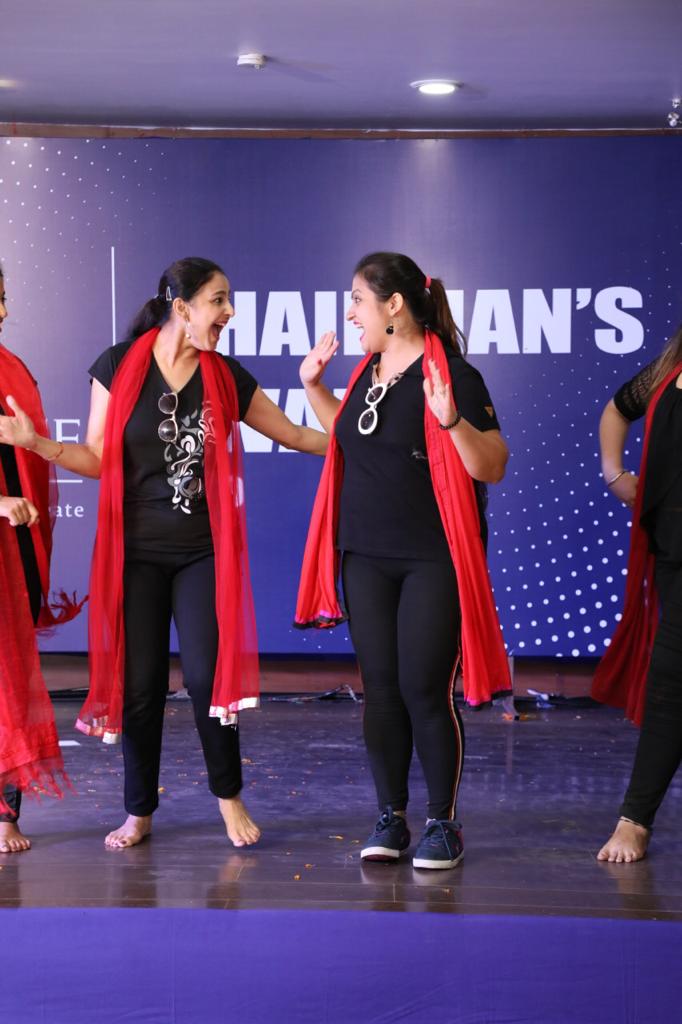 PRUDENCE CHAIRMAN'S AWARD CEREMONY 2019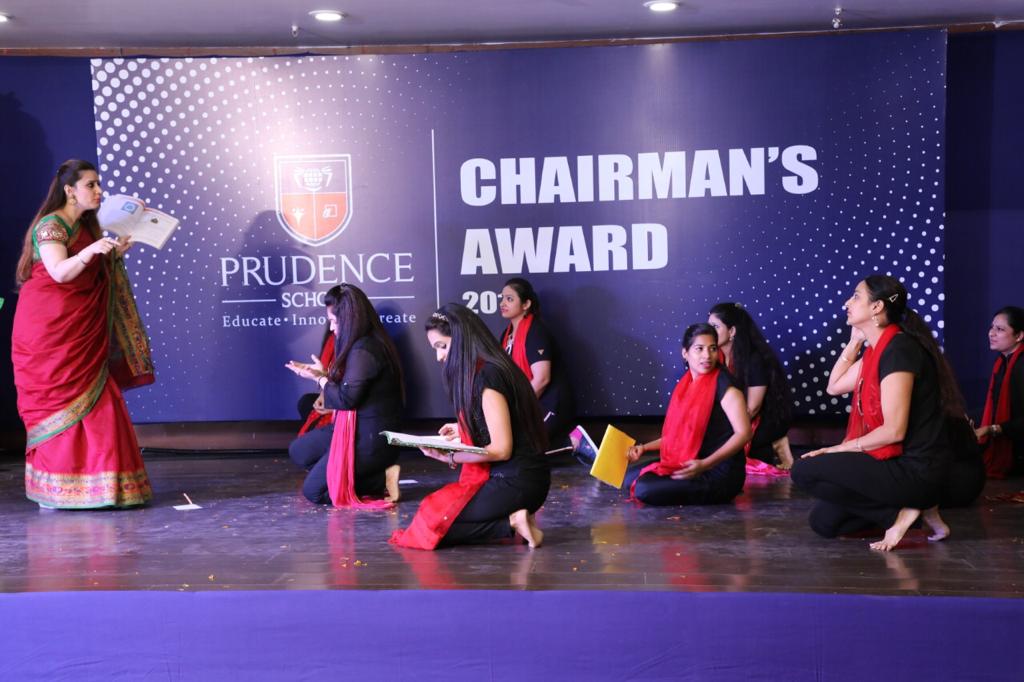 PRUDENCE CHAIRMAN'S AWARD CEREMONY 2019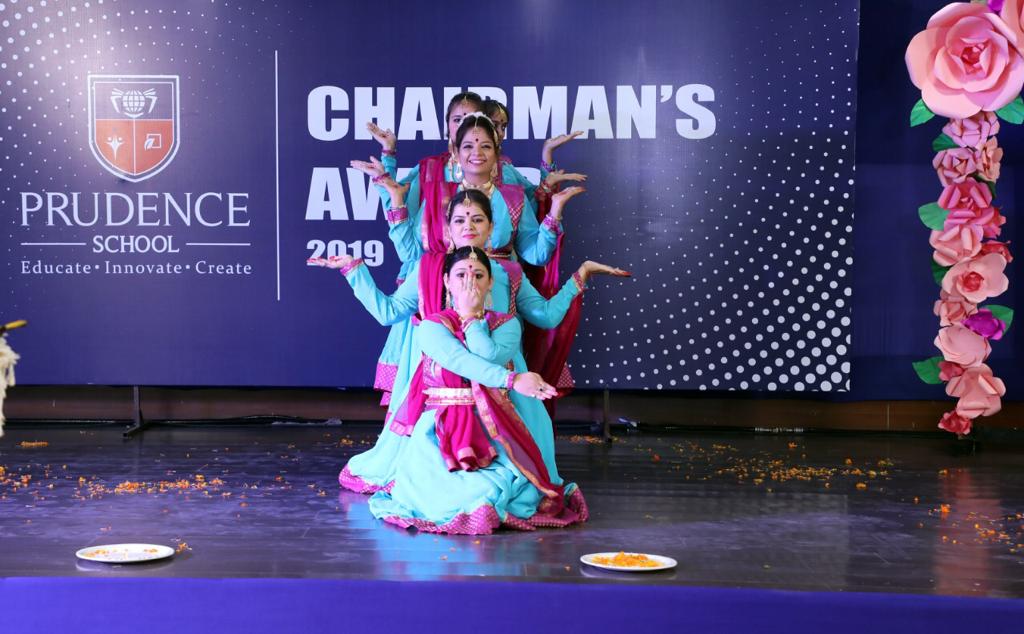 PRUDENCE CHAIRMAN'S AWARD CEREMONY 2019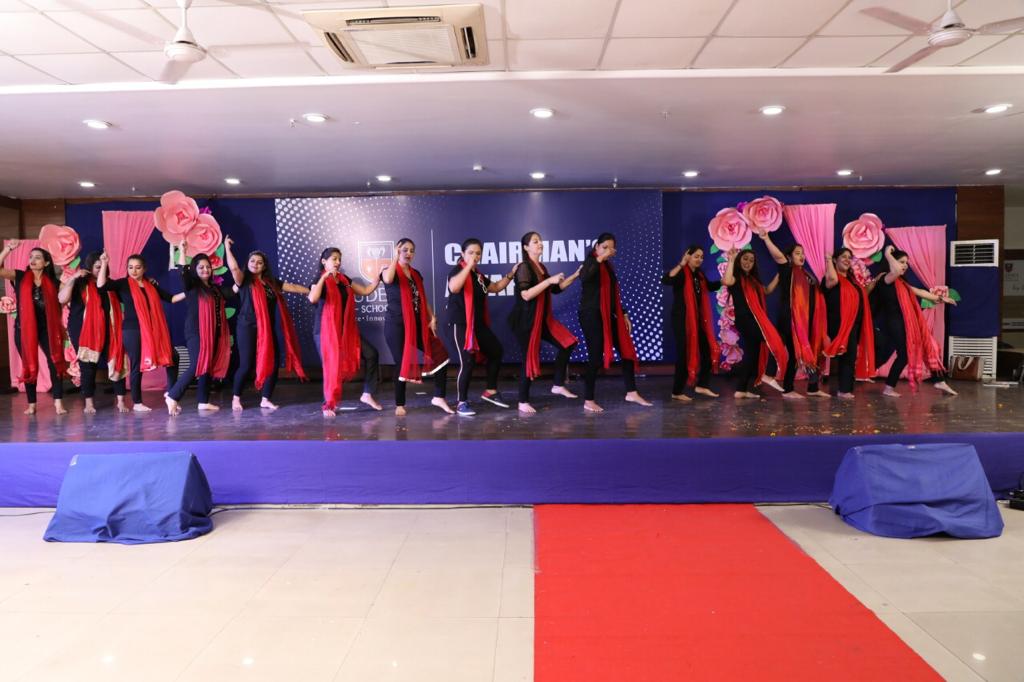 PRUDENCE CHAIRMAN'S AWARD CEREMONY 2019